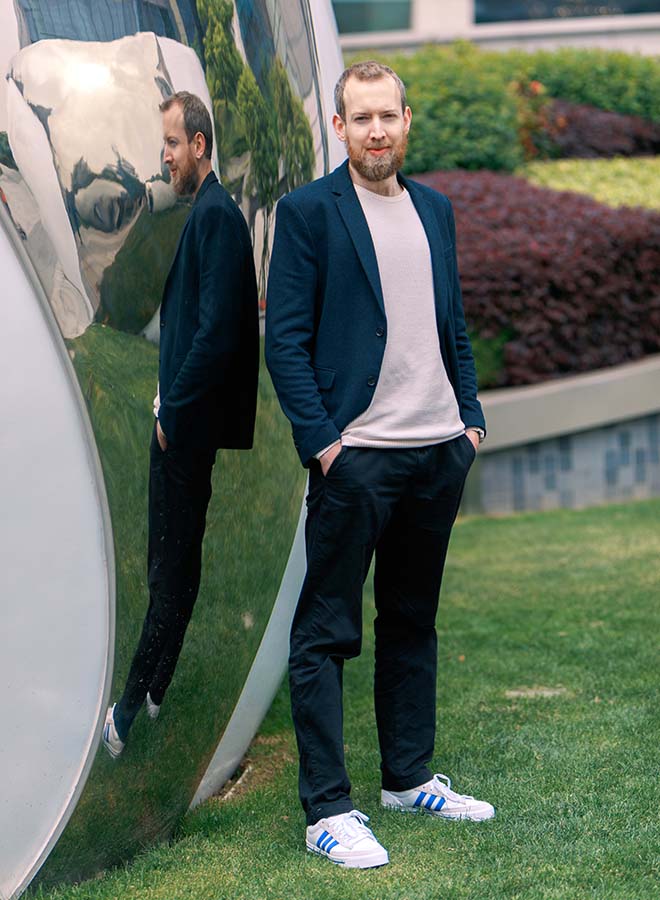 Originally planning to stay in China for maybe one year, Jaap Grolleman has been in Shanghai since 2018, first working at an advertising agency for multinationals.
Jaap now works as marketing director at GoEast Mandarin, a Chinese language school. Being able to speak Mandarin has opened many doors to better understanding modern Chinese life.
He writes about observations from China, either from Shanghai, or a city conveniently connected by high-speed rails.