The digital creative channel NOWNESS created an awareness campaign for the Chinese audience in recognition of the 16th World Autism Day (April 2 2023).
To honour the occasion, NOWNESS produced a short film in collaboration with photographer Hu Jialing. The film, entitled "Glowing for One Kind", gives a window into the lives of students at Songzi City Special Education Institute in Hubei. Narrated by one of the students, 19-year-old Li Linglong, the film introduces several classmates and their teachers as they learn, play outside, and put on community activities. Students from the school were also invited to an exhibition in Shanghai displaying photos from the campaign, which ran until April 4.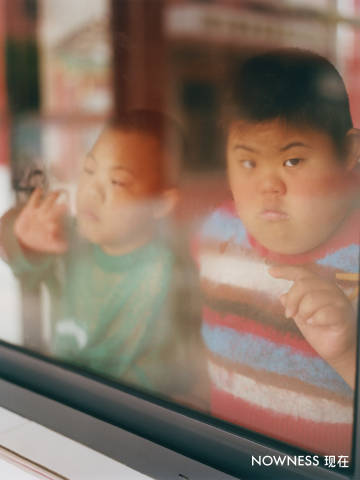 NOWNESS shared the film on the microblogging site Weibo, where they also explained the intention behind the campaign, "We are moving away from the narrative of curing or changing people with autism and instead focusing on accepting, supporting, and including people with autism and advocating for their rights."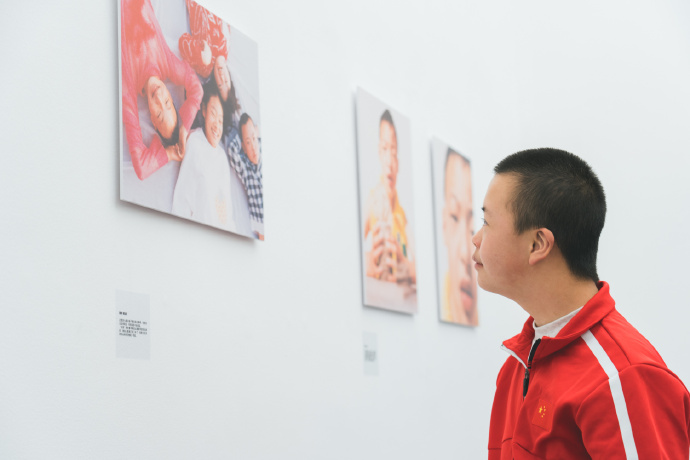 The World Autism Day hashtag on Weibo got 60 million views, with most posts focussing on building empathy towards children with autism. People with autism face a great deal of stigma in China, with one research paper published in 2020 finding that 38% of Chinese netizens endorse autism stigma (compared to 14% in the US). Chinese parents of children with autism report experiencing stigma resulting from "negative labelling of their children by schools and healthcare professionals, bullying by peers, stereotypes of ASD and stigma linked to autistic children's behaviour in the community".
Campaigns like the one made by NOWNESS pave the way for changing social attitudes towards autism, which is currently the biggest factor affecting the life outcomes of people with autism in China.
Join our newsletter