Estée Lauder-owned skincare brand La Mer has unveiled its new flagship store in the luxury hub Hainan.
On March 29, the store opened its doors for the first time at Haikou International Duty-Free Shopping Mall. The launch was held in partnership with China Duty Free Group and was attended by executives from both companies. The new space spans 242 square meters and features a VIP lounge and consultation area. The actress Qin Lan, one of La Mer's brand ambassadors, promoted the brand's New Moisturizing Soft Cream on a livestream held at the launch, which gained an impressive 39 million views across the microblogging site Weibo and messaging service WeChat.
At the Boao Forum on March 29, it was announced that Hainan's customs will operate completely separately from the mainland as of 2025, stepping up duty-free shopping for the future. Luxury brands are continuing to invest in the island, with Louis Vuitton recently announcing plans to launch a store in the provincial capital Haikou.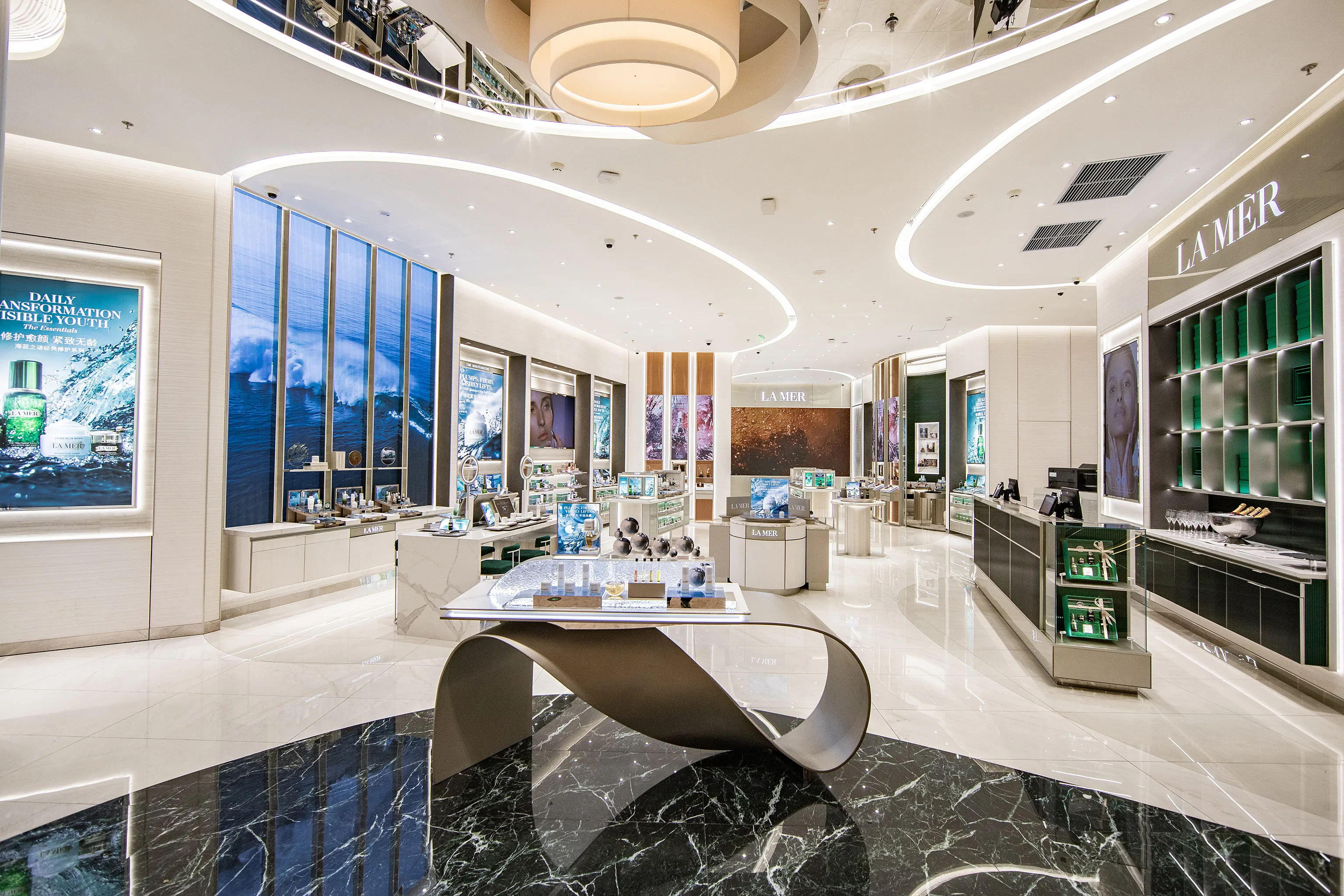 The province still has a long way to go, however, with its economic development lagging far behind that of other provinces. Hainan's GDP for 2022 reached only 99.1 billion USD (compared to Hong Kong's 363.4 billion USD) and locals have less spending power on average than their counterparts in other provinces. Improving local spending power will be key to boosting the island's retail sector as the future customs system could make it a less hassle-free travel option for mainlanders.
Patrick Bouchard, Senior Vice President of La Mer and Le Labo, Travel Retail Worldwide, commented on La Mer's new flagship store: "The story of La Mer is rooted in hope, healing and the power of the living sea…We are proud to bring that heritage to life in a whole new way with our newest global flagship in Hainan where consumers will be taken on a journey to the heart of luxury skincare."
Join our newsletter