Italian sportswear maker Kappa has assembled football enthusiasts by teaming up with China's football clubs while tapping into the emerging "Blokecore" fad in China, a timely move in the run-up to the Qatar World Cup.
The "Blokecore" trend is closely linked to an old football fashion movement in the West – the casuals, where casual fashion was adopted as a way of identifying oneself with the tribalism and camaraderie of football, such as wearing a football jersey and a pair of shorts.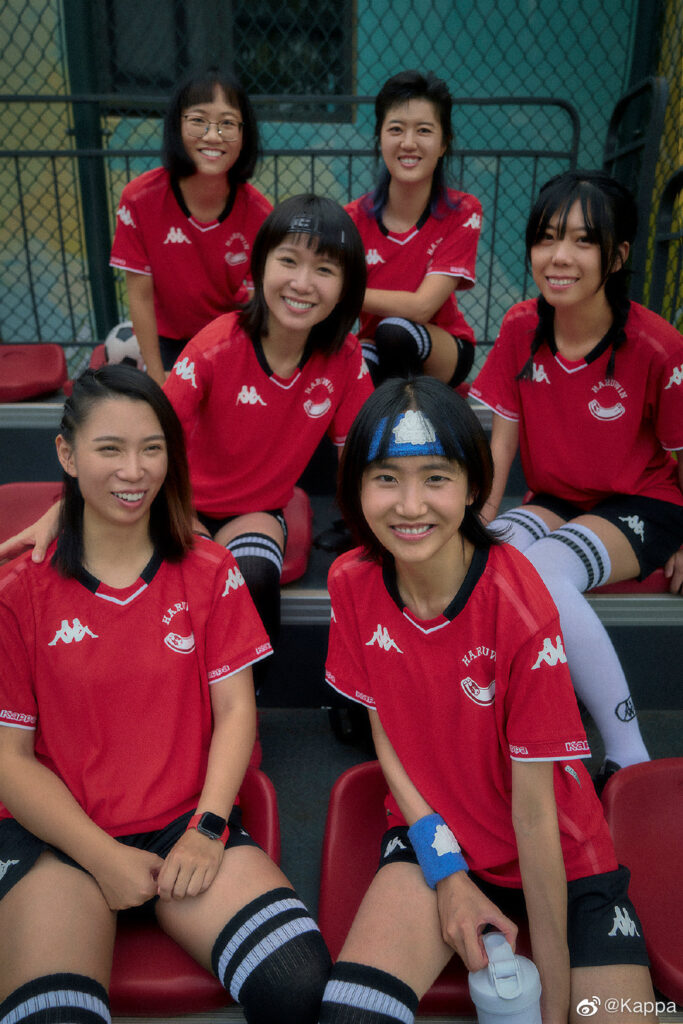 The subculture started popping up on TikTok pages earlier this year and was soon picked up by China's shrewd trend chasers and became a sought-after style on China's largest lifestyle-sharing platform and fashion vanguard Xiaohongshu, drawing in accumulated views of more than 370,000 as of 14 October. As a result, the retro footie fashion style is at the forefront of the designs for Kappa's featured new series, adding a throwback twist to the brand's 2022 Autumn and Winter collection 'Back to Italy'.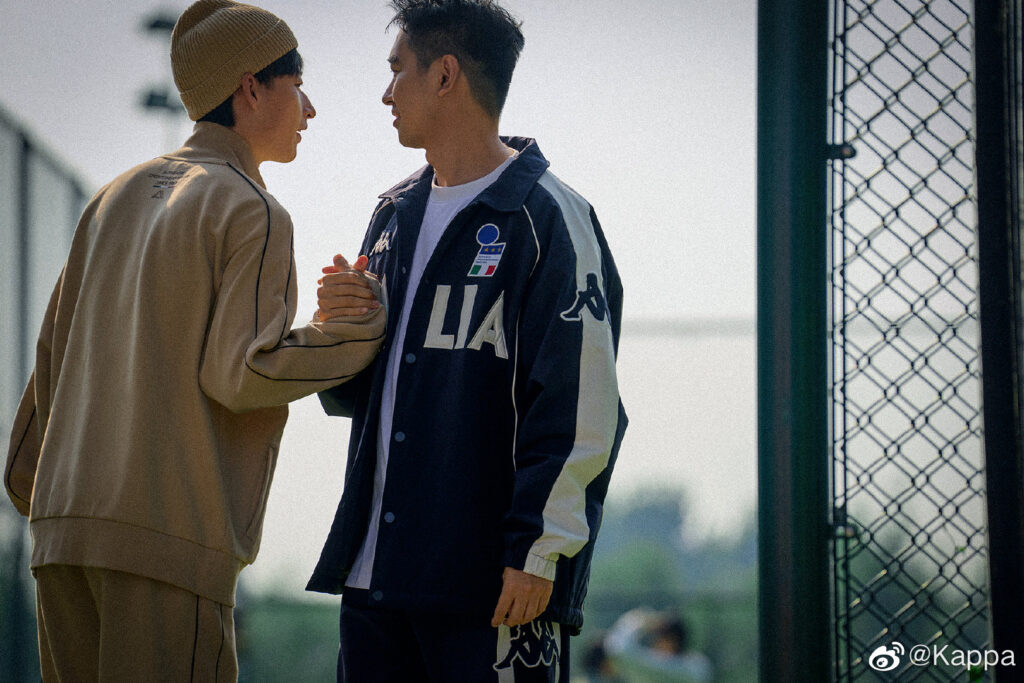 By collaborating with football communities, Kappa is able to capitalise on China's 50 million regular football players. The majority (80%) are concentrated in the country's Tier-1 and Tier-2 cities with the Gen Z crowd being the backbone. They also show the greatest appetite for the latest fashion trend, therefore, allowing the brand to resonate with the target audience and the strategic timing only sweetens the endeavour.   
Meanwhile, much like Lululemon's community-building approach, the collaboration with local football clubs benefits Kappa in the long run as it provides opportunities for the brand to engage with the country's footie fans through offline events such as workshops and competitions while widening its leverage of the country's football ambition and expanding a foothold amid the national sports sensation.
Join our newsletter