A record 78.41 billion USD worth of tentative deals were reached at the 6th China International Import Expo (CIIE), which comes to a close today after six days of fruitful showcases, panel discussions, and meetings.
This figure is up 6.7% from last year's session, reflecting Chinese buyers' keen interest in imported goods, services and technology despite major economic headwinds this year.
"The foot traffic and buying interest seen at the trade show was unprecedented," Chen Xiao, CEO of marketing firm Shanghai Yacheng Culture, told the South China Morning Post. "China's reopening released much pent-up demand for foreign goods from manufacturing businesses and individual consumers."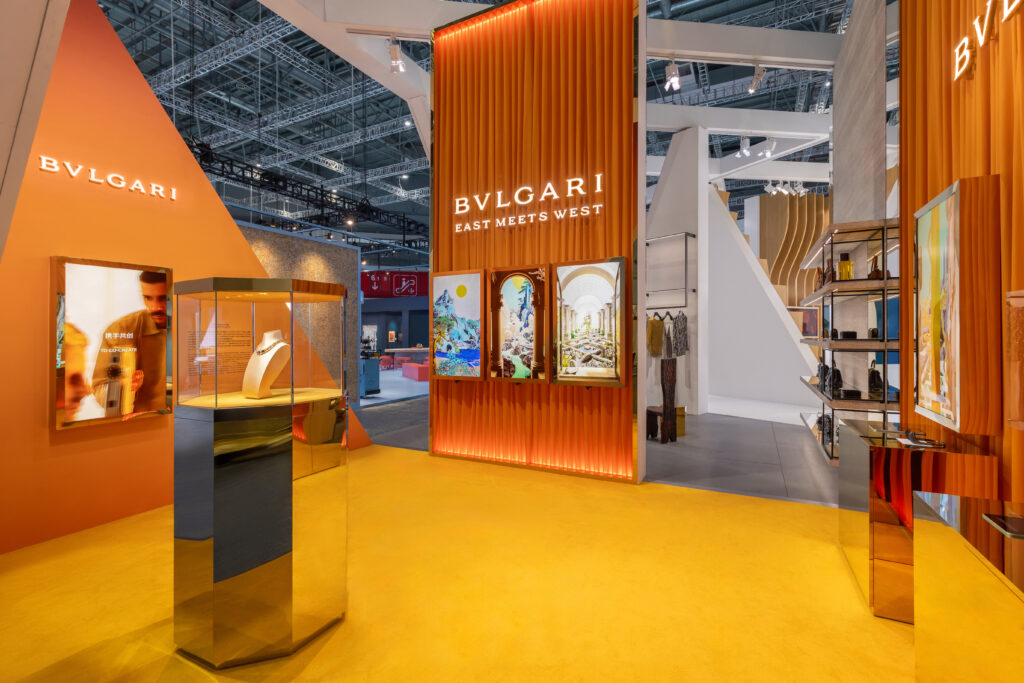 The import expo was launched by Xi Jinping in 2018 to promote China's status as a consumer of the world's goods amid its trade war with the US. This year the world's largest trade fair boasted 3,400 exhibitors and attracted almost 400,000 accredited visitors.
Luxury brands took the opportunity to enhance brand storytelling with booths focussing on cultural exchange. Cartier conveyed its long-time fascination with Chinese culture in a screening of the brand film L'Odyssée de Cartier, while Bulgari curated a series of interactive art installations in its 'East Meets West' forum.
This year's session was also honoured with the first appearance from a Chinese political leader at the expo since 2019. Premier Li Qiang, Xi Jinping's second-in-command, pledged to further relax policies and offer more opportunities to foreign businesses. Speaking to more than 1,000 government officials and business leaders, Li said, "China's 400 million middle-income consumers represent a colossal purchasing power and offer huge market potential [for foreign businesses] to tap."
Join our newsletter