With spring around the corner, seasonal "Spring Limited" products are once again back in people's sights. On offer, this year is some new "Spring Limited" food selections such as rose and raisin biscuits, peach oolong milk tea and cherry blossom flavoured sparkling water, etc. If you have a careful look at the packaging, they are mostly in cherry blossom pink even though the ingredients of them could be quite different.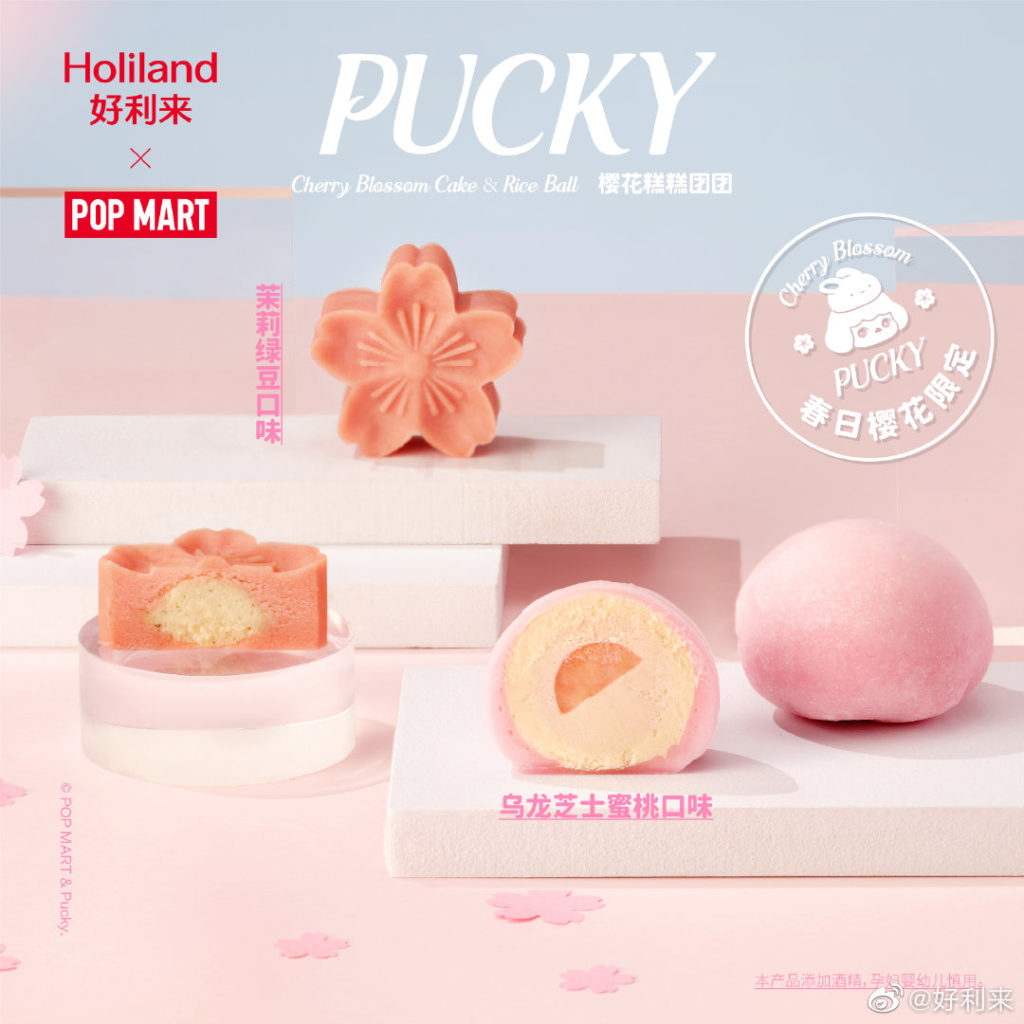 For years, brands have been enthusiastic about introducing spring limited products during the most loved season for Chinese customers. Among all techniques used in marketing campaigns, the right colour seems to be the most important one. However, why is cherry blossom pink the most frequently chosen colour?
Without a doubt, the cherry blossom is the most popular flower in East Asian culture during spring. The flower is known for its beautiful colour, nice shape, and symbolic meaning behind it – love, the female mystique (beauty and strength), and a time of renewal.
Another reason for using this colour has something to do with the rise of the she-economy in China. According to the "She Power" report released by Tmall last year, 80% of the top new brands on Tmall focus on female consumer demand, and 70% of consumers who buy products from new brands are women. The "Spring Limited" products are also playing a large part in some seasonal festivals in spring, for example, Valentine's Day and Women's Day; marketing campaigns for both festivals are mostly targeting women.
The "short-term" attribute of seasonal limited products has resulted in many brands launching new products in a short period of time. However, it is more than just attracting customers in line with the change of season, but also stabilising customers' expectations and increasing the opportunity to interact with consumers.
Join our newsletter