Subcultures are worth keeping an eye on because they often dictate the upcoming trends in Chinese society. Chinese youth use subcultures as a way to distinguish themselves from others and express their individuality.
Some subcultures even evolve into mainstream Chinese culture. This is true of the esports market: previously it was given subculture status but China's esports market has now become the world's largest with a revenue estimated to reach $385 million by the end of 2020. The Chinese government even latched onto the potential of this industry and has provided considerable financial support. As a result, China's gamers are estimated to reach 878 million in 2023 which represents almost a third of video gamers globally.
Knowledge of subcultures is crucial to understanding young Chinese audiences so we chose five of the top subcultures in 2020 which reveal how Chinese youth identify and define themselves.
1. Fandom饭圈
In recent years, China's entertainment industry has expanded considerably, reaching a market scale of 777.1 billion RMB in 2019. With the growth of the industry, a unique fan culture has come into being – these followers are willing to pay good money to see their idols succeed. The money collected from fan clubs is not just used to lift idol's rankings, but also to celebrate their birthdays, promote them at online and offline events and to send treats to the idol's crew.
This is no simple affair: fans are strictly regulated, organised and given different jobs, including voting, writing, creating pictures, running social media accounts and controlling comments on the internet. Fanbase support on social media is predominately conducted on Weibo and Douyin.
Some dedicated fans are even willing to wait for their idols at airports and take photos of them. Wherever there are popular idols, there are people with cameras. These fans, who are usually called "site sisters", represent a new form of paparazzi as they run fan sites posting the photos that they capture of their idol on social platforms.
2. Hanfu 汉服
Hanfu is a historical clothing style worn by the Han people from roughly 1600BC to 1636. The revival of Hanfu clothing has become one of the most popular fashion trends for young Chinese in recent years, and three-quarters of Hanfu consumers are between 16 and 24 years old. According to China Daily, the sector was worth 1.1 billion RMB ($156 million) in 2019.
Thanks to the Chinese government's help in actively promoting Hanfu, young Chinese see it as a way to rediscover and engage with China's traditional culture. Films and television shows staged in ancient China have also contributed to the revival's popularity.
The trend is not just popular in China, it has crossed borders. The hashtag #hanfu has gained 226.8 million views on TikTok. A video showing hanfu style clothing on OneTeaMedia, a TikTok account focussing on Chinese culture and trends, hit over 55,700 views.
"Glad it's having a huge comeback. The traditional clothing is beautiful."

Comment from TikTok user "glutdrache"
3. ACG二次元
ACG is an abbreviation of Anime, Comic and Games, and the term refers in particular to Japanese productions. It is also known as "two-dimensional space" in Chinese 二次元.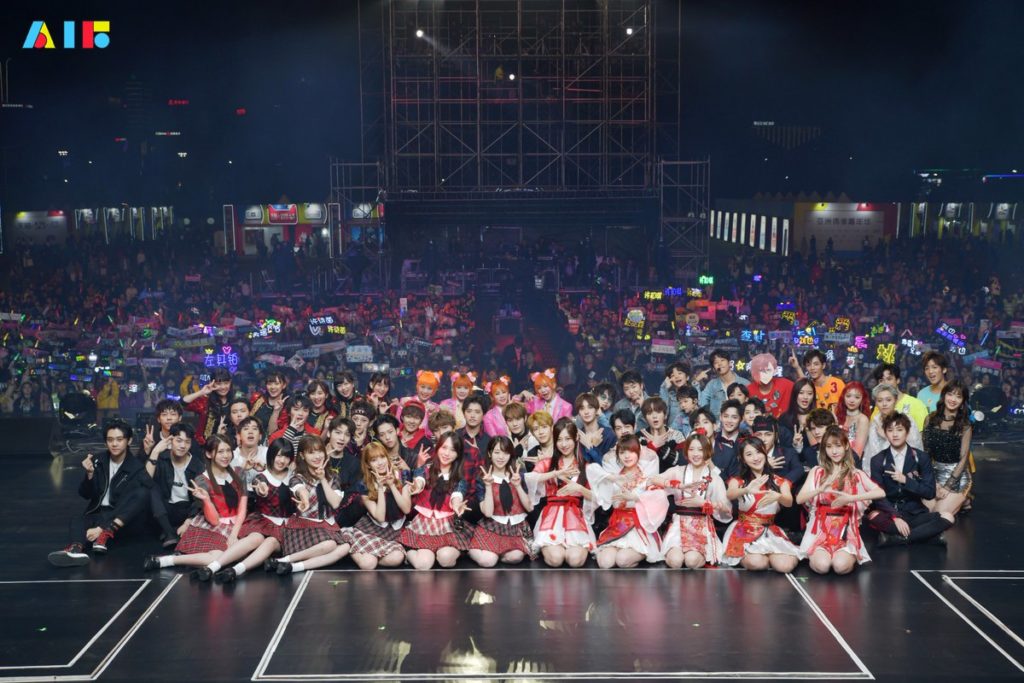 Over 600 million viewers watched ChinaJoy 2020's livestreaming on Taobao Live, Douyin, Kuaishou, Weibo and six other platforms. The widespread coverage aimed to reach a wider audience and was successful, with a record number of viewers tuning in.
ChinaJoy, known as China Digital Entertainment Expo and Conference, is the most influential event in the global digital entertainment industry. The week-long event is jam-packed with gaming, cosplay, anime and futuristic technology. This year, Hanfu was also featured at ChinaJoy for the first time in a runway-style fashion show.
Many Chinese youths are also fanatics about cosplay, especially characters from Japanese ACG.
4. Scripts of Murder剧本杀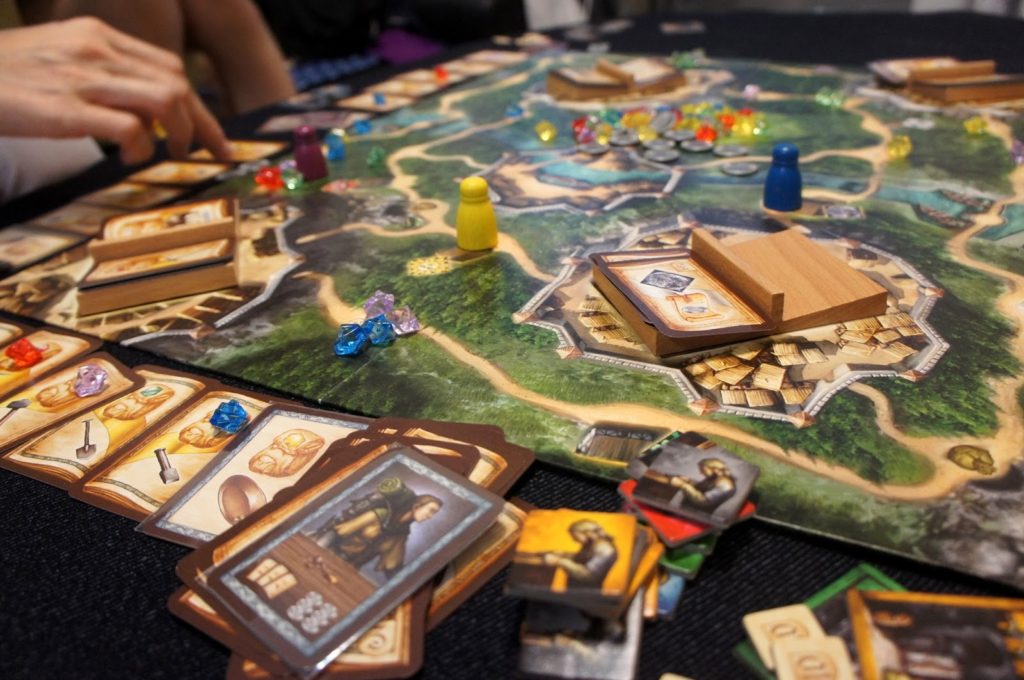 Murder mystery games or role-playing detective games are the most popular genre of board games in China, in particular Scripts of Murder 剧本杀. Many young people enjoy playing role-playing detective games as it's a way to engage with their friends and classmates socially.
It is not a surprise then that there are also many detective game apps online. With many busy, young Chinese struggling to find a time and location to gather together to play, online platforms have grown in popularity. These apps allow users to to act as detectives in different crime stories and solve mysteries through interaction with other players.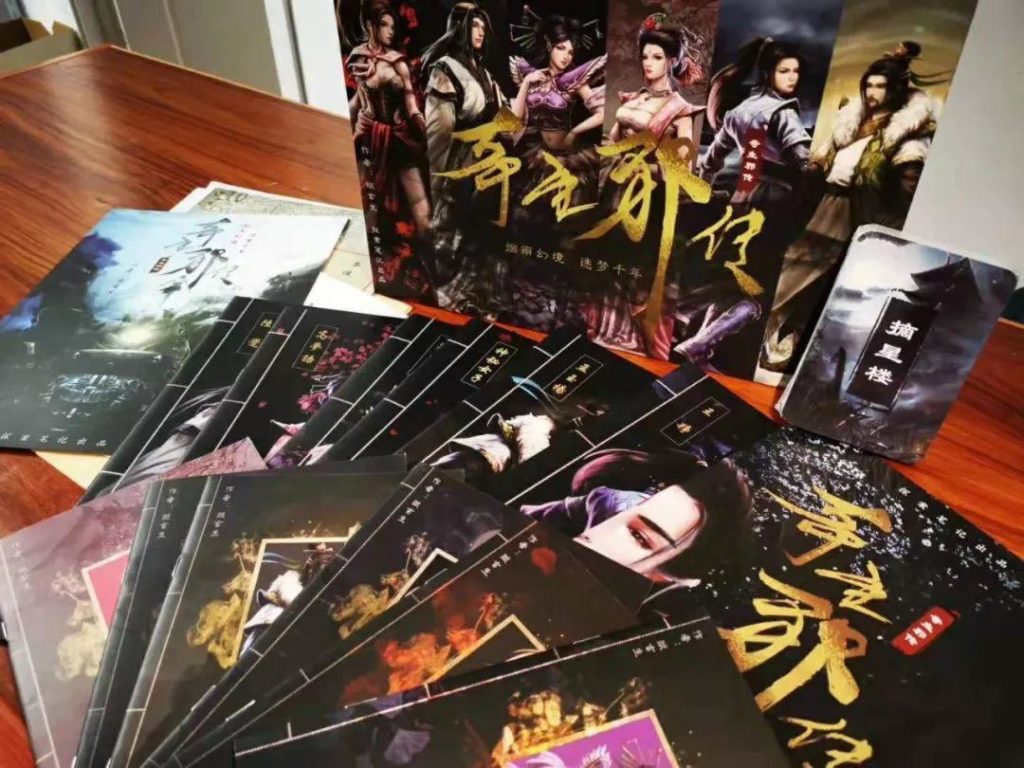 Zhao Lin, the initiator of the Scripts of Murder app, estimates that users are primarily from first and second-tier cities. Over 50,000 people use the app for social networking.
5. Electronic music 电子乐
The popularity of electronic music, clubbing and music festivals are intertwined, and they are among the most popular forms of entertainment for Chinese youth.
More and more young people consider becoming an electronic music DJ as their career. Therefore, many music institutions have started setting up electronic departments and partnering with electronic music schools in the West.
To meet the demands of China's growing number of electronic music fans, the world's highest grossing mobile battle game, Game For Peace, launched an electronic music carnival for its Chinese audience. Three of the world's top 100 DJs – Nicky Romero, Lost Frequencies and Bassjackers – hit the turntables (virtually) on Weibo in August. 441,000 users went "online clubbing" in Lost Frequencies' set.
With the expansion of China's electronic music market, night clubs and music festivals are also becoming more abundant. Events are not just taking place in the major international cities Beijing and Shanghai, but also in cities like Chengdu and Hangzhou.
The importance of understanding subcultures
Elements of Chinese subcultures are gaining more widespread popularity and investment. As such, these markets are primed and ready for companies to capitalise on as they move to a wider and more mainstream audience. Brands can also target specific audiences by incorporating these trends into their campaigns.
This article is a sequel to "Today's subcultures and youth trends in China", published in 2019.
---
If you enjoyed this article and want to contribute a piece to Dao, please get in touch with the team at [email protected]