Gen-Zers are digital natives, embracing virtual life and deciding on new trends. Unlike the rest of the world though, Chinese Gen-Z is the only child at home, they are the generation of the one-child policy.
The isolation created by this makes many Chinese Gen-Z desire physical connections, but with no experience or understanding of intimate relationships. Sexuality is not normalised in China, they have no siblings to discuss the girls or boys they have a crush on, and they receive little to no sexual education which only seeks to cement issues with intimacy.
From the backdrop of this overwhelming void of loneliness comes a new business, renting a boyfriend for a day, a way to commercialise the intimacy many crave.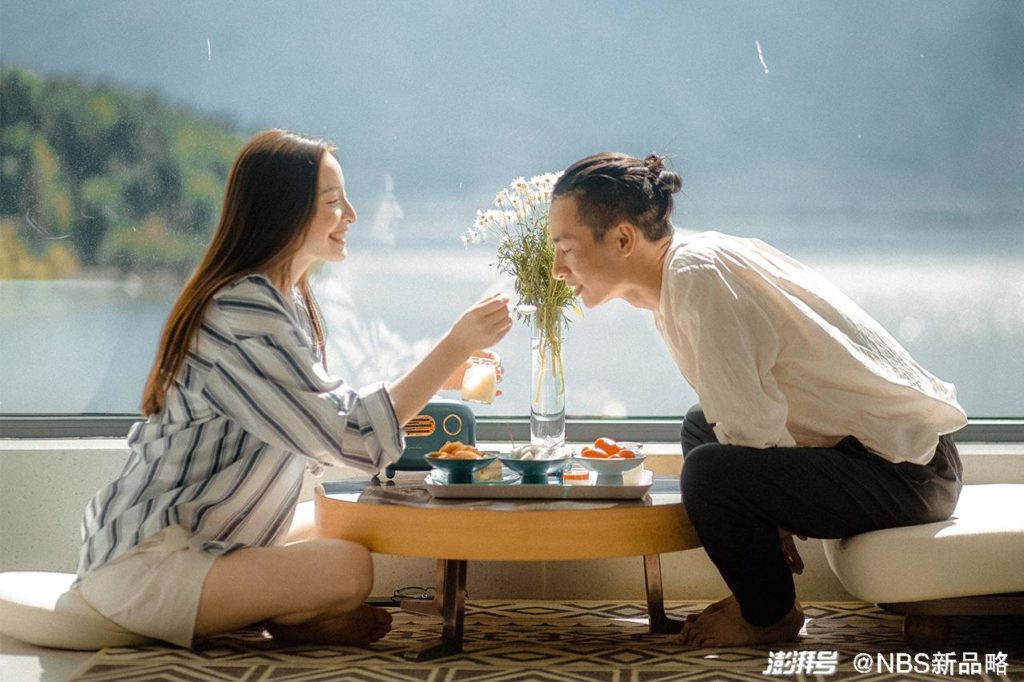 Rent a boyfriend, with kisses and hugs excluded
Would you spend 600 RMB ($66.7) to rent a boyfriend for 2 hours? He can go shopping with you, enjoy bubble tea, you can take selfies together. Would you buy that? A Chinese girl would.
Recently, a Chinese influencer (Zhou Fugui/周富贵) posted about her experience of renting a boyfriend for that exact price in Shanghai. It was in a board game café where she was offered some blind boxes with the rental boys' names inside.
The boy she picked was half Chinese and half Thai, and it was noted that during the two hours, no holding hands, kissing, or other intimate interaction would be offered – unless you pay some extra cash under the table.
This new trend is happening not only in physical stores, but you can also find such services on Douyin (Chinese version of TikTok) and Taobao (China's top e-commerce platform). One Taobao seller has had over 800 monthly rentals, with about 2500 reviews that are largely positive.
Many customers have posted pictures with their "boyfriends" as a recommendation and some have been renting the same boy for a week. Such one-day boyfriend services are also purchased as gifts to friends, showing the relative normality that this trend is starting to have across China.
For many boys, they are taking this job as a side income with quite a lot of them being college students and not earning money as easily due to their studies. The boys that are typically hired are chosen mostly for their good looks or pleasant voices.
However, this work might not be as easy as it sounds, some boys might encounter a "girlfriend" with abnormal requests; anecdotes include abusive verbal behaviour to simulate a toxic relationship or being used as a therapist for dark situations that they are not qualified to deal with.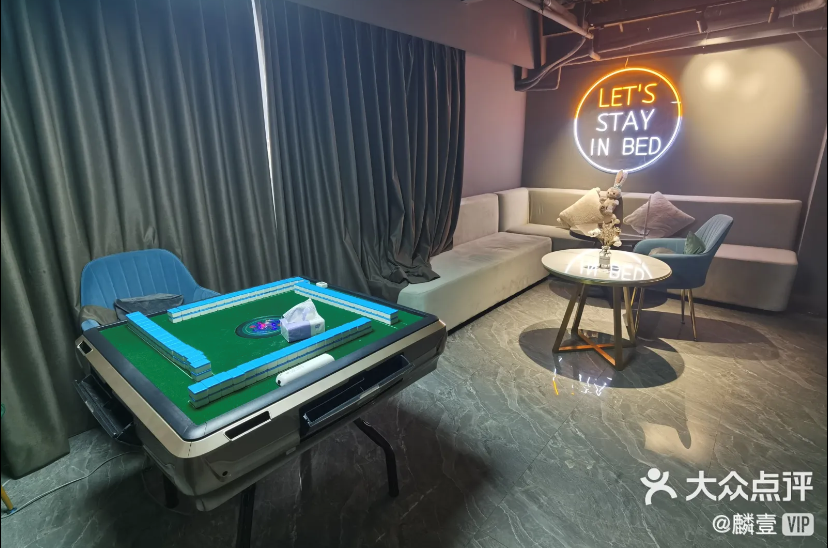 These are just some of the concerns that can arise when blending intimate private lives with business, the disconnect between the two people involved can cause a variety of negative circumstances for both the hired boyfriend and also the girl.
Emotional prostitution?
Why is there a need for renting a boyfriend? Because it is exciting, imagine that the boys you can rent look like Timothee Chalamet and have the voice of Benedict Cumberbatch, wouldn't you be intrigued?
Rental companies sell you a vision, a plethora of beautiful men at your fingertips, whose interest can be bought in a convenient and easy way rather than through traditional methods like dating.
Between the lines, this tells us much about the current dating culture in China. According to a research survey, 43.92% of female respondents wouldn't or weren't sure about getting married, which is about 20% higher than the males surveyed.
Chinese women fear marriage, childbirth, and the drain on time and money as less attractive than ever before. The conflict of interests is due to most women in China working, valuing their economic independence.
A housewife is generally not considered a reasonable option for those who are well-educated, nor is it one that is appealing to the Gen-Z generation, with equal opportunities and feminism a part of their life. Therefore, when feeling lonely or bored, buying some company seems to be an effective solution to fill the gap in their lives and hence this trend has started to spread.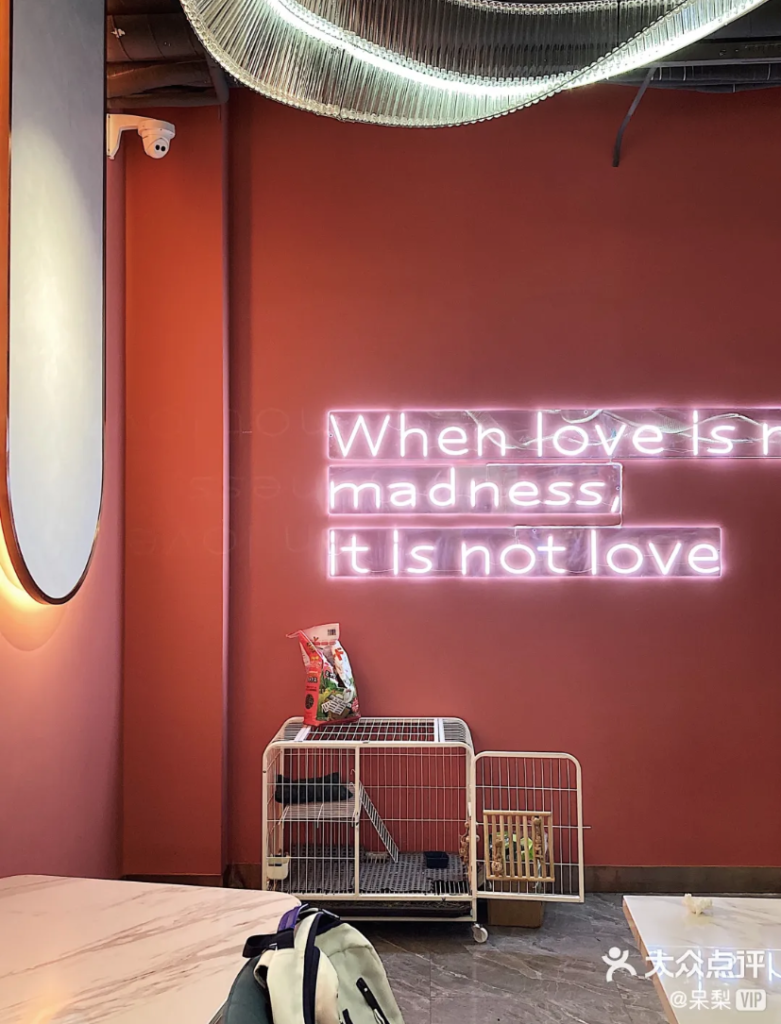 There is a huge risk of the potential of a slippery slope in the rental business to turn into prostitution, which is illegal in China. The media have warned the young generations to keep that boundary and to make sure nothing becomes illegal. It is clear that if this trend continues to develop, regulations will have to come into place. For now, when you search keywords like "renting boyfriend" on Taobao, you will be referred to a page that states the anti-obscenity regulation.
An ever-growing lonely China
China has over 240 million single adults with this population being bigger than the sum of the UK, Germany and France put together. Over 77 million of these single adults live alone, with this number expected to reach 92 million by the end of this year. With such a vast number of singles comes a loneliness economy and with that businesses that sell intimacy. If it's not "renting a boyfriend", another solution will arise; to solve the crisis of a lonely world.
Read more: