During the recently concluded May Day holiday (April 29 – May 3), American outdoors brand The North Face created a summer camp in the urban jungle of Shanghai.
Situated in a rooftop space surrounded by high-rises, the pop-up camp was perfect for urban-dwelling outdoor types wanting to check out the latest gear. With the help of The North Face's outdoors experts, camping newbies could also get advice on the best products for their needs at the Advice Station.
Campers could also check in at the Interactivity Station to learn how to make handicrafts from nature. Those who joined the topic "100 hundred reasons to go back into the wild" on lifestyle-sharing app Xiaohongshu were in with a chance of winning a complete camping set.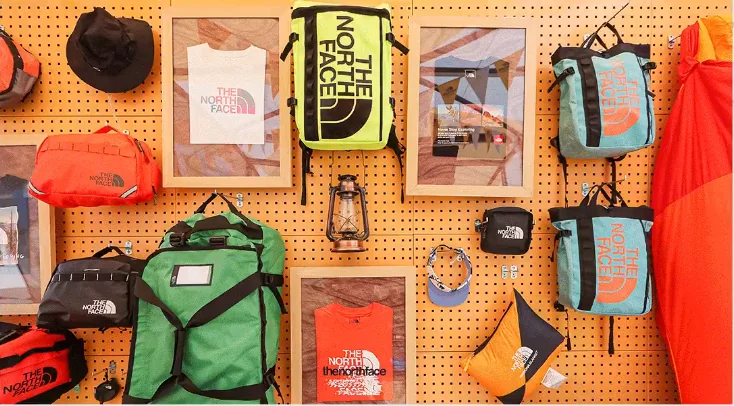 The last two years saw camping's transition from a niche activity pursued by a handful of China's most successful entrepreneurs to a beloved family activity of the middle classes. Spurred by COVID restrictions during 2021 and 2022, some have wondered if the trend has already peaked. At the very least, camping is experiencing growing pains as some of China's nature spots struggle to withstand the high footfall created by the fad.
Through strategic collaborations with edgy brands, The North Face has made its name as a hot streetwear brand among China's Gen Z. It topped Tmall's outdoors sales during Double 11 in 2022 and their classic puffer jacket has become a must-have for young urbanites amid last year's Olympics-inspired gorpcore trend.
As gorpcore's reign ends, brands are making way for Urbancore – a sporty chic designed for laid-back city activities. The North Face's casual summer range promoted in recent Weibo posts could be the brand's answer to the rise of this new look.  
Join our newsletter