Hilton invited guests to interact with intangible cultural heritage this May Day holiday with exclusive activities on hotel premises.
The workshops and experiences cover 100 Hilton hotels across China, each one with a different cultural focus. Guests can experience a Tibetan incense ritual in Jiuzhaigou in Sichuan, dabble in batik painting in Guiyang, or create pottery in Sanya in the style of the Li ethnic group, just to name a few.
Montages posted to microblogging site Weibo and lifestyle-sharing app Xiaohongshu teased even more cultural products, including cloisonné and Xi'an drum music.
The campaign name 希游记 (xīyóujì) is a clever twist on the Chinese title of Journey to the West, the classic Ming dynasty novel. The character for 'west' was swapped out for the character meaning 'hope', which is also the first character of the brand's Chinese name 希尔顿 (xīěrdùn), rendering the campaign name along the lines of "Journey to Hilton".
Hilton also roped in education blogger Mr. Yang for a humous promotional video in which he argues that traditional culture is cooler than modern culture. To demonstrate his point, Mr Yang points to the Conrad Guangzhou, one of Hilton's hotels, as an example of the depth of "national style". The video shows the Conrad Guangzhou's interior design, as Mr Yang explains how it incorporates motifs from the local Xiguan tradition.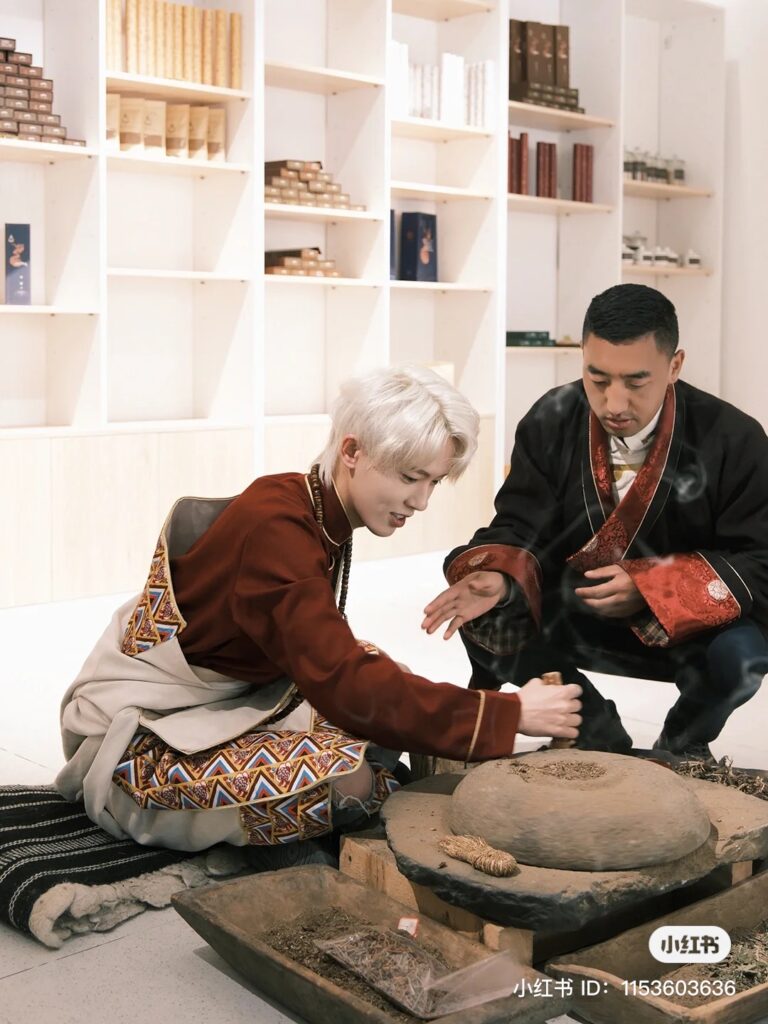 Hilton operates multiple hotel brands in China, including Hampton, Conrad, and the Waldorf Astoria. Having entered the Chinese market in Shanghai in 1998, the unveiling of a Lanzhou hotel in December 2021 marked Hilton's 400th hotel on Chinese soil and its first in northwestern Gansu province.
The intangible cultural heritage campaign this year reflects Hilton's intention to embed local culture and unique experiences within their offerings, a top priority for the majority of Chinese travellers.
Join our newsletter