In a regional survey report focusing on the Asia-Pacific region, the global hotel giant Marriott International coined a term to describe a new generation of travellers called "Native Explorers". This term refers to affluent, well-travelled Gen Z and millennial globetrotters who are now shifting their travel focus to tourist destinations in nearby regions.
Conducted in June 2023, the survey comprised 601 Gen Z and millennials who had spent over 3,000 USD on a single vacation trip, aiming to gain insights into the attitudes of luxury travellers from these generations. The findings are intended to aid luxury hotel brands in meeting the growing demands of this segment of guests.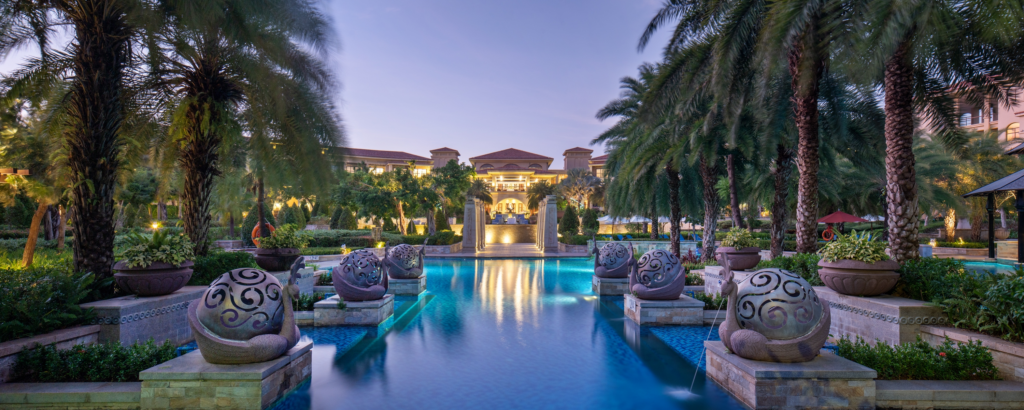 Unlike previous generations, "Native Explorers" are breaking away from traditional travel patterns by choosing local destinations for their adventures. However, their enthusiasm for exploration has not diminished, with 85% of respondents believing there are still many unexplored hidden gems to be found within their proximity.
Japan, South Korea, and New Zealand top the list of preferred travel destinations for these young travellers, while they also express interest in exploring Australia and other culturally-rich locations like Thailand. According to Marriott, these explorers value hassle-free vacations, physical and mental rejuvenation in nature, and exploring hidden cultural gems.
Bart Buiring, Chief Marketing Officer of Marriott International Asia Pacific, noted, "Globally, we're seeing an undeniable shift among travellers towards more meaningful, one-of-a-kind experiences in both new and familiar destinations. This is particularly evident in the Asia Pacific from our findings on Gen Z and Millennials' travel patterns and behaviours."
"With young affluent travellers in Asia Pacific gravitating towards under-the-radar holidays and culturally-rich itineraries, we're expanding our luxury portfolio in the region's most sought-after destinations like Nara, Sydney and Jiuzhaigou in China with a target of opening 12 properties in 2023 alone."
These so-called "Native Explorers" are redefining luxury travel, prioritising intimate and authentic experiences that foster human connections and a sense of community. For them, luxury encompasses hard-to-replicate moments and emotional experiences, such as attending exclusive concerts and participating in culinary master classes led by celebrity chefs.
More than 50% of respondents emphasised the importance of personalised experiences, with tailored services, exclusive travel consultants and customised itineraries being highly desirable. In response to this demand, Marriott International is upgrading its Ritz-Carlton Executive Courtesy to offer guests an immersive and culturally enriching journey from arrival to departure.
In addition, 90% of respondents showed a preference for exploring destinations with the guidance of luxury hotels rather than relying on local guides. They enjoy sampling the local cuisine in hotel restaurants, immersing themselves in the hotel's planned cultural activities, and indulging in rejuvenating treatments with unique local characteristics.
At present, Marriott International is strengthening its portfolio in the Asia Pacific region and recently celebrated the opening of its 1000th hotel in Asia Pacific in March 2023. It also has its eyes on expanding in the Greater China region with the anticipated addition of 47 hotels in 2023.
Join our newsletter