Nostalgia floods Chinese social media following the announcement by Coca-Cola to ditch its classic green bottle that has been synonymous with Sprite from 1 August, an iconic bottle for the lemon and lime-flavoured soft drink for the last six decades. The original packaging will be replaced by a clear plastic bottle, which is believed to be more sustainable, while the brand's emerald green hues will remain only on the label stating "Recycle Me".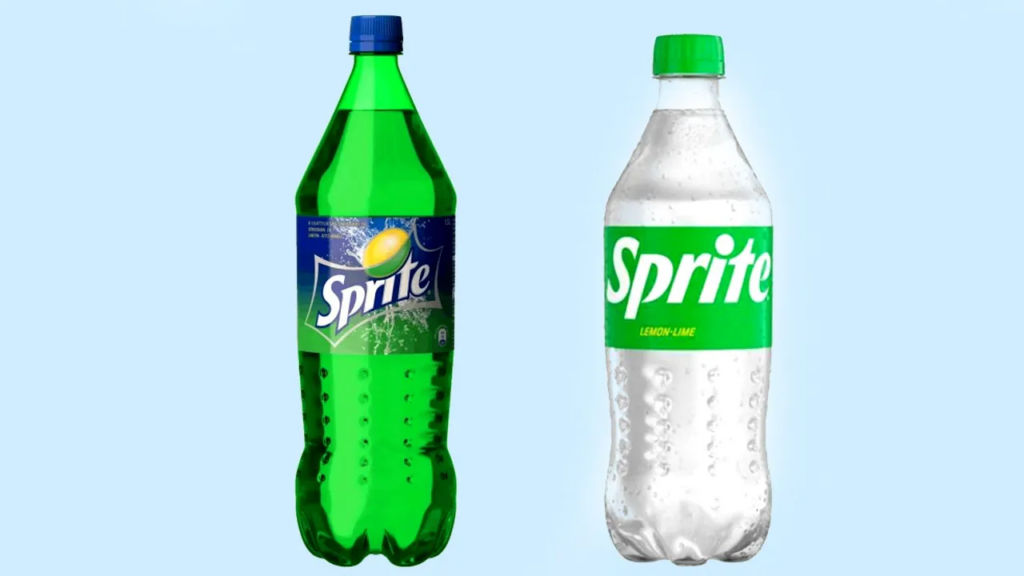 The switch is described as part of Coca-Cola's broader efforts to become more environmentally responsible by phasing out the use of green plastics, which are made from polyethylene terephthalate (PET). While recyclable, materials made with PET can only be converted into other single-use items, while the upgraded clear recyclable plastic bottles can be fully remade into bottles. The transition "will help increase the availability of the food-grade rPET…and help drive a circular economy for plastic," said Julian Ochoa, CEO of R3CYCLE, a company reprocessing post-consumer PET, in a statement.
While the switch will start rolling out across North America, there are no current plans to follow suit in the Chinese market, according to a spokesperson for COFCO Coca-Cola, a joint venture and the only Coca-Cola bottling group controlled by a Chinese-funded food processing equity COFCO. Coca-Cola China has not provided any response as of the publication.
Chinese Internet users, meanwhile, have rushed to the digital space with mixed opinions, pushing the hashtag "Sprite ditches green bottle" to attract more than 300 million views on Weibo as of 31 July. Some say they would welcome the change and applaud the Coca-Cola's shift towards more sustainable packaging, while others are less willing to accept the change, saying "this would be the end of their childhood memory" with the popular Internet slang "Ye Qing Jie" (my youth is over). Some netizens even jokingly suggest go grab some green bottles before they are gone, as "they might have a good collection value".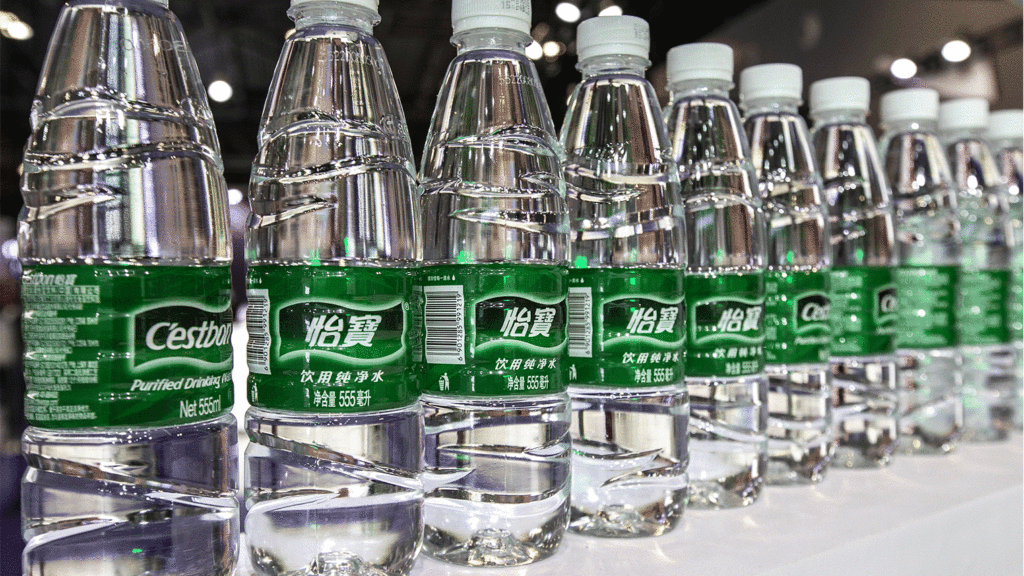 Meanwhile, the drawback of losing the brand's signature recognition has also been highlighted with many commenting "the soul of the drink, which is an image of freshness, has been changed to new packing which is identical to a Chinese mineral water brand C'estbon (Yibao)".
"The new bottle design could have an immediate impact on the product's market performance," said Wu Daiqi, CEO at Shenzhen-based Culture Communication company Keythink, "Therefore, more effort needs to be put into marketing to enhance the brand's new image among consumers." The idea was echoed by Xu Xiongjun, a market strategy consultant, "as the product has become less visually appealing with a weakened recognition, the brand should double down its efforts in sustainability and healthy drinks in marketing to regain consumers," Xu added.
Join our newsletter