American sportswear giant Nike is set to bring its latest extended reality (XR) retail concept Nike Style to the Chinese city of Shanghai this autumn, where genderless lifestyle apparel, footwear and sports accessories are the main feature.
This follows in the footsteps of Nike's world debut of their first gender-neutral store in the Korean capital city of Seoul earlier this July, which provides visitors with a novel shopping experience that blends retail therapy with art installations, augmented reality, and a content studio where a customisable background has been installed for shoppers to create content for social media posts.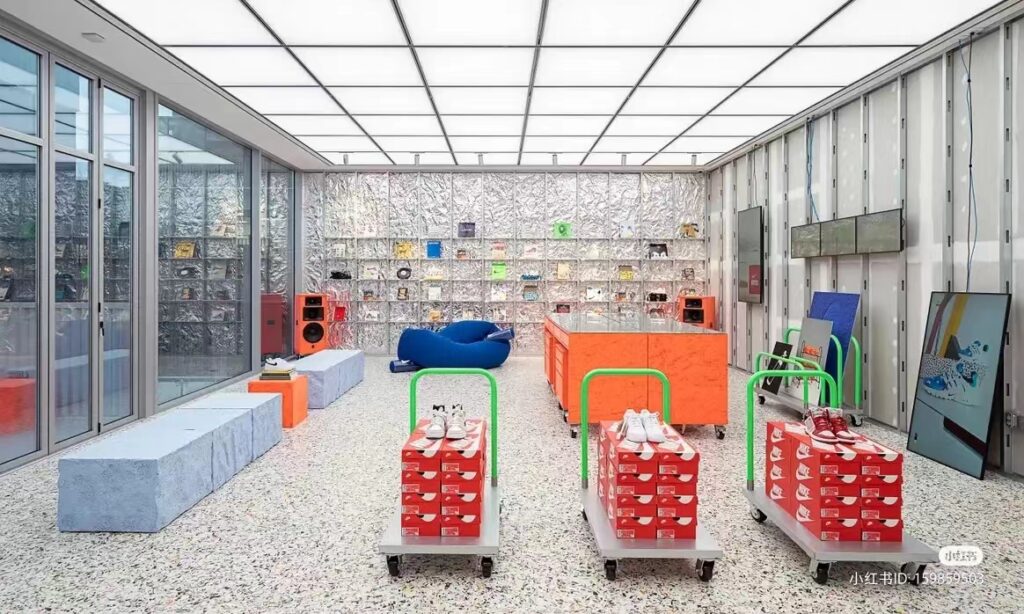 Apart from being "a remixed expression of sports retail culture that blurs the line between physical and digital", the store is also designed to erase the boundary between male and female in sportswear, a nod to the concept of "a unique sports lifestyle for all".
To launch the concept store in China would be a timely shrewd step by Nike given the country's young people, mostly, post-95s who have started to embrace gender-neutral clothing in recent years.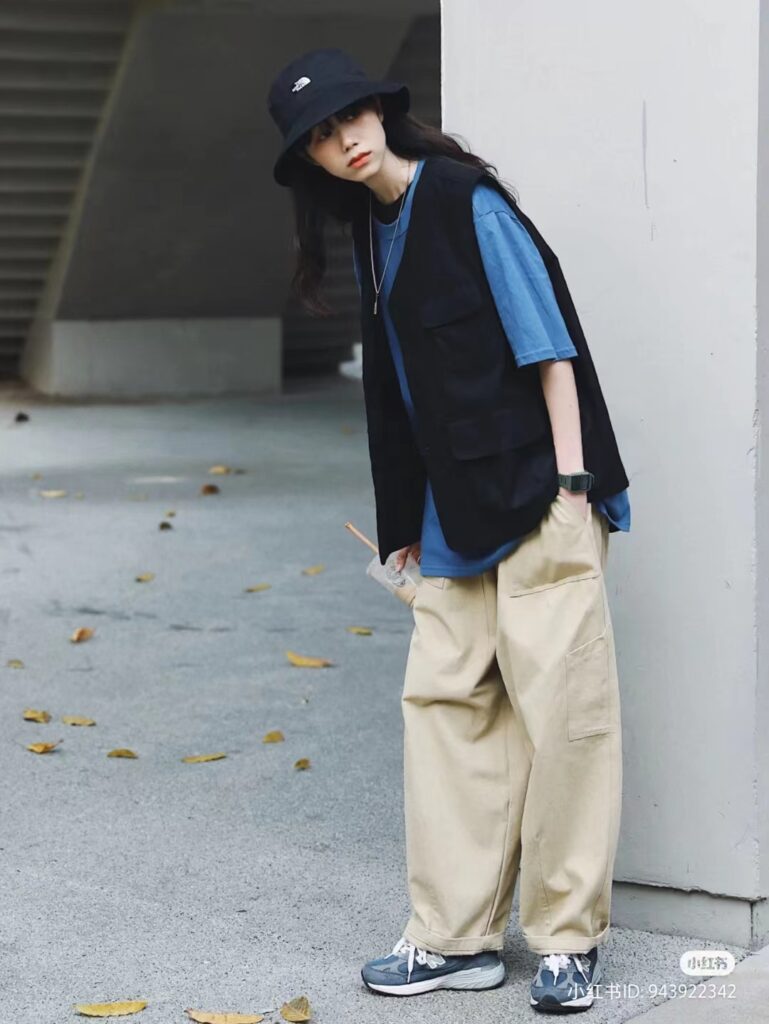 This is partly due to the rising awareness of gender equality fuelled by social movements pushing for women's and LGBTQ+ rights amongst young Chinese. Such a societal dynamic has also been reflected in the country's fashion with "de-gendering" being one of the emerging consumer trends in China's Gen Z demographics.
China's gender-neutral fashion market sector was reported to have seen an increase of 340% in 2021, according to a report by China's leading business data analytics platform CBNData. Moreover, women have turned out to be the backbone of the genderless apparel market with a consumption rate growing by 468%, twice as fast as that of their male counterparts.
In addition, the emerging fashion trend has also been gaining traction in China's digital space with Xiaohongshu, China's biggest lifestyle sharing platform reporting doubled growth of posts under the tag of "gender-neutral fashion", which is mostly driven by the young dwelling in China's major cities including Beijing, Shanghai and Guangzhou, where people are more open to embracing new ideology regarding gender identity.
Join our newsletter