British consumer goods giant Unilever has won over China's post-95s through the "Super Brand Day" promotion event architected by Pinduoduo, one of China's largest online shopping platforms. The platform's product range has shifted from an initial focus on agricultural goods to more daily groceries to home appliances.
Between 29 and 30 July, Unilever's sub-line shampoo brand Clear unveiled a special pack in collaboration with the King Pro League (KPL), the biggest esports competition launched by China's tech giant Tencent for its hit video game Honor of Kings. Consumers who have purchased the Clear series will have the chance to win the game's gift cards and a collaborative card album, which was craved by the Gen Z crowd.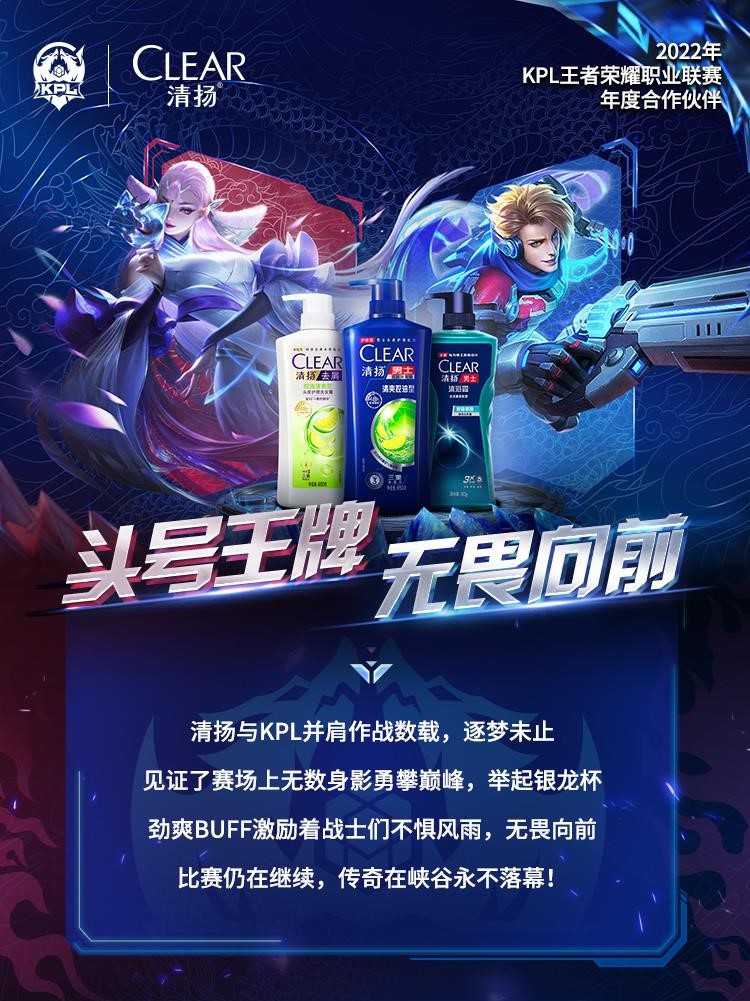 It is reported that Clear saw daily sales reaching over 30,000 units during the promotional period with other sister brands, such as the personal care brand Lux, also among the most sought after. As a result, Unilever ranked first amongst all best sellers on the online market space, with flash sales alone clocking a record of over 100,000 units.
Clear's success is attributed to the brand's special offers and its gaming collaboration which has sweetened the deal for China's young consumers, all of which took place in Pinduoduo's unique ecosystem. Of the platform's more than 880 million users, approximately 76% are consumers from tier-three and even lower-tier cities thanks to Pinduoduo's strong focus on lower-tier markets. In the meantime, Pinduoduo is also a youthful space with 70% of its users aged between the age of 18 and 35.
While young people from tier-two-and-three cities have so far been Unilever's core audience, the brand is seeking to push more haircare products to consumers in lower-tier cities where there is a growing appetite for those products. By doing so, Unilever hopes to further expand its foothold in China's haircare sector. Unilever's market share within the sector has grown to 25% up from 19% in the past three years, which is relatively untapped compared to the 50% observed in overseas markets such as Europe and Japan.
Join our newsletter