Coca-Cola's herbal tea dream in China resurges as the American carbonated soft drink brand rechallenges the market with the debut of a selfheal drink on its flagship store on the Chinese e-commerce platform Tmall on 7 June. Priced at over 10 RMB ($1.49) per 500ml bottle, the new drink costs twice as much as that offered by local players such as Wong Lo Kat, who has been a unicorn in the domestic herbal tea market.
The selfheal spike drink is produced by Health Works, a Hong Kong-based plant beverage producer whose production line was acquired by Coca-Cola in 2005. Rebranded from Tung Chi Tang, a traditional herbal tea maker, Health Works targets the busy, urban working class who are also health-conscious and pursue a healthy lifestyle. Therefore, the new product also intends to focus on its health benefits with features such as "natural sweetener from Mormordica Fruit" and "no additives" being some of the selling points.
While Coca-Cola attributes the latest move to an "exploration" of China's tea beverage industry, its historic activities indicate the brand has been eyeing the market for a long time. The initial attempt was a response to the then market boom in the herbal tea sector at the beginning of the 2000s, where the industry pioneer Wong Lo Kat recorded a 10-fold increase in sales spanning 3 years between 2002 and 2005, and outperformed Coca-Cola in 2007, topping the sales rank in China's bottled-drink market.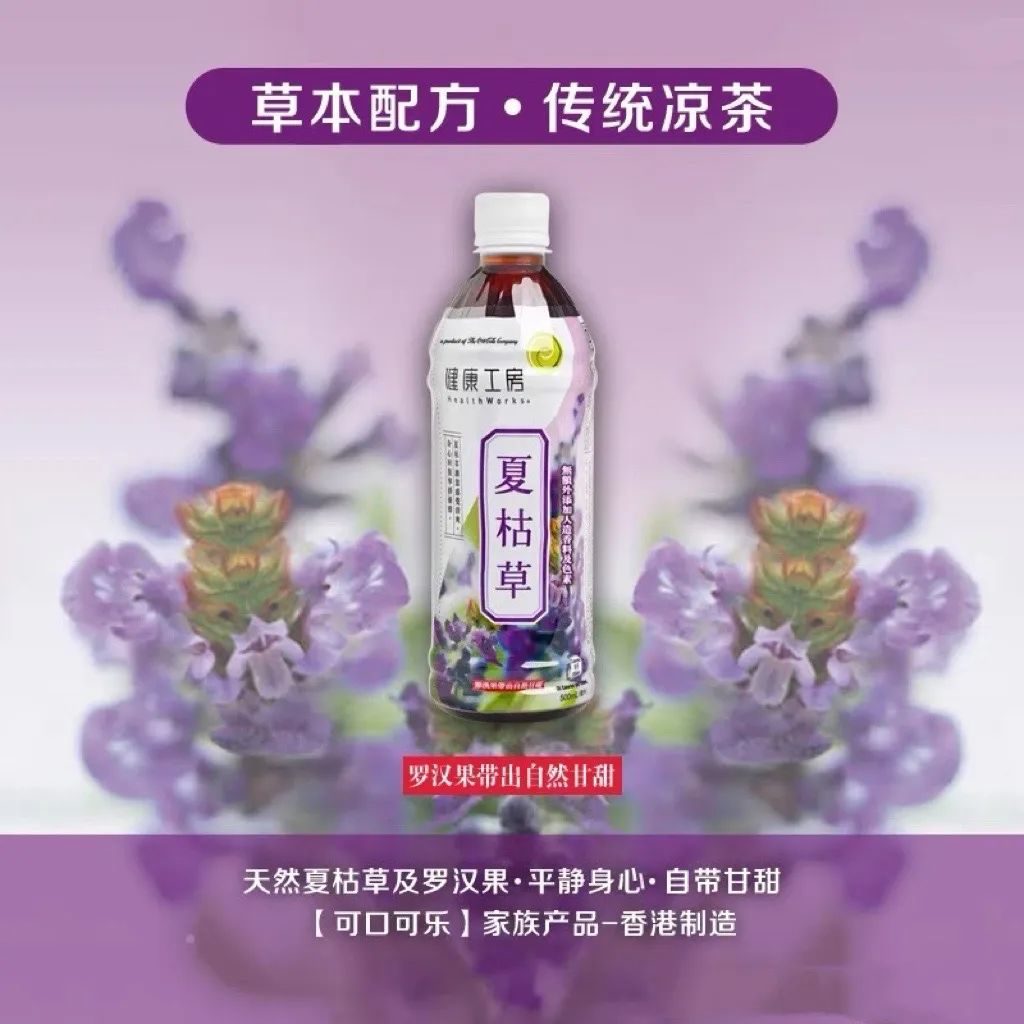 Despite timely action in tapping into the phenomenon, Coca-Cola has failed to gain traction in the intended territory for the last decade. The ambition was further chilled with a market downswing in 2016, owing partly to the emergence of the so-called "New Style Tea Drink", a mixture of high-quality tea leaves, fresh milk, and some flavoured with fruit flesh. This drink became the new sought-after beverage amongst Chinese consumers aged between 20 and 40 years old in recent years, and is projected to hit 375 billion RMB ($56 billion) by 2025, as per the industry research institute iiMedia.
Whether China's herbal tea sector can regain its momentum is yet to be seen with industry analysts suggesting that there is still hope for the foreign player to gain a slice of the market through the latest step, considering the lack of major players in the field.
"This is an attempt by Coca-Cola to broaden its business and seek new avenues for growth," said Tan Haojun, Professor at Zhongnan University of Economics and Law and economics commentator. In the meantime, Zhu Danpeng, an analyst in China's food industry added, "based on its existing consumer base, chances for the brand to grab one of the top spots in the market remain high by playing on the concept of a healthy drink."
Join our newsletter