China's popular audio streaming platform MissEvan owned by Blilibili (China's answer to YouTube) has decided to take down several of its radio dramas that fall into the category of Danmei. Drawing inspiration from Japanese yaoi, or "Boys' Love", Danmei is a genre of literature, anime, and other fictional media that features romantic relationships between male characters.
The genre was created to target a heterosexual female audience and is seeing a growing appetite in China. While digital advancements have naturally fuelled the penetration of this subculture amongst China's tech-savvy generations, the rise in awareness of LGBTQ+ rights in recent years at home has also accelerated the wider acceptance of this content in a more open demographic.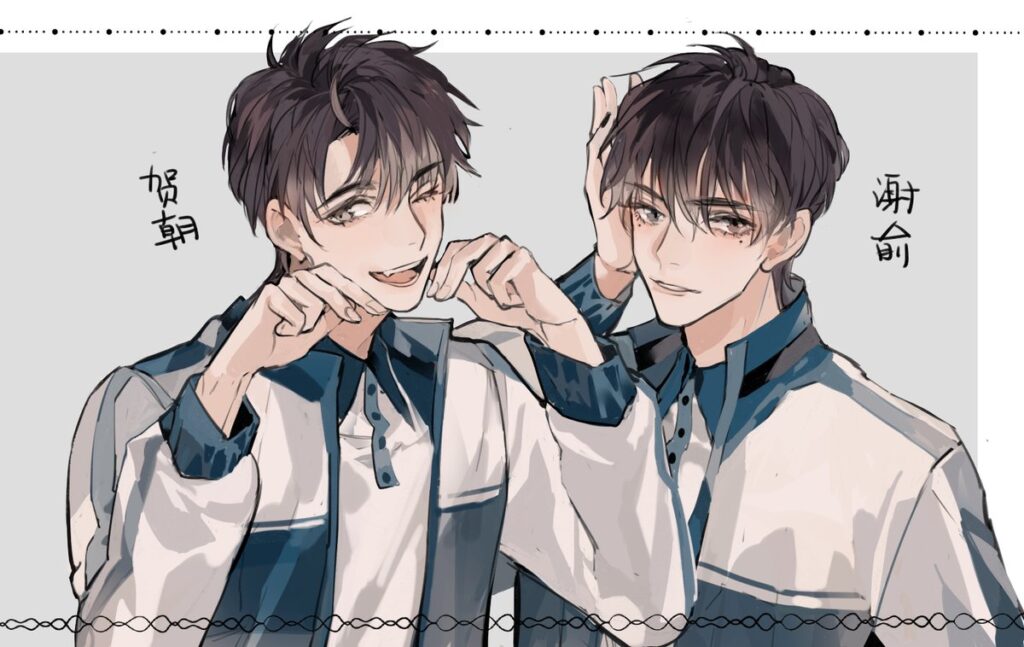 Founded in 2014 and acquired by Bilibili who has a strong beat in ACG (anime, comics and games), MissEvan (also known as Mao Er FM or Cat Ears FM in China) soon emerged as the go-to pastime for China's post-95s and post-00s, due partly to China's increasing interest in audio-based content such as podcasts and radio dramas.
The platform's large selection of audio novels that include overt depictions of same-sex relationships has become another appeal to the young audience. As a result, MissEvan has also grown into an online hub for China's queer community, drawing in a unique user base of young women aged between 20 and 30 years old who are loyal Danmei consumers.  
The action on 23 August arrived just days after the first removal of several other Danmei radio dramas by the platform. On both occasions, MissEvan attributed the removal to "technical issues" with no specificity when questioned about when the content will be available again.
Public outcry poured in as the news broke, propelling the hashtag "Mao Er taken down" to garner 440 million views on China's largest microblogging site on Weibo in a matter of hours. The official explanation was met with objections, and the public has been speculating that the message of same-sex relationship content goes against China's attempts to boost birth rates, resulting in the ban. However, arising arguments are saying, "for those who don't want children, they wouldn't give birth regardless".
Others have been critical of this "radical" approach and a lack of transparency in regulations, indicating overregulation on the entertainment industry, which "has deprived the public's needs for hobbies". The removal has also raised questions around China's sex education, which is far from sufficient as suggested by the controversy itself.
Join our newsletter