The market for virtual influencers is rapidly expanding in China which is bringing improved technology and more realistic virtual images.
In May, Ranmai Technology created AYAYI, China's first 'meta-human', i.e. an extremely realistic digitalised human. AYAYI's appearance is much closer to a real human than existing virtual idols. Advanced technology enables her skin texture to adapt to different lighting and shadows, simulating that of a real person.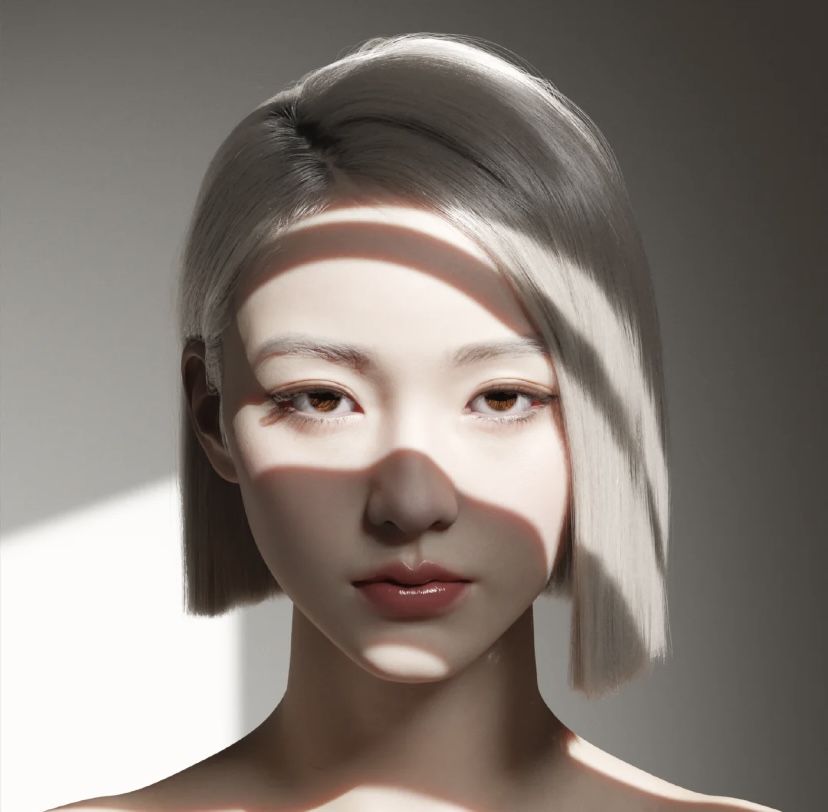 In May, AYAYI made her debut on Xiaohongshu with nearly 3 million views on her first post and almost 40,000 followers overnight. She instantly picked up a fanbase due to "her perfect appearance" and some users even shared futuristic-style portraits of her online. 
Her popularity has resulted in her being picked up by brands and invited to exclusive events. AYAYI attended "Mickey: The True Original Exhibition" in Shanghai and shared her experience on Xiaohongshu.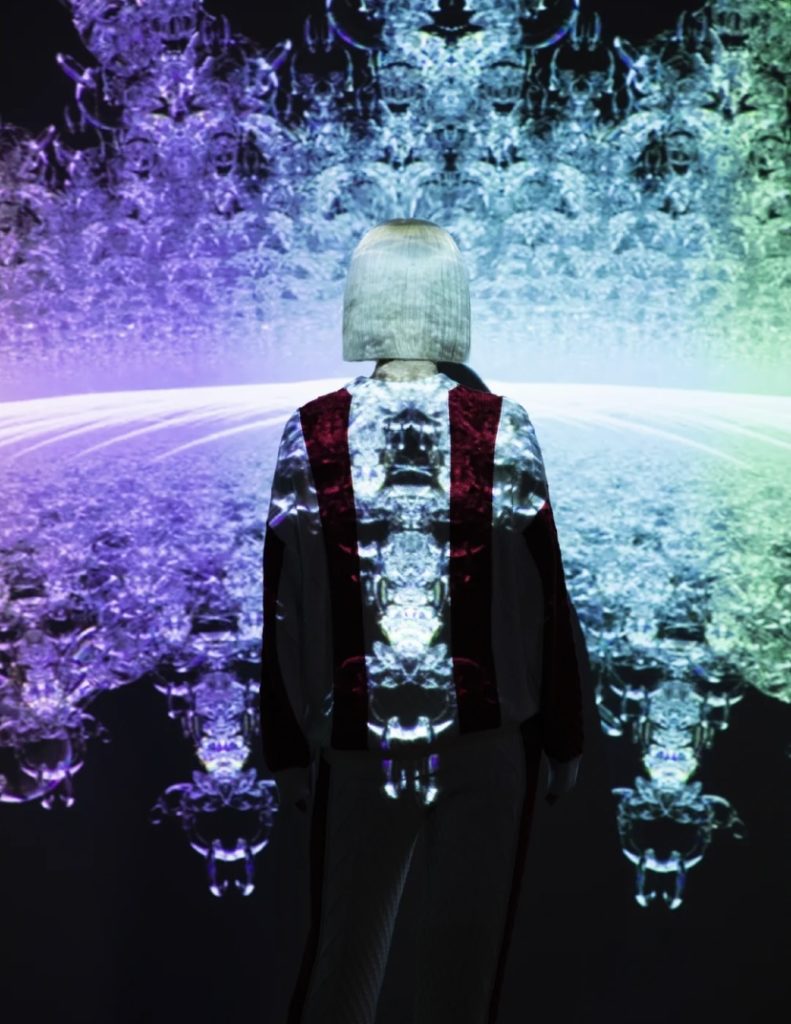 Guerlain is the first brand to officially work with AYAYI and invited her to attend its "Honey" 蜜 summer garden party in June.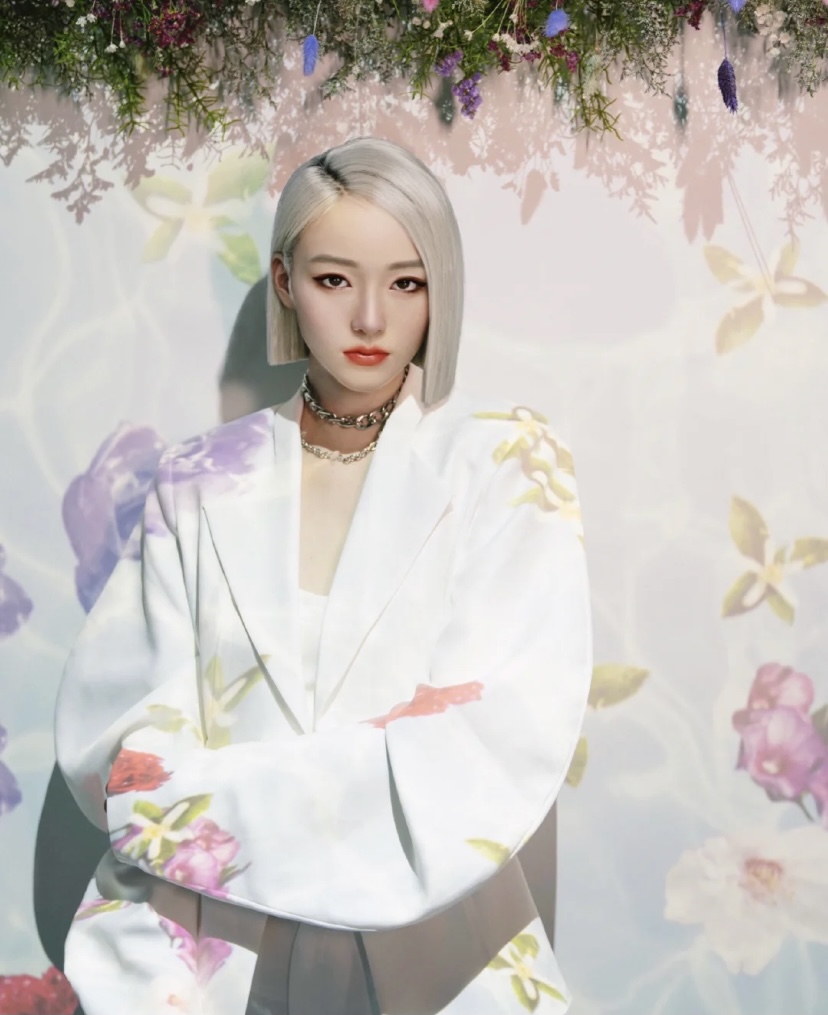 AYAYI is also expected to join the virtual music artist label "No Problem" in a strategic partnership to enhance digital music performances.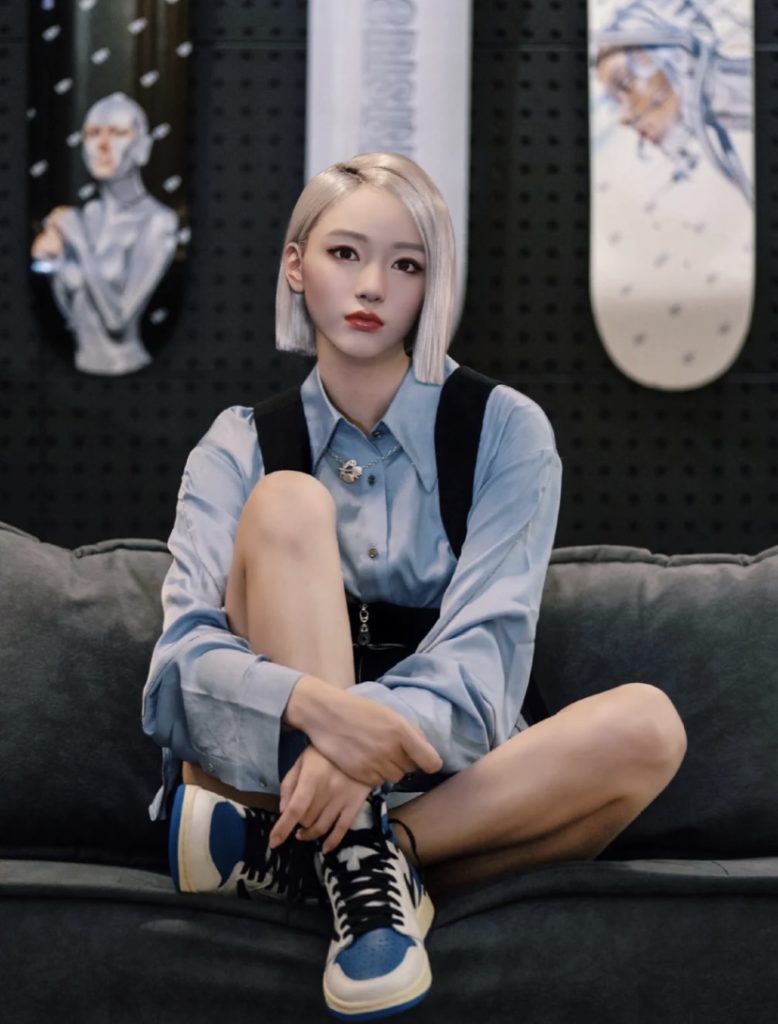 A growing number of brands are looking to virtual influencers to attend their events or act as ambassadors in order to increase brand awareness. Last week, healthcare and beauty chain Watsons announced that it had partnered with virtual Japanese KOL Imma.
Read more about virtual KOLs in China:
Join our newsletter