China looks unlikely to reach the 2022 World Cup as the national soccer team was drawn in the same group as Japan, Australia, Saudi Arabia, Oman, and Vietnam for the final preliminary matches.
Japan, Australia and Saudi Arabia took three of Asia's five places at the 2018 World Cup in Russia. Therefore, the draw has dampened China's hopes of making it through to the global football competition. China has only qualified for the World Cup once in 2002.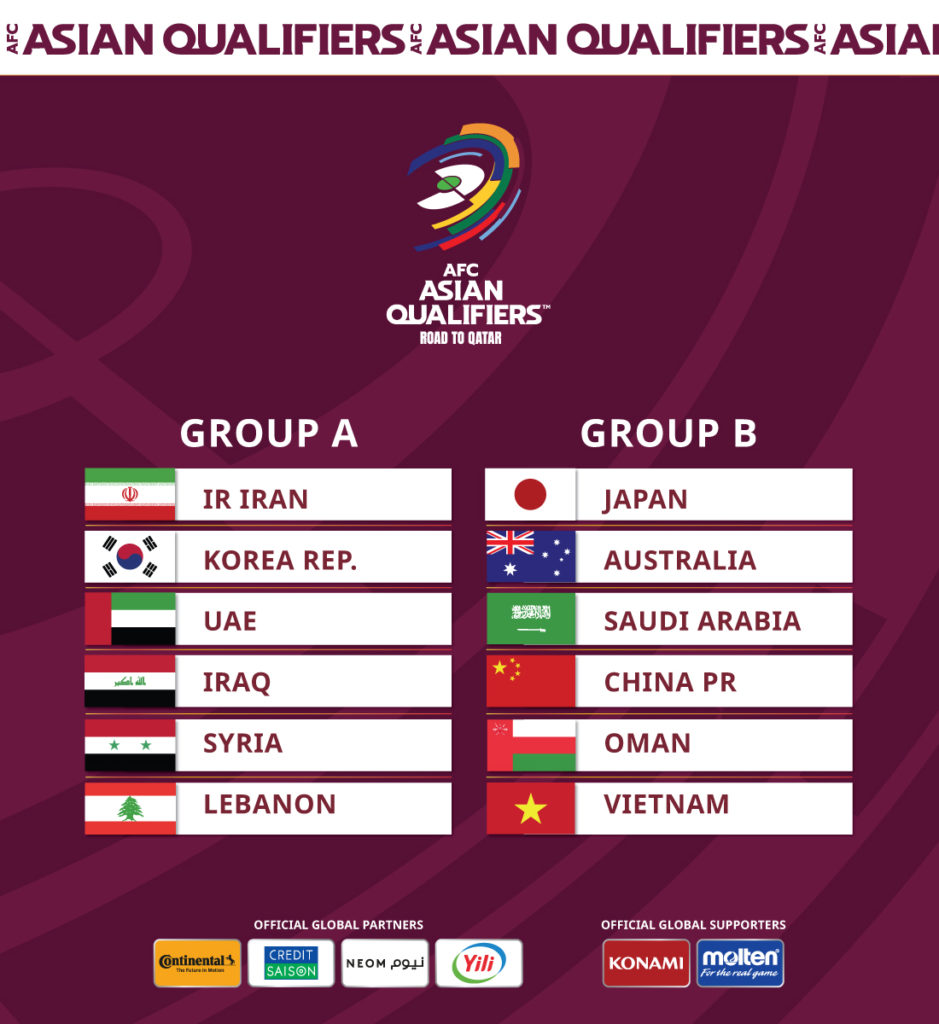 "It's a very good group… We will try our best."

China head coach Li Tie
The head coach of the Chinese team, Li Tie, said he hoped for more international games for the team to practice before the match.
Xi Jinping has previously made clear his wish to make China a "football power" and wants the country to host and win a World Cup by 2050. Officials are providing support for professional teams, encouraging more participation in the sport, and aim to establish at least one soccer pitch per 10,000 people by 2025.
In China, football is one of the most popular sports and has gained popularity during the pandemic. The current EURO 2020 has gained a mass viewership in China (an estimated 2 billion) and dedicated fans have been willing to stay up all night to tune into matches.
Chinese companies account for one-third of the top sponsors for the EUROs (Hisense, Alipay, Vivo, and ByteDance-owned TikTok), making it the 'top sponsor country'. Hisense and Vivo are also sponsoring the 2022 World Cup. Many Chinese brands are using the opportunity to strengthen their position amongst their domestic audience.
Read more:
Join our newsletter