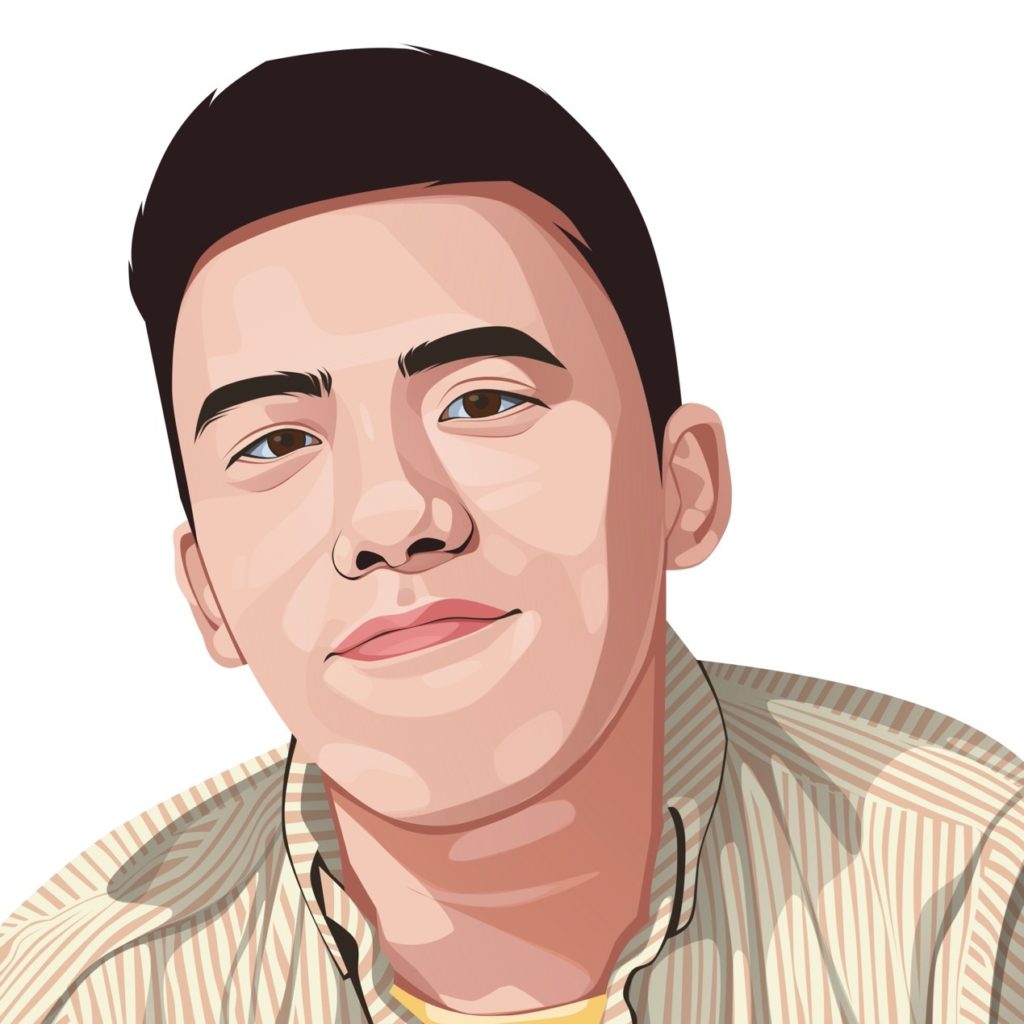 Sam is an experienced digital marketer who lives and breathes innovative initiates, and he believes that people don't need to be genius to innovate.
His experience covers both brand and performance marketing, varying from start-up to multinational corporations. He is passionate about driving a purposeful mission via delivering meaningful content or product.
Sam does not use social media often recently. You can contact him by email: [email protected].