On 29 June, the first tea shop spin-off from American fast-food chain KFC in the Chinese city of Suzhou, dubbed "Venice of the East", quietly opened to welcome customers. Named "Grandpa's comfy tea house", KFC's iconic colonel logo has been cartoonised with the grandpa holding a cup of tea and the signature red and black colours have been replaced by light pink and green, creating a cosy ambiance with a sense of freshness. A hollowed-out screen standing at the entrance is a nod to the Jiangnan style that Suzhou is synonymous with and in line with the store's tagline "New Style of Jiangnan".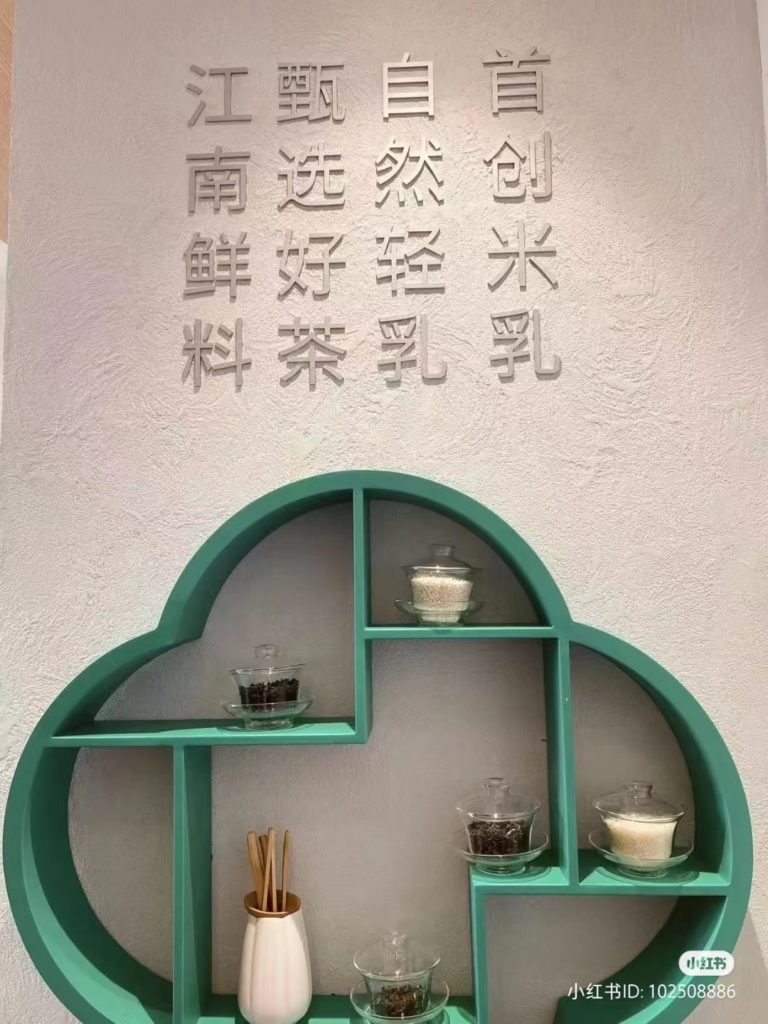 The new arm intends to target a more health-conscious generation of consumers with its focus on healthy new-style tea drinks including fresh fruit tea and rice milk tea which prides itself on being "zero trans-fat". These featured drinks are coupled with other local seasonal specialities, adding to the brand's at-home appeal.
The birth of its first independent tea brand marks a milestone for KFC and its expedition into China's tea drink industry. The fast-food giant has already made a mark in the dessert industry and has been eyeing the sector as early as 2019 following the launch of the OOLONG TEA series, which included 10 different flavoured quality tea drinks. Although it was regarded as KFC's attempt to tap into the tea drink market, the view was denied by the brand. Since then, KFC has been on top of the development of tea drinks with marketing efforts in promoting tea drinks doubled down too.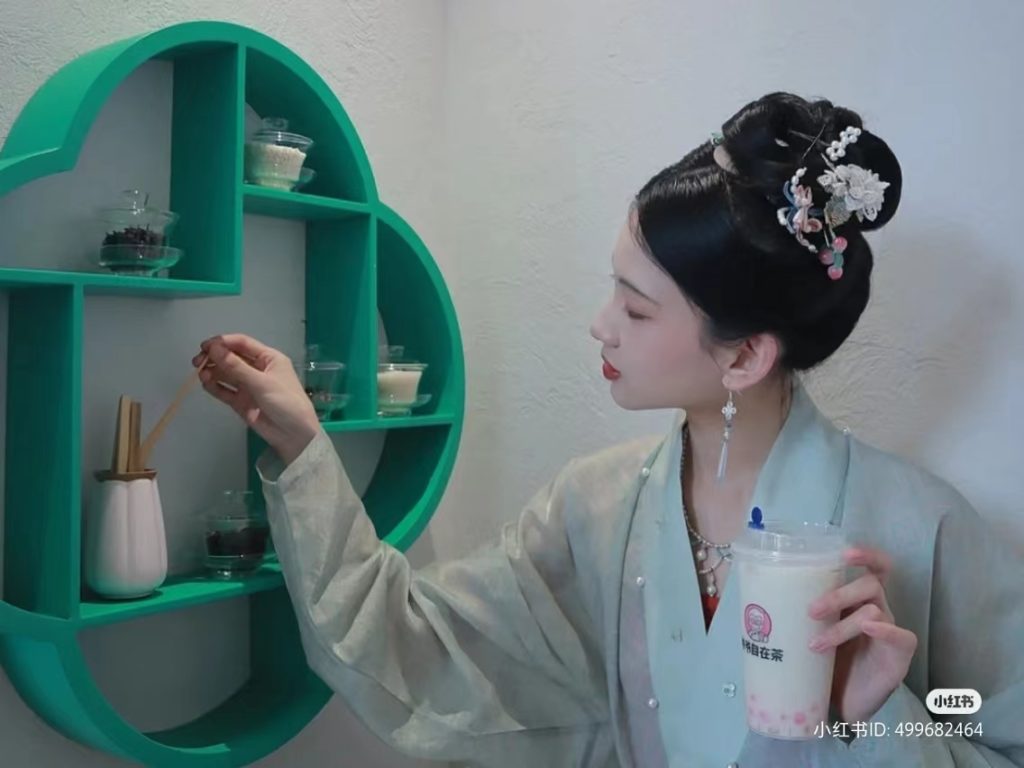 This latest stride is driven by China's continuously growing appetite for such new-style tea drinks with the market expected to hit 300 billion RMB ($44.78 billion) by the end of 2022, as per the industry research institute iiMedia. While the country's young consumers, primarily aged between 22 and 40 years old are the backbone of consumption, these drinks are significantly endorsed by women, who accounted for more than 60% of the new-style tea consumers in 2021.
Setting foot in the new territory has also been regarded as an attempt by this 70-year-old fast-food brand to rejuvenise and refresh the brand's recognition in a lucrative industry through a more youthful image. This would also allow KFC to engage with the young demographic of consumers more effectively while building up a more cemented relationship with this target audience in China through the hyper-localised offers from this new venture.
Join our newsletter