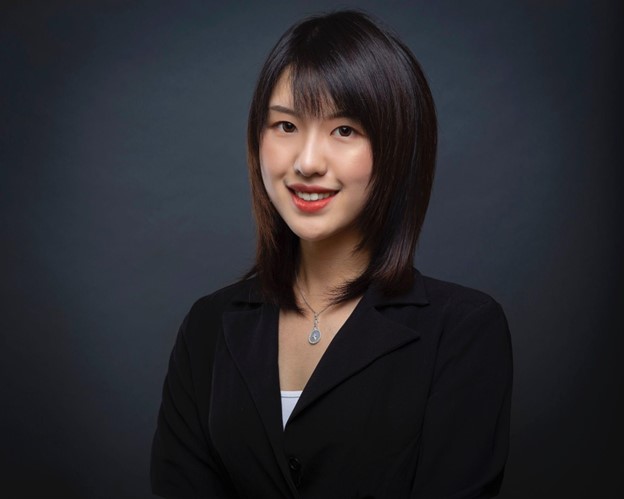 Yuna is an enthusiastic innovator and relationship builder who worked in various industries including entrepreneurship, healthcare, marketing & PR, and finance. She's keen on leveraging creative strategies to nurture heart-to-heart connections among human beings across different genders, ethnicities, and beliefs.
Yuna attended Boston University as an undergraduate, and then entered Northwestern University for a Master's program. Apart from school, she's also a Gen Z social influencer and community founder, hosting online audio events to connect young professionals with industry leaders. In 2022, she started exploring the business world and entered the wealth management industry. 
When first hearing about Dao Insights, Yuna became immediately intrigued by the mission of opening the world to China. Upon joining Dao, Yuna hopes to bring her endless passion, creativity, and insights into diverse cultures and industries to the team's success.