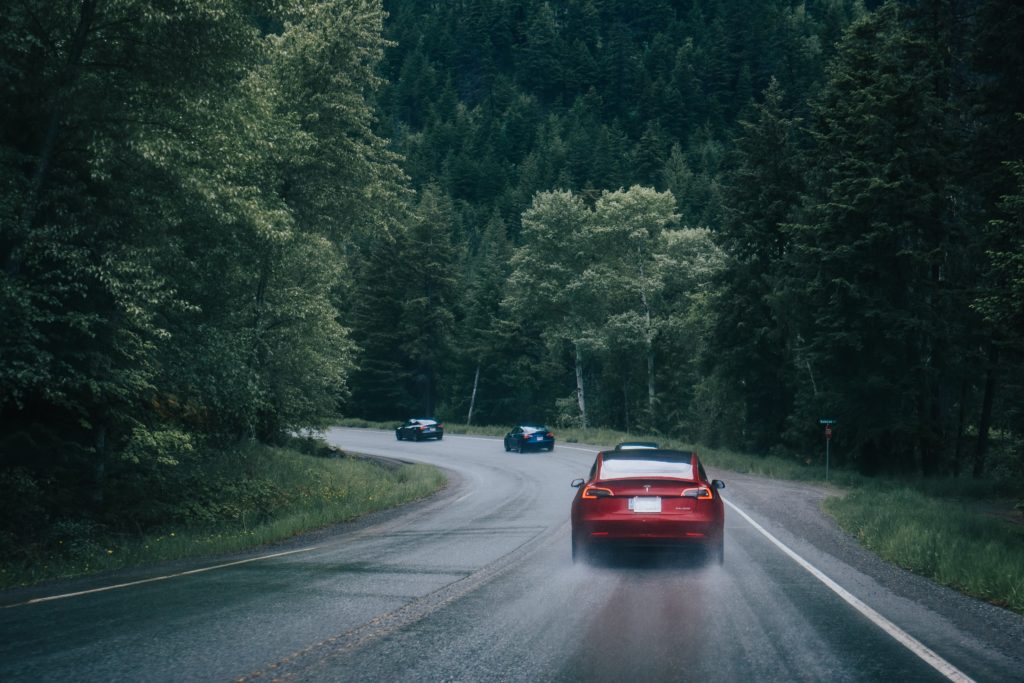 The COVID-19 pandemic has led to a dramatic shift to online retail and accelerated every brand's need to have a digital presence and use it to engage with their audience. Brands have realised that engagement with customers need to be done through as many digital channels as possible, including livestreaming, online communication tools and online advertising.
Tesla is one of the brands who have developed their digital presence in the Chinese market during the COVID-19 pandemic. As a result, the car brand has recently become dominant in China's market for electric vehicles. It sold 14,915 vehicles in China in June, a 35% growth from the previous month.
China becomes Tesla's 2nd largest market
The Chinese market is highly important to the automotive industry, in particular electric vehicles, and it is Tesla's second-biggest market.
Any company that has a supply chain based in China has benefitted from China's speedy recovery from COVID-19 which has enabled the production of cars to continue amid global shutdowns.
What's more, China has become more attractive to foreign automotive companies as it has matured its industrial production chain in recent years. Tesla launched its Gigafactory in Shanghai in 2019 which produces locally made cars that qualify for government subsidies.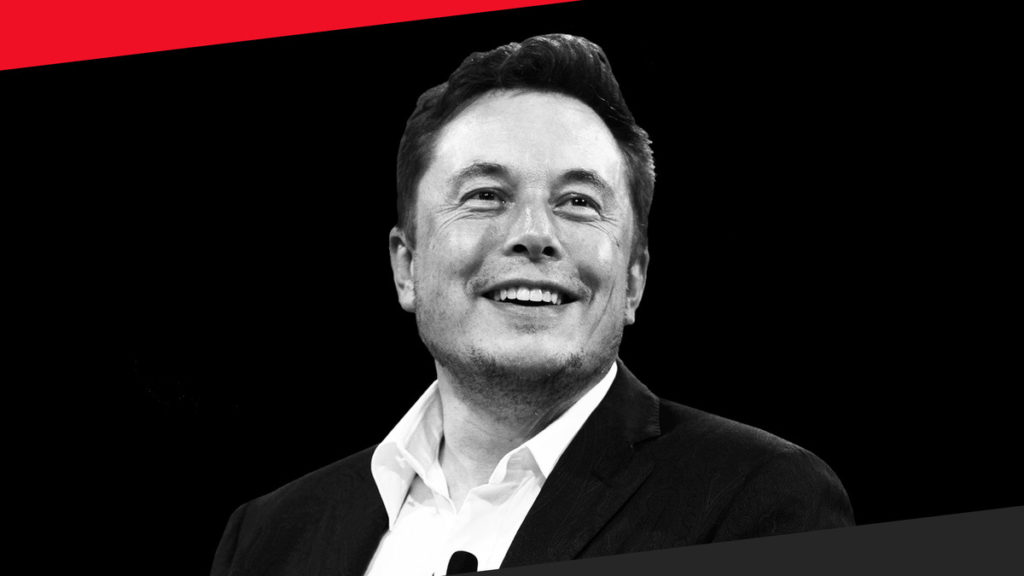 In April 2020, Elon Musk announced that Shanghai's Gigafactory is able to produce 4,000 cars per week and 200,000 units per year. Therefore, car prices are considerably cheaper than those from other production plants – a Model 3 vehicle made in the Gigafactory is around 65% cheaper than one produced in the US.
Tesla expands digitally in China
The company is expanding its focus on communications in China. It launched its first online flagship store on Tmall on April 16 and started livestreaming 8 days later.
Localised promotions and sales activities
To expand its reach in China, Tesla offered many activities and gifts to engage with audiences in Tier 1 cities, like Shanghai, Beijing, Shenzhen, Guangzhou, and Tier 2 cities, like Qingdao, Hangzhou and Chongqing. The brand targeted different audiences with activities including:
Test-driving for up to three days
Free limited-edition T-shirts
Prize lotteries
Livestreams to demonstrate the different driving experiences of Model 3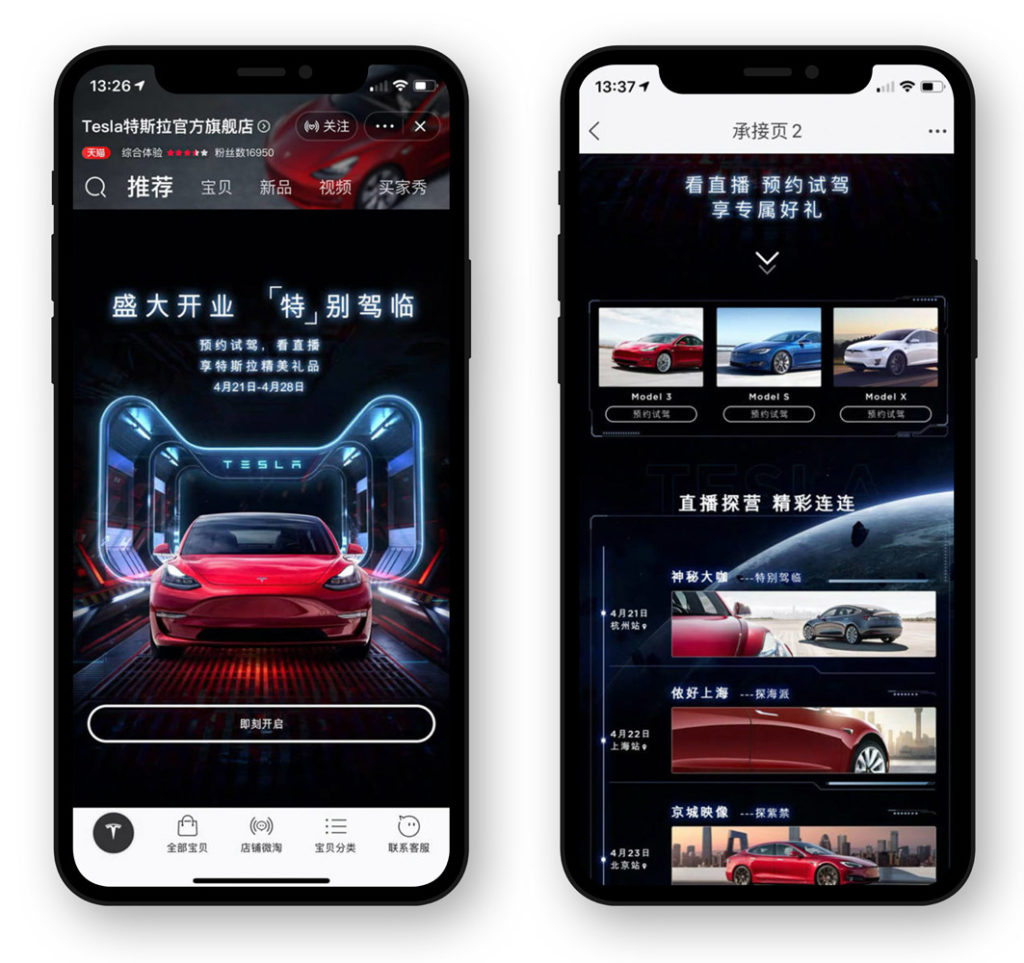 Variety of social media channels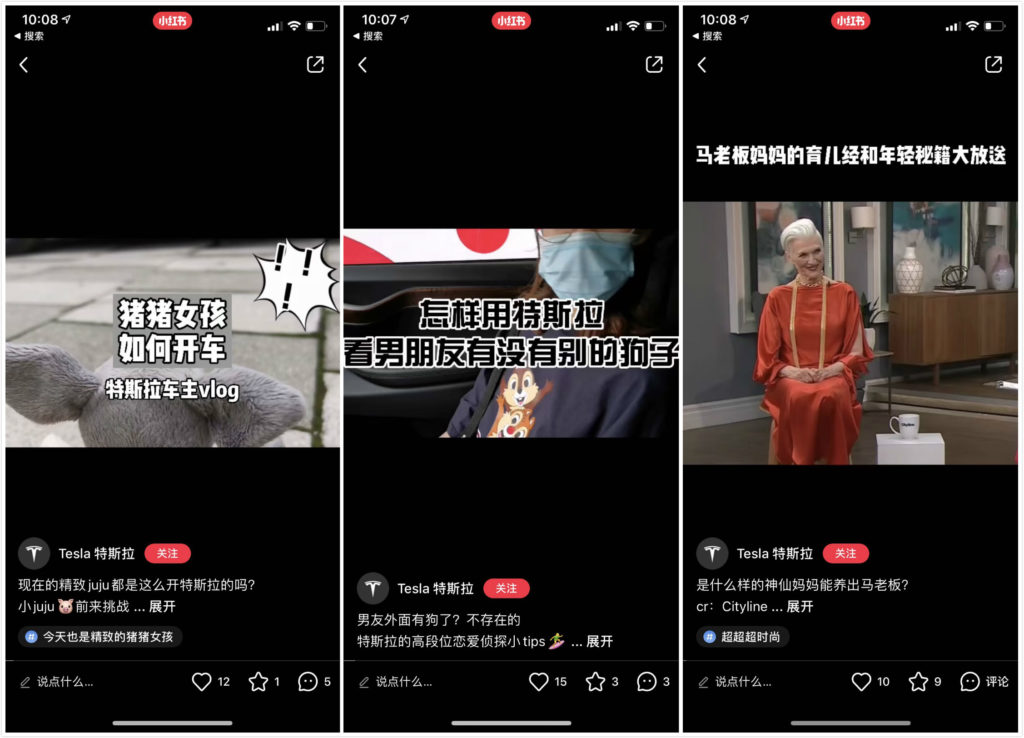 A Tmall flagship store is not the only digital channel that Tesla has used to appeal to the Chinese market. It also owns official accounts on popular Chinese social media platforms such as Douyin, Kuaishou and Xiaohongshu.
On its Douyin channel, Tesla uses a story-telling strategy to shape how its audience view the brand and to enable consumers to forge a connection with the company. The content is closely connected with its audience's daily life.
Video topics include:
Why is Tesla considered a "land tank"?
"Do your pets like Tesla?"
"Guess Elon Musk's Tesla name."
Partnering with other brands
Apart from running different social media accounts, Tesla has also worked with other brands to participate in various campaigns and Chinese shopping festivals. Tesla offered a lottery for four free limited-edition cars to Perfect Diary's Weibo followers during its 2020 618 campaign. The post gained 96,800 shares, 67,000 likes and 46,600 comments which helped Tesla increase brand awareness on Weibo.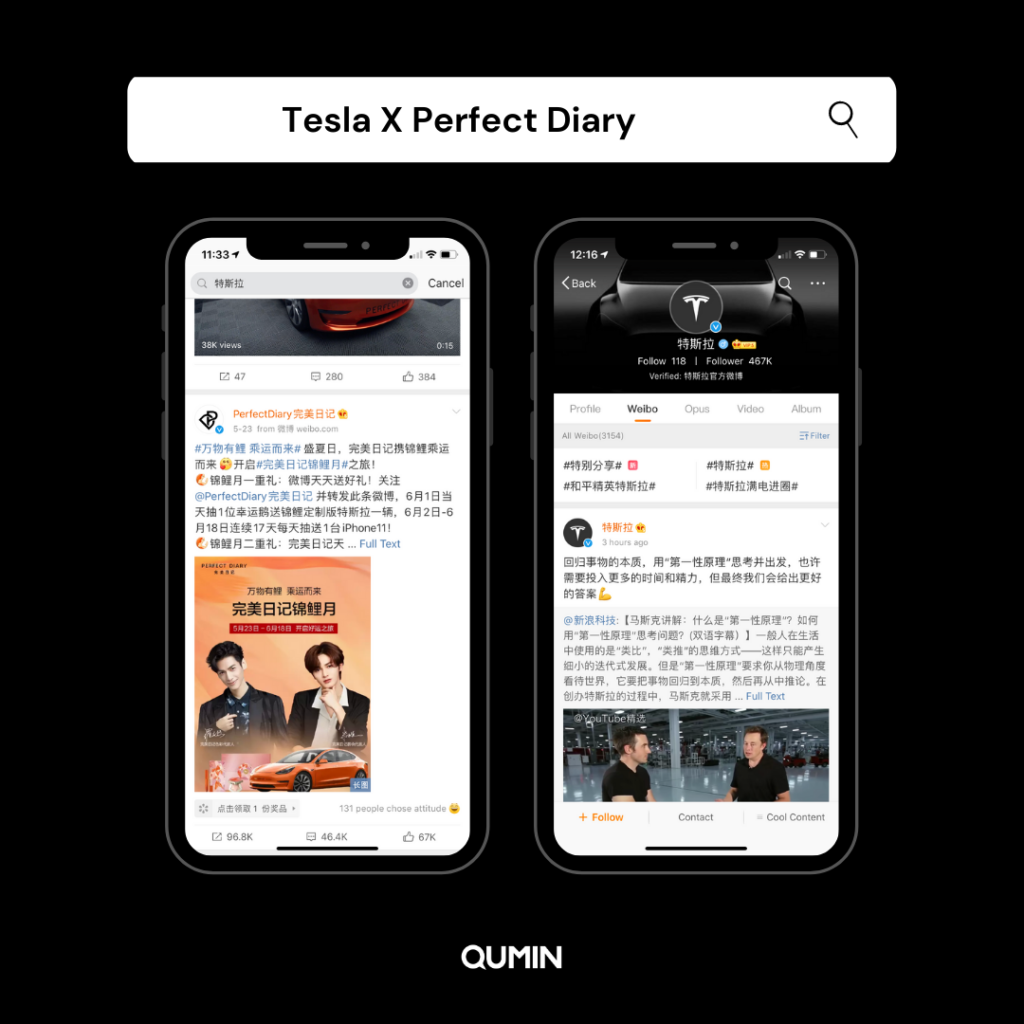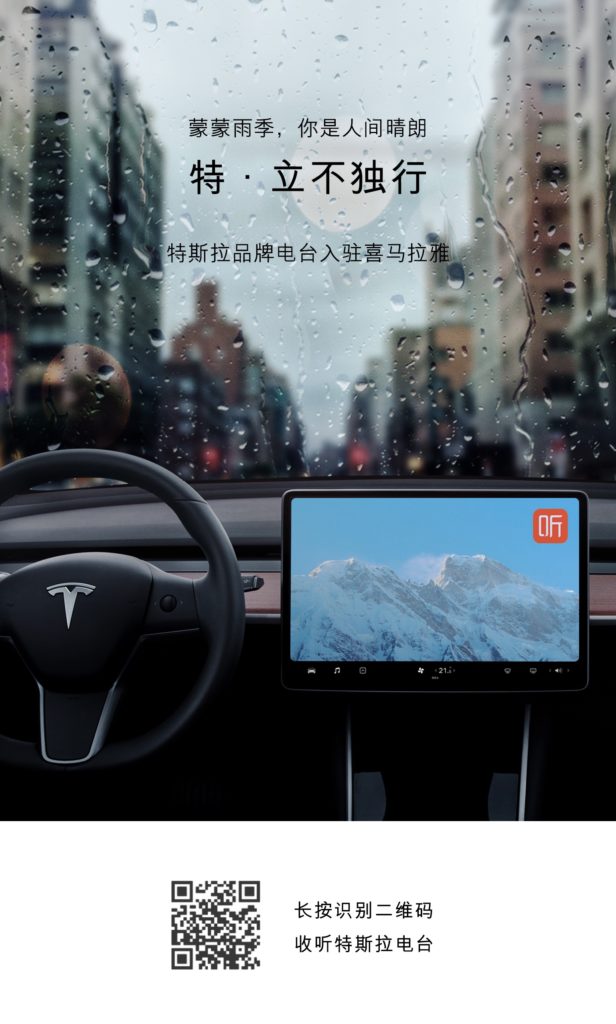 Tesla has also collaborated with video-streaming channel iQiyi, Tencent Video and podcast and audiobook platform Ximalaya to provide access to these audio and video services in its cars. Tesla said that this has been one of the most requested features from Chinese customers.
According to a report released by iResearch, 80.4% of Chinese consumers prefer car sound systems, compared to traditional radio content. Along with customised audio content, Tesla's decision to provide video services has given it an upper edge among Chinese consumers.
No market moves faster than China
As well as adapting to the need to digitalise, Tesla has also adopted a combined approach to the Chinese market – appealing to audiences in different cities; raising a variety of social media channels; partnering with other brands; and developing a brand image.
No market moves faster than China – strategies that worked for brands six months ago will probably not work today. Brands need to be nimble and constantly be aware of new trends, consumer behaviour and shopping habits, and then formulate their plans and marketing strategy accordingly.
Brand: Tesla
Want more about Western brands adopting to China post-COVID?