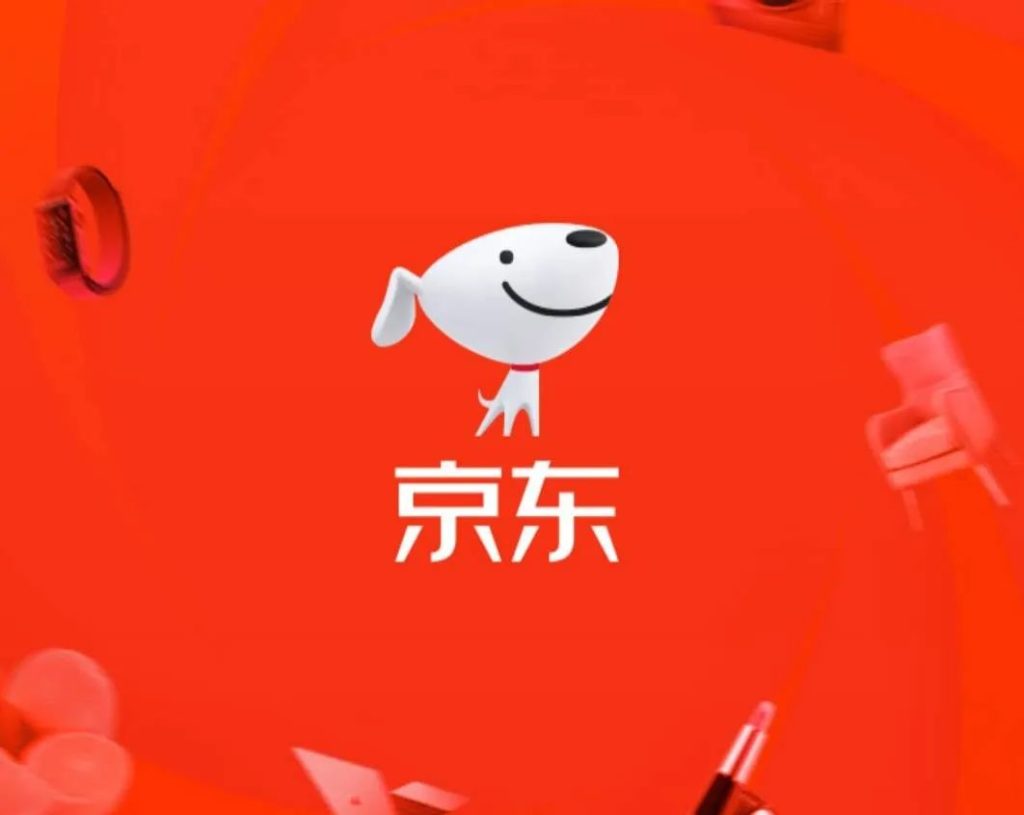 The second quarter of 2020 saw sales increase for Chinese retail giant JD with net revenue expanding to 201.1 billion RMB, up 33.8% year on year. Sales of general merchandise products were 64 billion RMB, an increase of 45.4% from the second quarter of 2019.
As of June, JD had 417.4 million active consumers and the number of mobile daily active users had increased by 40% as compared to the year before.
"Since the COVID-19 outbreak, JD has leveraged our distinctive supply chain and technology capabilities to contribute to society and ensure the steady supply and undisrupted delivery of daily necessities to consumers, while helping to create jobs within our ecosystem and support business partners amidst the dynamic economic environment."

Richard Liu, Chairman and Chief Executive Officer of JD
JD has been expanding the presence of foreign brands on its platform with Italian shoe brand Golden Goose and Chilean wine companies launching stores recently.
Join our newsletter