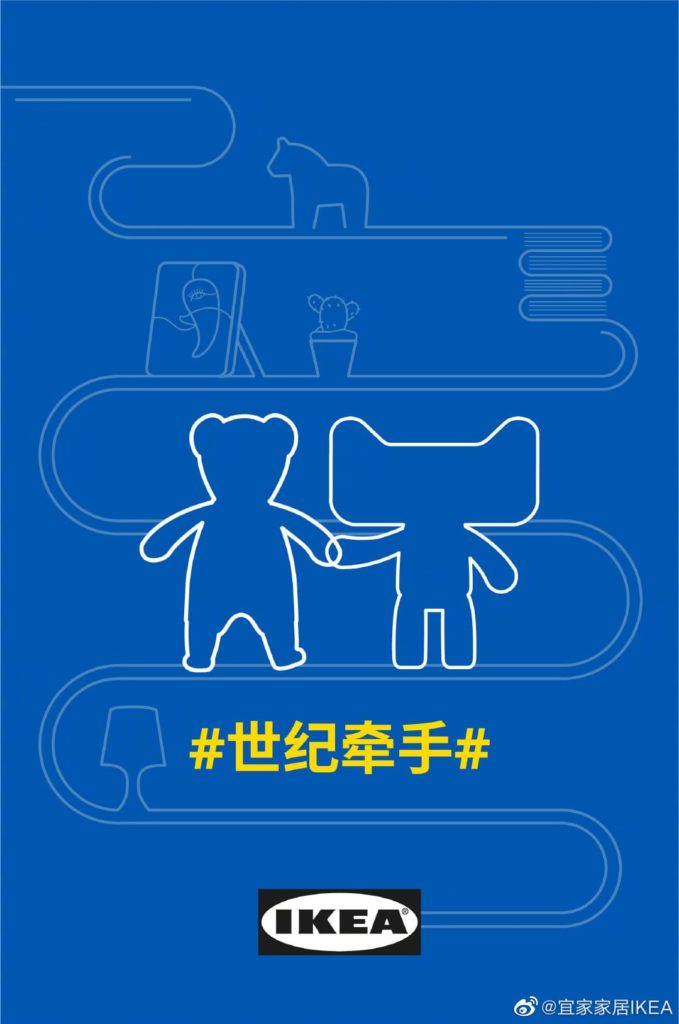 Swedish furniture giant IKEA has been bringing its simple, ready-to-assemble household products to China since 1998, when the company opened its first flagship store in Shanghai. After over 20 years in China, its blue and yellow logo has become iconic throughout the country with 32 stores.
IKEA is one of the most popular home brands in China because of its high-quality products with low prices. According to the company's financial report, IKEA stores in China welcomed 108 million customers in 2019 and annual sales reached 15.77 billion RMB, an increase of 8% from 2018.
Due to COVID-19, IKEA experienced a fall in sales at the beginning of the year as it had to close its physical stores in China on January 23 and only began reopening them in March. Nonetheless, IKEA remains positive about its future in the Chinese market – it has pledged 10 billion RMB investment into IKEA China for 2020 and will continue to launch more physical stores in tier 3 and 4 cities throughout the year.
Previous attempts to digitalise
In the past, IKEA has relied on growing the number of physical stores and marketing strategies, such as promoting its products on Weibo and launching an official website, to boost sales and increase its presence in the Chinese market.
On several occasions, the brand attempted to expand its online presence in China but these were largely unsuccessful.
In 2008, IKEA staff proposed the idea of launching on e-commerce platforms but management decided against it as they thought that online business would come at the cost of offline sales. 8 years later, IKEA went ahead with an online shopping service but it received negative feedback from consumers due to its complicated buying process.
COVID-19 forces IKEA's digital transformation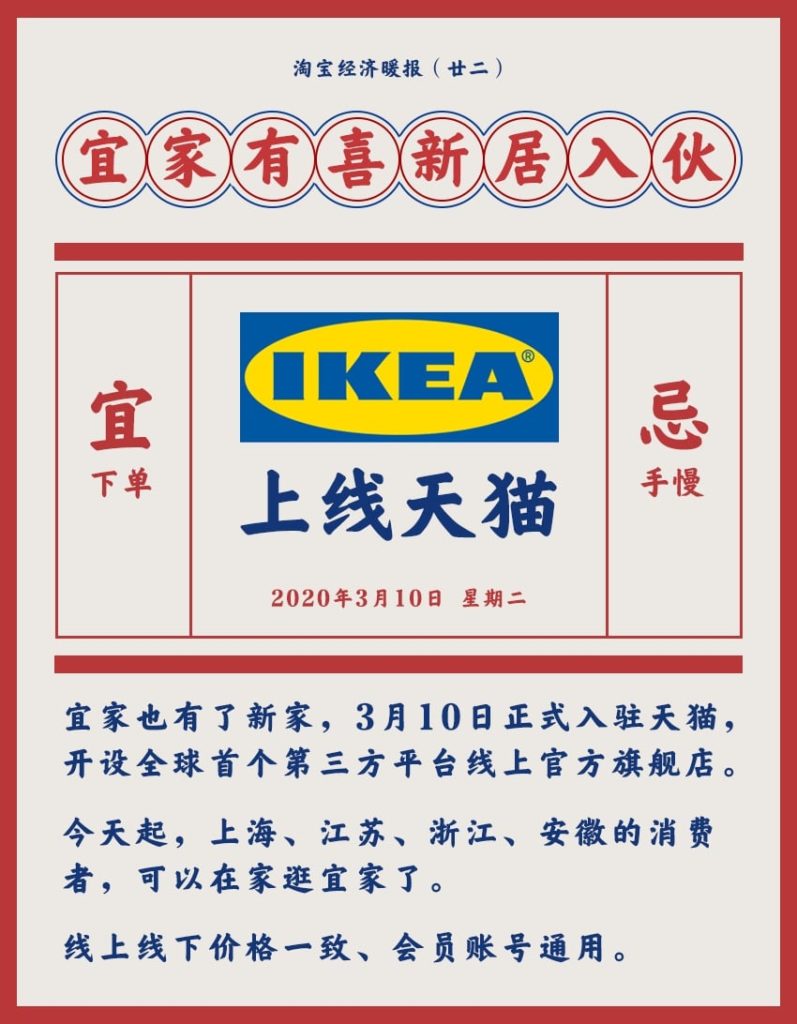 As COVID-19 resulted in the closure of physical stores and transformed consumer demand to online channels, retailers were forced to rethink their digital strategy.
IKEA opened its first virtual store on Tmall in March, marking an important milestone for its "Digital Future" strategy in China. The online store offers Chinese consumers access to around 3800 IKEA products, including its bestselling styles, such as HEMNES and NORDVIKEN.
However, owning a Tmall store does not equate to an immediate increase in sales – it is also necessary to understand how online retail differs from offline and use a variety of strategies to attract consumers and develop brand recognition online.
IKEA focussed on 3 key means to achieve this:
Live commerce
Understanding young consumers
Use of AR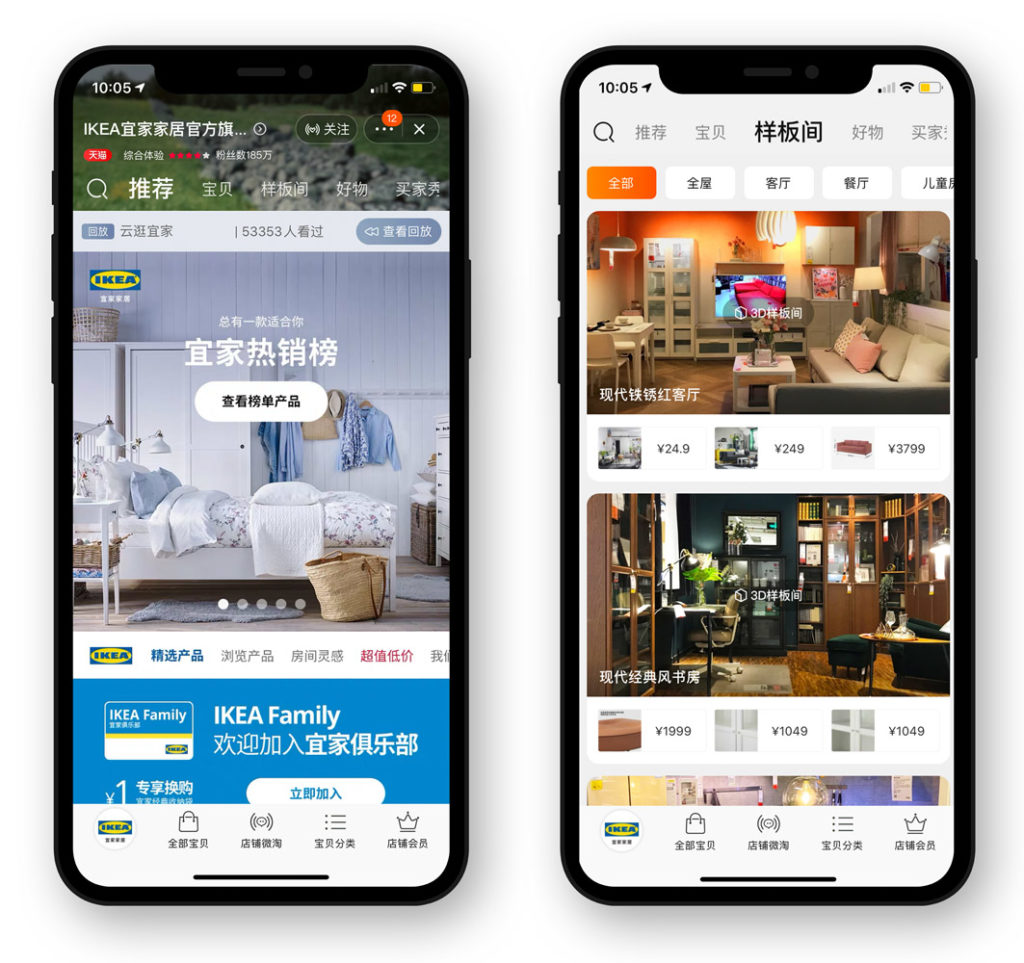 Live commerce
On the launch day of IKEA's Tmall flagship store, Inter IKEA's CEO Jon Abrahamsson Ring and Tmall's CEO Jiang Fan held a livestream which showed them signing the contract online. Over 300,000 people tuned in to the three hour long livestream which gained IKEA's Tmall store 150,000 followers.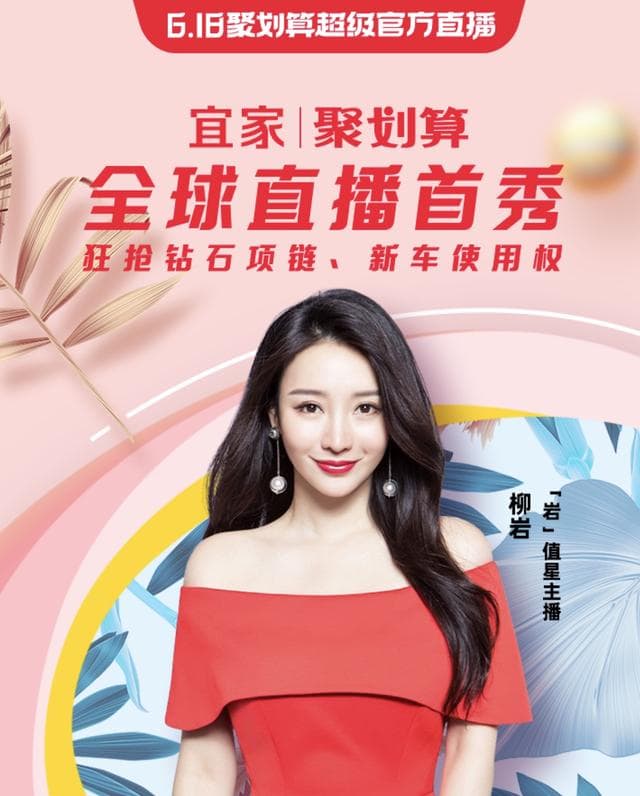 As well as livestreaming with CEOs, IKEA also got celebrities on board to promote their brand. During 618 shopping festival, also known as China's Black Friday, IKEA invited Chinese actress Liu Yan to sell sofas, trolleys and speakers via livestream. As a result, IKEA broke its sales record within 80 minutes on June 1.
Understanding young Chinese consumers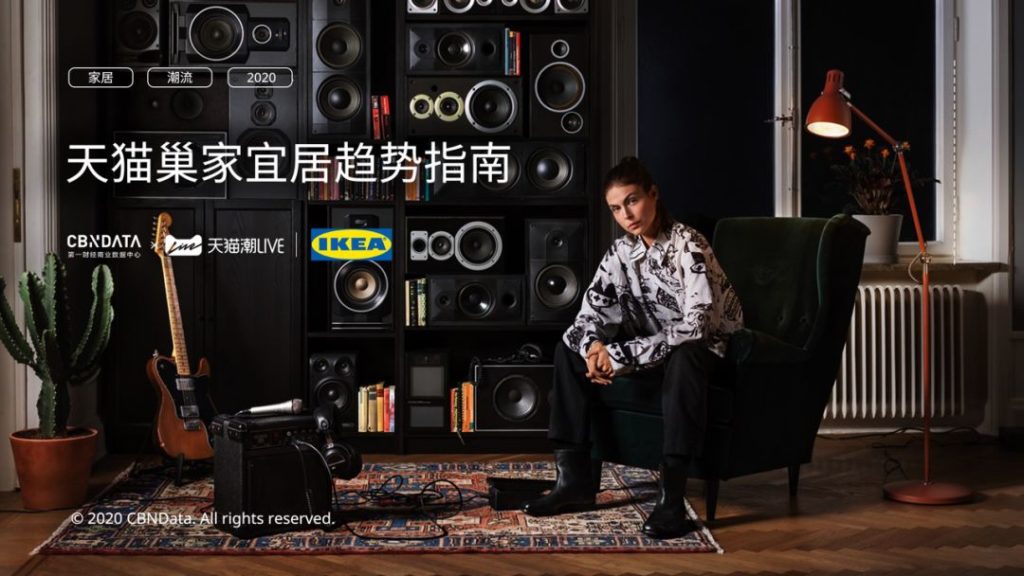 IKEA also cooperated with Tmall to analyse changes and future trends in the home industry among Chinese young consumers. The report, titled "New Home Decoration Trends", examines which decoration styles young Chinese consumers favour and which items they would spend most money on when decorating their home.
This allowed IKEA to enhance their understanding of young people's behaviour and preferences and enabled them to better meet the needs of the Chinese consumers.
AR in e-commerce
IKEA moved its entire showroom online during 618 and used augmented reality (AR) to create an interactive, online shopping experience.
The use of AR helped imitate a real-life shopping experience and gave customers a more accurate idea of what products look like and how they could fit into their home. Consumers were therefore equipped to make better decisions which resulted in more sales. After just one hour of 618, IKEA's sales on its new Tmall store had exceeded the brand's total sales for the whole day in 2019.
IKEA's customer-friendly digital experience
China's retail industry has seen a huge digital transformation as a result of COVID-19 which has forced many retailers online and integrated new technologies into consumers' shopping experience.
The pandemic accelerated IKEA's digital transformation and has resulted in the brand offering a variety of ways to interact with their products online, creating a more convenient purchasing experience for consumers. IKEA combined the launch of its Tmall flagship store with a focus on livestreaming, research into its target audience and the use of new technologies to replicate the experience of a physical store.
Brand: IKEA