If you board a metro in China, you are certain to see passengers tapping away on their phones. They may be chatting, shopping, reading, watching short-form videos, but, more often than not, they are gaming.
China = home to 25% of the world's mobile gaming spending
China has been the world's largest gaming market for the past three years and currently makes up more than 25% of gaming spending globally. Despite the already gigantic size of the market, gaming is only growing in popularity in China… the country's 685 million gamers in 2019 is expected to expand to 772 million in 2024.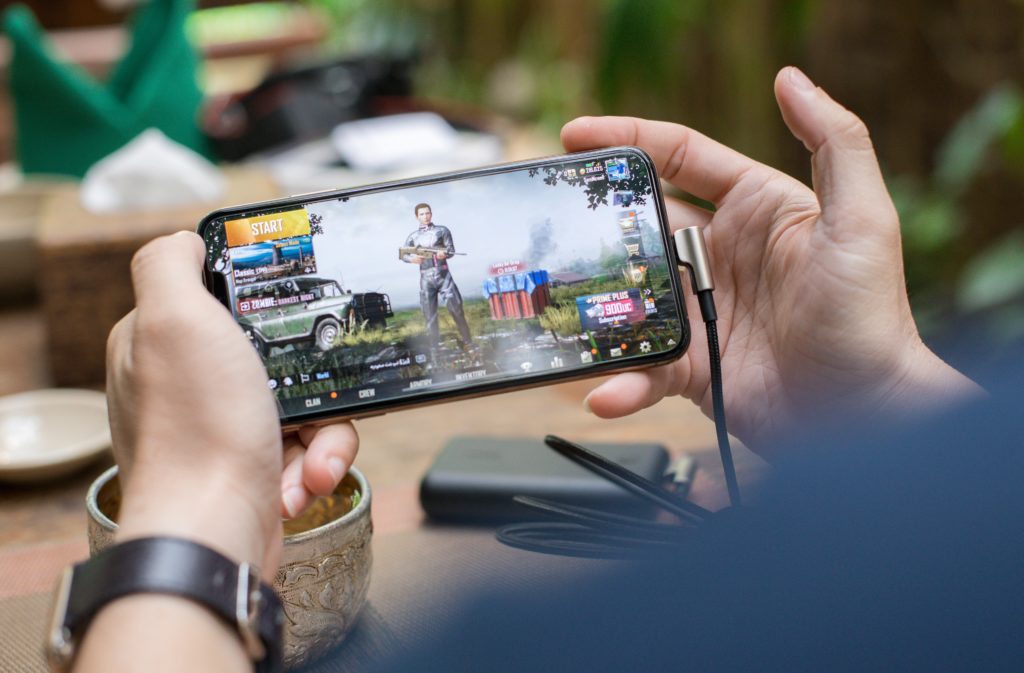 Due to COVID-19, Chinese consumers spent 30% more time on their mobile phones per day in January 2020 compared to the year before. As a result, mobile gaming saw a surge in popularity.
Although the country is recovering from the pandemic, mobile gaming remains on the up. Tencent's online game revenue from both domestic and international markets grew 40% year-on-year in Q2. The growth of the mobile gaming industry has presented brands with an opportunity… using gaming campaigns to better connect with consumers. Gaming companies themselves can also leverage the surge in popularity by delivering creative campaigns and collaborating with other brands and celebrities – Game for Peace is one example of this.
The world's highest grossing mobile battle game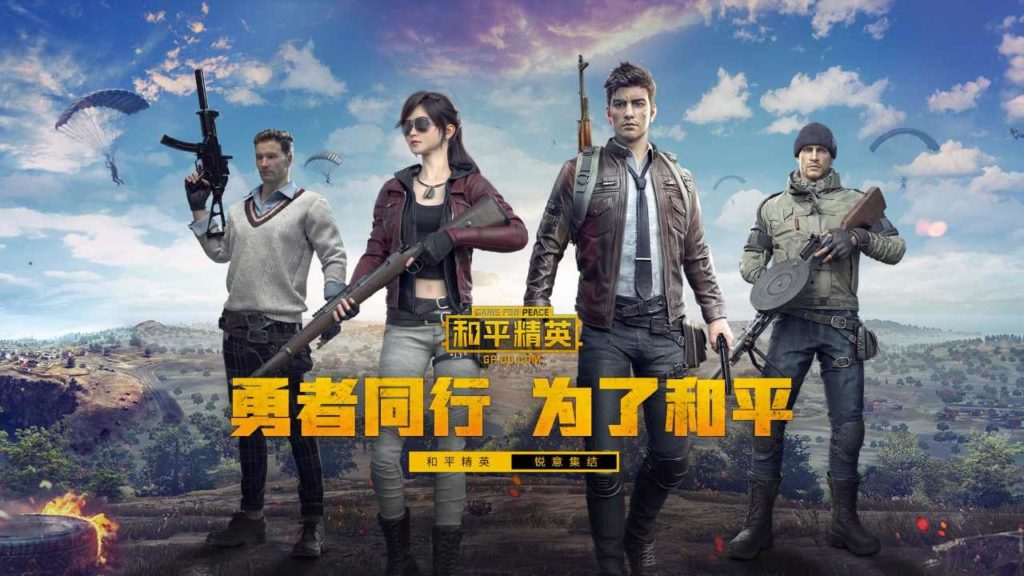 Game for Peace, which was adapted for Chinese audiences from the international best-seller PUBG Mobile, is one of the most downloaded games in China. Game for Peace was released in 2019 after being tailored to Chinese government requirements for less violent content and is as popular as the original mobile battle sensation.
According to market analyst Sensor Tower, the iOS version of Game for Peace topped $14 million in player spending in just three days in May 2019, becoming the world's highest grossing mobile battle game.
Game For Peace launches online and offline music events
In order to appeal to new and existing users in the post-COVID 19 period, Game for Peace launched an online electronic music carnival with 100 top DJs from around the world, including Alesso, TheFatRat, Vicetone and Curtis Cold. The special online livestreaming of the Electronic Airdrop Carnival gained 3 million views on Weibo.
Due to international travel restrictions and with the 100 DJs being scattered across the world, Game for Peace filmed them remotely with a green screen and used 3D special effects to create an impressive visual show.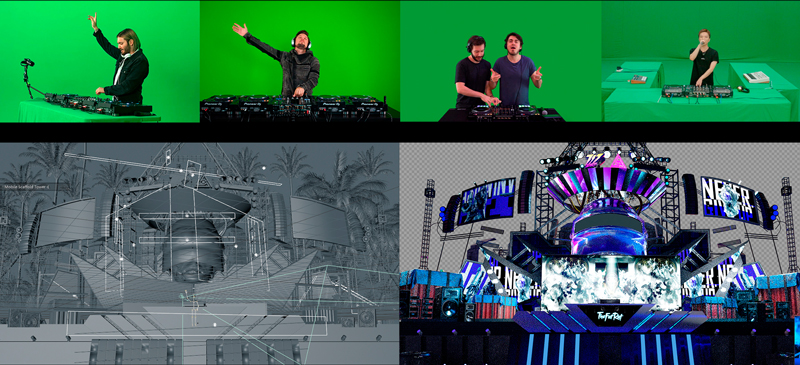 Apart from an online music carnival, Game for Peace also hosted offline parties to appeal to China's nightlife-loving young people. The game brand worked with several of the most popular clubs in China, including TAXX and Haikou twelve monsters, to host events. Demand for the event soared with prices hitting 100,000 RMB for a VIP table at TAXX club. 
Creating a gaming ecosystem
As one of the most popular mobile games, users expect Game for Peace to provide more than just gaming content. The game has created and developed a complete gaming ecosystem culture which combines fashion, music, creative and more. Game for Peace's music carnival has highlighted to the gaming industry that brands should not purely rely on the game itself for success. Gaming culture has become a lifestyle and is reflected in popular trends, slang and clothes.
Appealing to new opportunities in the gaming industry post-COVID 
The pandemic has no doubt accelerated the growth of mobile gaming in China. The most successful brands in the industry have developed creative campaigns that integrate seamlessly with the user experience. 
Game for Peace's campaign shows how brands can leverage new opportunities in the mobile gaming industry. The brand's integration of online and offline events and the development of a gaming ecosystem has helped them to reach new audiences and develop their relationship with existing users.
Brand: Game for Peace
Agency: UID