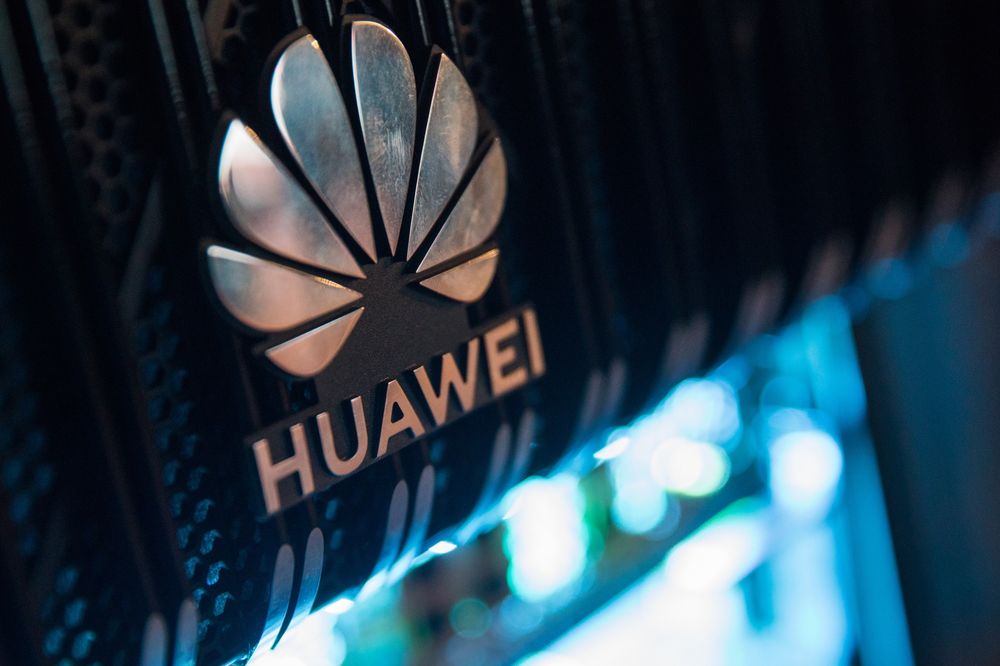 Huawei might constantly be in the news due to government security concerns but did you know that it has also been making products to help deaf children enjoy reading? In recent years, the Chinese information and communications technology (ICT) provider has made smartphones, computers and tablets which have competed with the largest international brands, including Apple. However, what might not be known about Huawei is that it focusses on making a special Christmas advert every year for its English-speaking audience.
Huawei is the largest telecommunications equipment manufacturer in the world and has achieved some impressive milestones in 2020:
Huawei ranked 49th on the 2020 Fortune 500 List
It ranked 10th in Brand Finance's 2020 Global Most Valuable Brand 500
It ranked 8th for Asia's 500 Most Influential Brands 2020
Huawei acquires 14% of global smartphone market
Huawei has deployed its products and services in more than 170 countries, becoming a global leader in the smartphone industry. Huawei had a 14% share of the global smartphone market in Q3 2020, making it the second largest player behind Samsung with 22%. But how has it achieved this?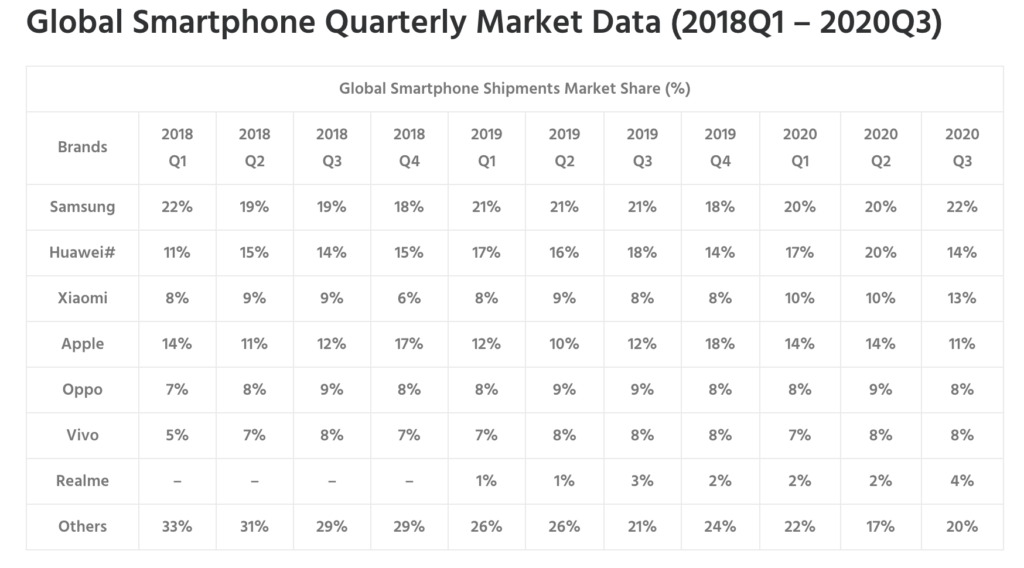 Huawei began expanding overseas very early on by working with global telecom companies. In 1999, the company established a R&D centre in India to develop its telecom software in South Asia. It has also built a technology research facility in Australia in collaboration with telecom operator Optus and a global training centre in Malaysia. In 2005, Huawei signed an agreement with global supply chain Vodafone to make it an approved supplier. Its vast number of partnerships and collaborations meant that, as of the beginning of 2010, 80% of the world's top 50 telecoms companies had worked with Huawei, including Google, TalkTalk, T-Mobile, British Telecom and Bell Canada.
Huawei's focus on research and development of the latest technologies is not just restricted to China: it has established 21 R&D institutes abroad, including in Canada, UK, Finland, France, Germany, Sweden, India and Russia.
As a result, the brand has been producing increasingly competitive products and Huawei surpassed Apple's global smartphone market share in 2018. Huawei's smartphones integrate the latest technology, have long battery life and high-resolution cameras at a cheaper price than the iPhone. In addition, Chinese consumers have opted for the Chinese brand as tensions between the US and China have escalated and the demand for domestic brands has grown.
The brand has also spent a large amount of money on global marketing and has worked with many creative agencies to launch new products and create seasonal campaigns. In a bid to remove its tainted image (due to security concerns) in Europe and the US, Huawei has plastered huge billboards across European cities, produced Christmas videos and launched digital campaigns to paint the brand in a more positive light. For example, Huawei held a photography competition where candidates' photos were judged by AI in order to promote its AI technology which received 700,000 entries worldwide.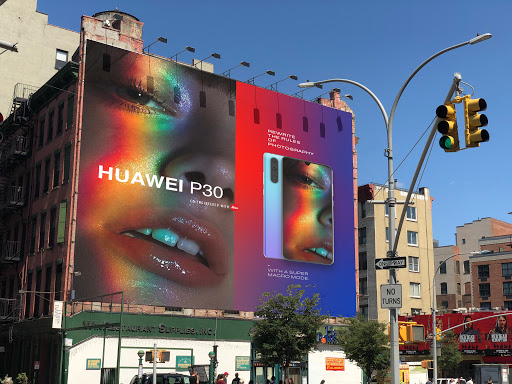 Huawei's touching Christmas ads
Huawei creates a special Christmas advert for its English-speaking customers every year and it even released two for 2020. We selected two of its Christmas campaigns to show how the brand has engaged with local consumers – be warned they may bring a tear to your eye!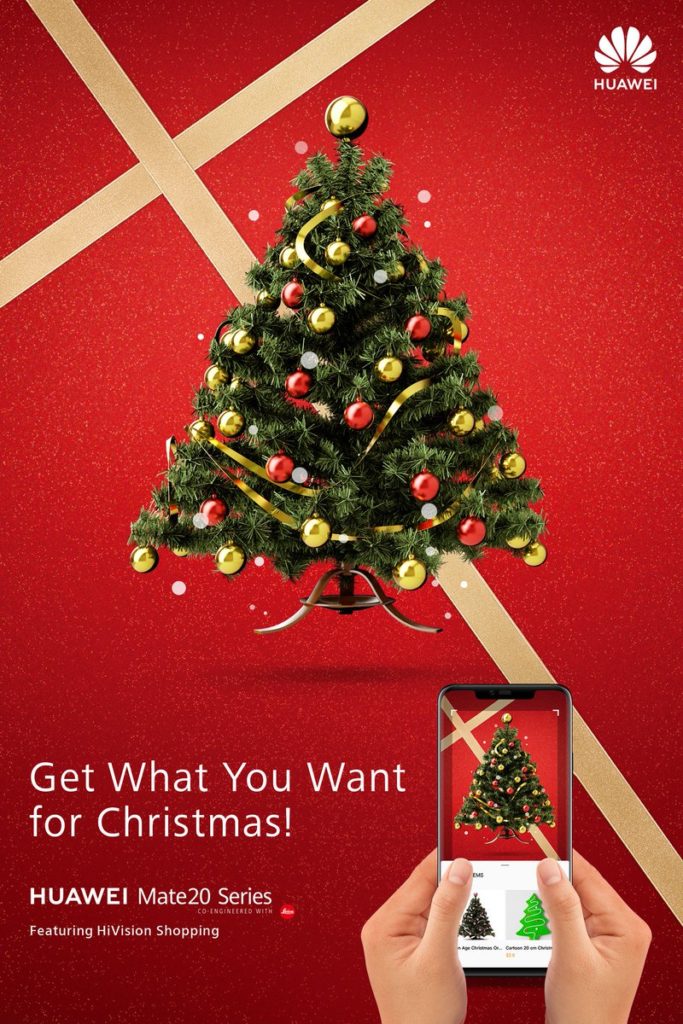 2018 – Discover the magic of StorySign
Huawei's 2018 advert promoted the launch of its app StorySign which uses Huawei's AI technology to translate children's books into sign language for deaf children. 32 million children in the world suffer from hearing problems and Huawei's StorySign was developed to enable deaf children to enjoy story time and reading.
The video, which was produced by FCB Inferno London, shows a little girl with hearing difficulties who can't hear the Christmas music and festivities surrounding her. On Christmas Eve, Father Christmas arrives and reads a book to her in sign language.
As well as promoting their latest product, Huawei used the advert to encourage people to support Huawei's charity partners across Europe and raise awareness of deaf literacy problems. However, the video received low engagement on Western social media channels: 1000 likes and 351 shares on Facebook and 8000 views on YouTube.
2020 – Make A New Friend
Huawei's 2020 advert "Make A New Friend" is based on the true story of a homeless man's experience during COVID-19. The video shows a coffee shop owner who builds up a relationship with a local homeless man, offering him to pay what he can for his coffee and providing free food items. Due to COVID-19, the café is forced to close and the owner gives surplus food to the homeless man to share around. The worker is thanked for his generosity as they all come together at Christmas to have a festive meal.
The advert highlights the importance of community and kindness, especially during the challenging times presented by the pandemic. Huawei used the advert to highlight its social consciousness by increasing awareness about homelessness and encouraging support to those in need. Over 600,000 people watched the advert on on Huawei's YouTube account.
Huawei received a generally positive response on the platform's social media channels:
"This was an advert I considered watching twice"

"This was the first time I liked an advert. It was so heart-warming."

Comments from netizens
Huawei produced another Christmas video – "Sailing Home" – this year also based around the theme of the pandemic and the difficulties of returning home for Christmas.
Huawei's vision to become leading smartphone brand
Huawei is on its way to becoming the leading smartphone provider globally with its R&D in the latest technologies and its competitively priced, high-quality products. As well as smartphones, Huawei is also developing new technologies which will have a meaningful impact, like StorySign. The social consciousness displayed in its Christmas adverts shows an attempt by Huawei to improve its tainted image in the West and highlight its understanding of local markets.
---
Read more: