The global online rental marketplace Airbnb officially entered the Chinese market in 2015 and opened their first Chinese office in 2016.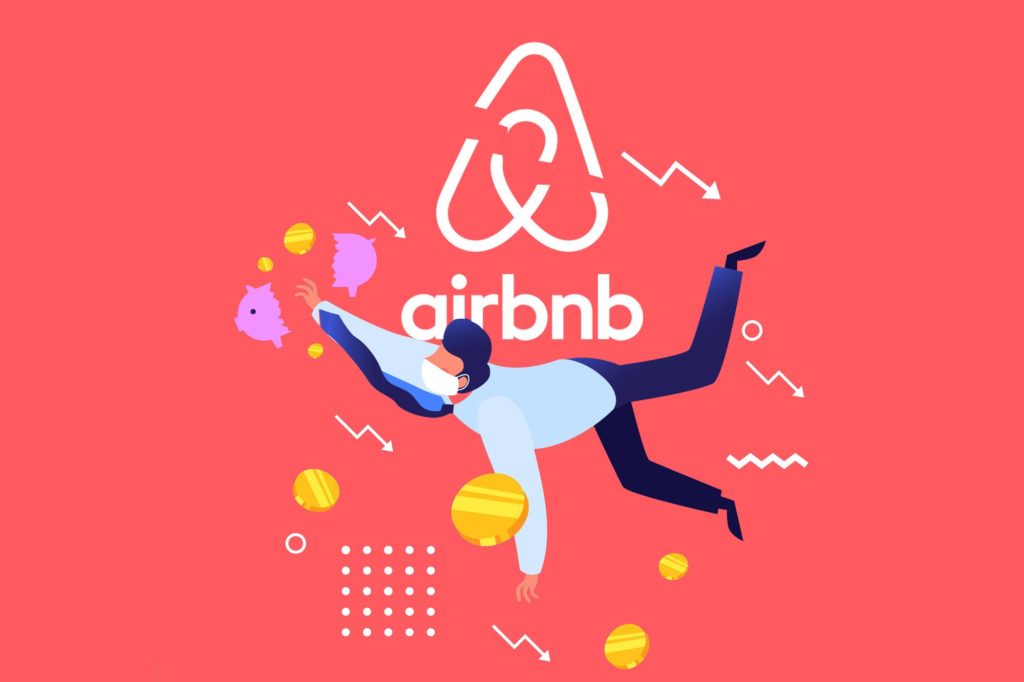 However, the brand initially struggled with their name branding in the Chinese market. They originally relied on their English name to promote themselves, but many Chinese consumers were confused about its pronunciation and "how to pronounce Airbnb" became a commonly asked question on Q&A platform Zhihu.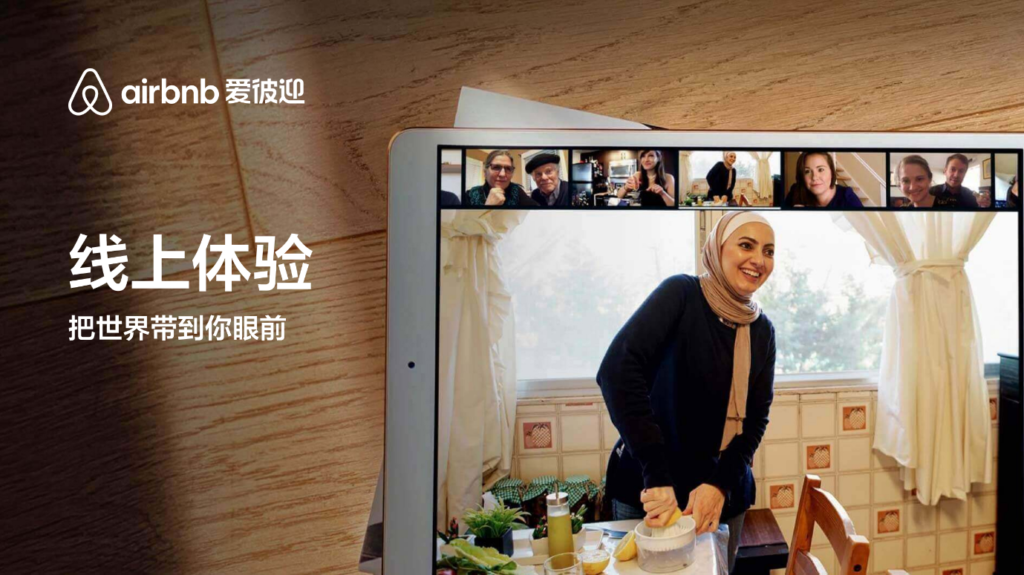 In 2017, Airbnb decided to change tack and announced a Chinese name "爱彼迎" (Ài bǐ yíng) which sounds similar phonetically to its English name. Yet, Chinese netizens once again criticised it, commenting that they struggled to understand the meaning of this name and asserting that Airbnb should have done more marketing research. In response, Airbnb's CEO Brian Chesky gave his explanation: the name's meaning can be interpreted as "love makes people meet each other" or "welcome one another with love" which are central to Airbnb's values.
Nonetheless, their name faux pas' haven't prevented Airbnb from gaining huge popularity in China and becoming the company's fastest growing market. Similar to in the West, Airbnb offers renting services as well as "experiences" which provides the chance for users to try their hand at local activities.
Homestay becomes popular travel option in China
Airbnb has invested heavily in China over the past few years: they have established a Chinese specialist team to conduct marketing research on the travel habits, demands and behaviours of Chinese consumers. They also offer discounts, vouchers and exclusive prices to hosts to attract them to list on the platform.
It has become the most popular homestay platform in China and a top choice for Chinese tourists. This is especially true in China's big cities: Shanghai is the most popular destination on Airbnb, followed by Beijing, Chengdu, Chongqing and Guangzhou.
In January 2020, Airbnb's total monthly active users across IOS and Android was 7.75 million, while its competitors Oyo hotel and Tujia had 2.17 million and 1.24 million users respectively. Airbnb has a presence on Weibo (1.94 million followers), Douyin, a WeChat official account, a WeChat mini program where users can book accommodation and access customer services, and a Xiaohongshu account where customers can share their experiences.
The site is especially popular among Chinese young people, many of whom prefer homestays over hotels because of the range of well-designed houses and apartments available on platforms like Airbnb. Many are attracted to homestays due to the more authentic experience they provide: guests can see different living styles, get a local's perspective, learn more about local culture and meet people from across the country. Airbnb rentals are also an attractive option for young people because they are cheaper than hotels, offer more space and their own amenities. Airbnb hosts usually offer weekly and monthly discounts which makes long-term rentals considerably cheaper. To target China's young travel enthusiasts, Airbnb launched student discounts through its WeChat Mini program to students who verify their account.
Airbnb's main competitors are homestay platform Tujia, booking platform Meituan, and travel agents Fliggy and Ctrip. However, Airbnb offers a different business model from these platforms: it focusses on a customer-to-customer (C2C) model. Hosts do not need to upload a review or verification for their homes which enables them to list on Airbnb very quickly. Its main competitor Tujia combines a B2C and C2C business model, resulting in it having fewer accommodation options available. Airbnb has also distinguished itself from other platforms due to its "community" feature which helps connect hosts and guests by allowing users to share their interests and stories.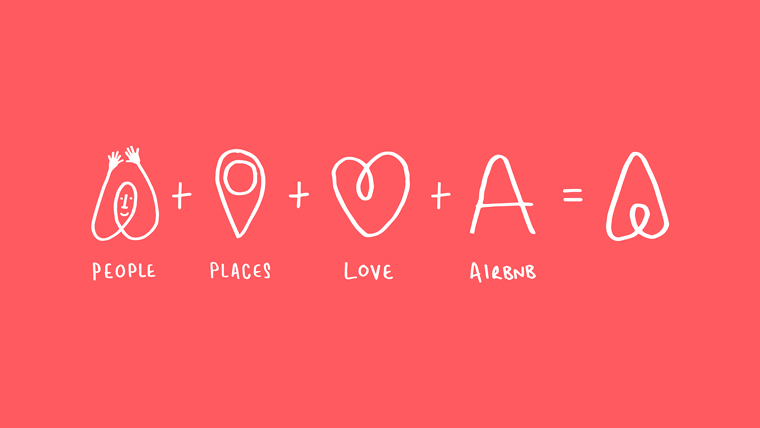 Airbnb's CNY campaign appeals to reverse celebration
Airbnb's promotional campaign for Chinese New Year 2020 was an animation which revealed a deep cultural understanding of China as it touched on key ways that CNY celebrations have changed. The video tells the story of a Chinese girl Jia Jia who, like most Chinese people, usually returns to her family to celebrate Chinese New Year. However, this year, she has to remain in Shanghai to work nightshifts and is unable to return to her hometown. After seeing Airbnb's advertisement online, Jia Jia's mum books a rental house near to her flat. On finishing her night shift, Jia Jia checks a picture that her mum has sent her and, to her excitement, realises that her parents are nearby.
"Reversed celebration" – parents travelling to cities to celebrate festivals and spend time with their children who don't have time to return to their hometown – is a common phenomenon happening in modern China. Airbnb's campaign appealed to the tension between traditional values and modern lifestyles in China, and, as a result, resonated with many Chinese consumers.
Netizens thought that Airbnb leveraged the essence of Chinese New Year by including a "福" (fú) banner and appealing to an essential part of CNY celebrations. "福" banners are hung upside down during the festival to bring good luck. In a moment which touched many Chinese viewers, Jia Jia's dad keeps adjusting the banner so that it is the right way up to show his love.
Airbnb brings the family together for CNY
Airbnb have built up a following in China due to offering a unique experience which has few direct competitors in China – homestays and stays in rented accommodation. The platform has become especially popular among young people because of the opportunity it gives to experience local life and culture at a cheaper price than hotels. Airbnb's 2020 Chinese New Year campaign included heart-warming cultural touches and showed a good awareness of how people celebrate Chinese New Year. The family reuniting is a key part of celebrations and displaying the modern day tensions of bringing the family together made for a successful campaign.
---
Curious about what makes a great Chinese New Year campaign? Sign up to Qumin's BYOB (Bring Your Own Brand) live event on Tuesday 15 December, 1pm GMT.