While you may not be familiar with NIO's products, you may have heard of its stock recently.
That's because its stock price has increased by 2,100% in just ONE year.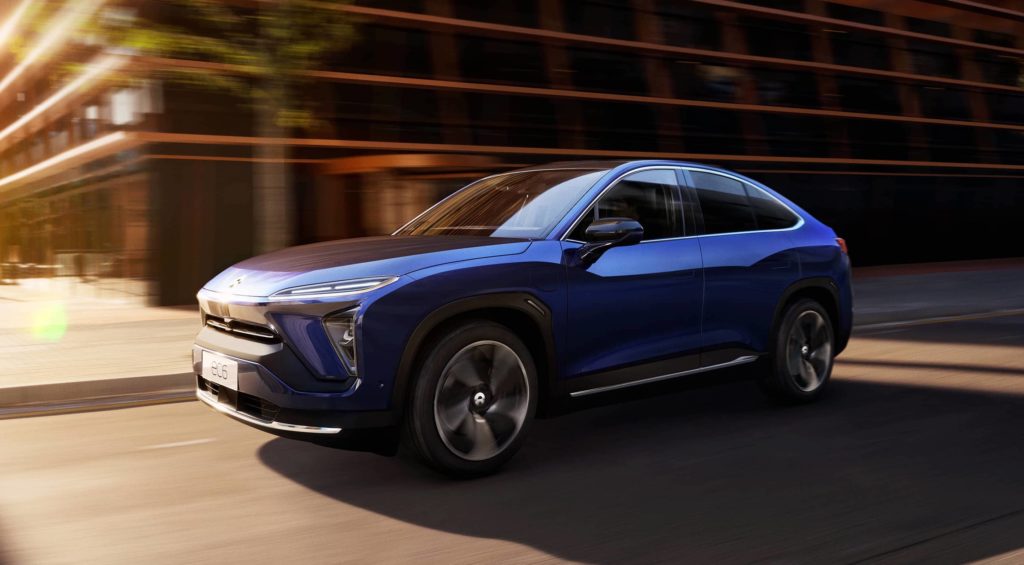 NIO's unique performance as a Chinese car brand
Not only has the company worked hard to build its brand, open more stores and increase sales, but external authorities have also given NIO momentum to accelerate faster. Just over a month ago, investment bank JP Morgan upgraded the company to an overweight rating due to its consecutive growth in vehicle sales since July 2020. The firm doubled the price target to $40, and the stock price boomed to approximately $30.
NIO positions itself as a premium electric vehicle (EV) manufacturer. The term "premium" is often emphasised when the company introduces itself because there have been no other Chinese carmakers in history which have produced vehicles at a heavy price tag while simultaneously selling over 50,000 vehicles. In fact, NIO's October 2020 delivery update has again impressed global audiences: the firm delivered 5,055 vehicles within a single month, making it the first ever premium Chinese brand to surpass a 5,000 monthly threshold.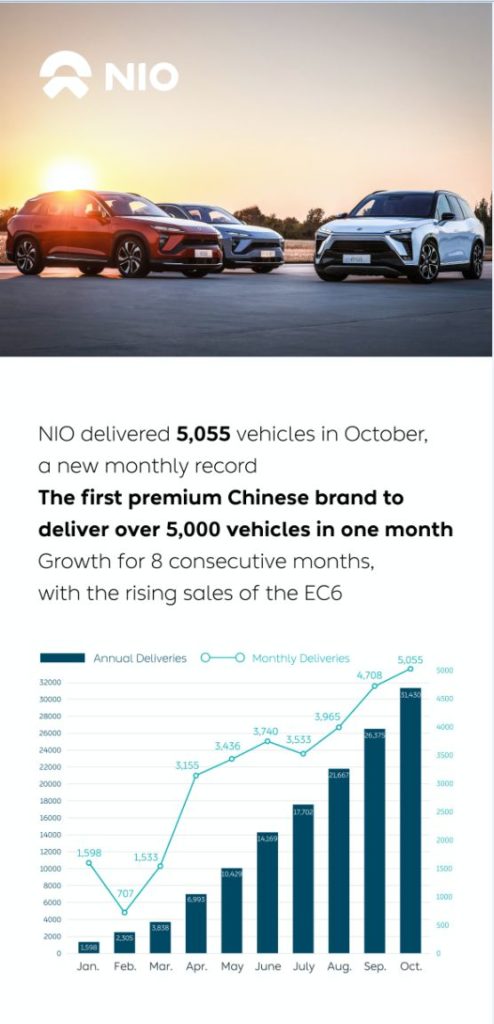 When you look at the sales performance of prestigious international brands in China, like the BBA (Mercedes-Benz, BMW and Audi), you might think that selling 5,000 cars a month is a piece of cake.
However, this is not the case for Chinese brands. Chinese consumers have a longstanding preference for foreign cars over domestic brands. One reason is that they perceive brands like Tesla and the BBA as being high quality, luxury and, of course, a symbol of status. Furthermore, there aren't many Chinese luxury brands who dare to compete with established names that have existed for nearly a hundred years.
Tesla's pricing strategy leads to long-term gains for NIO
Tesla is one of NIO's biggest threats. The California firm launched their China-made Tesla Model 3 a year ago. Since then, the competitive price tag of just under 250,000 RMB (around £29k) has attracted a large pool of Chinese consumers to switch from combustion engine vehicles to Tesla.
Many Chinese consumers who were tossing up between NIO and Tesla eventually chose the Model 3 because of Tesla's brand name. This put huge pressures on NIO which was only founded 5 years ago. However, both firms share a "high-low" pricing strategy. They launched their first products at a premium price tag but then developed new ones at a relatively cheaper price. As a result, consumers perceive the cheaper variant a much higher value than if the more expensive version hadn't been introduced.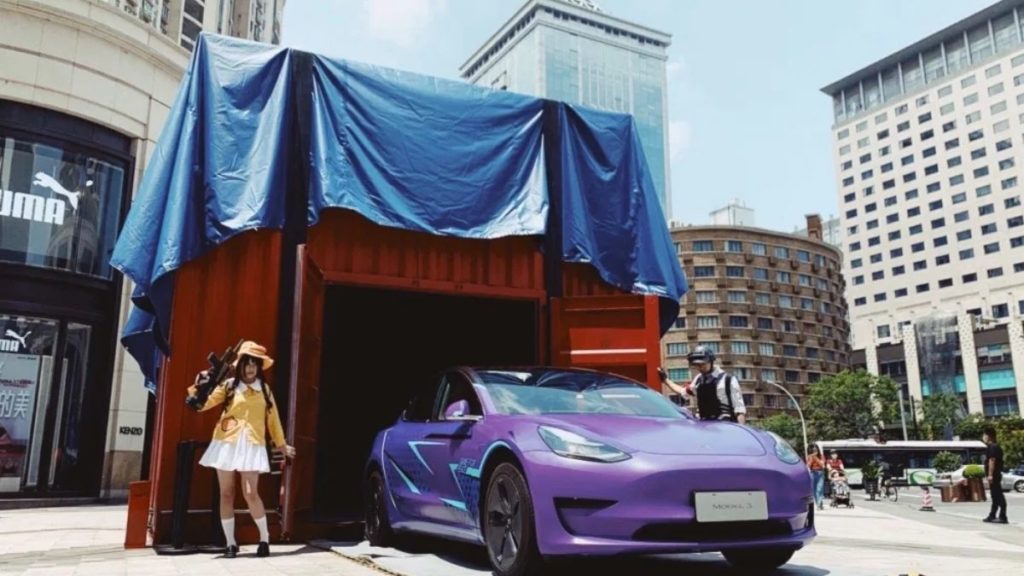 Indeed, NIO followed the launch of its first vehicle, the NIO ES8, an 8-seater electric SUV, with the NIO ES6 and NIO EC6, smaller vehicles with a lower price tag. In a similar manner, Tesla fans who can't afford the falcon door Model X and the luxury sedan Model S, can still enjoy technological advancements like semi-autonomous driving in the Model 3, at less than half of the price.
Although Tesla's revenue increased, the brand damaged its reputation.
Since the Model 3 was introduced to the Chinese market in November 2018, the retail price (made directly by Tesla itself) has been changed over 10 times. The "Made in China" model, in particular, was reduced in price from 358,000 RMB (around £41k) to just under the 250,000 RMB (around £29k) benchmark. Lots of Model 3 owners who had purchased their car before the further price drops complained about Tesla's strategy, and some even sued the firm. On the other hand, NIO has never changed the price of any of its models, even after Tesla posted numerous price drops.
NIO's consistent pricing strategy and the high quality of its EVs helped NIO slowly build its reputation. In a recent study done by consumer intelligence company J.D. Power, NIO was recorded as having the least number of problems per 100 vehicles compared to major competitors including Tesla. As safety is often a concern for consumers wanting to buy an EV, these results have no doubt provided reassurance of the quality of NIO vehicles. Consumers can now see why they come with a higher price and are more willing to consider purchasing them.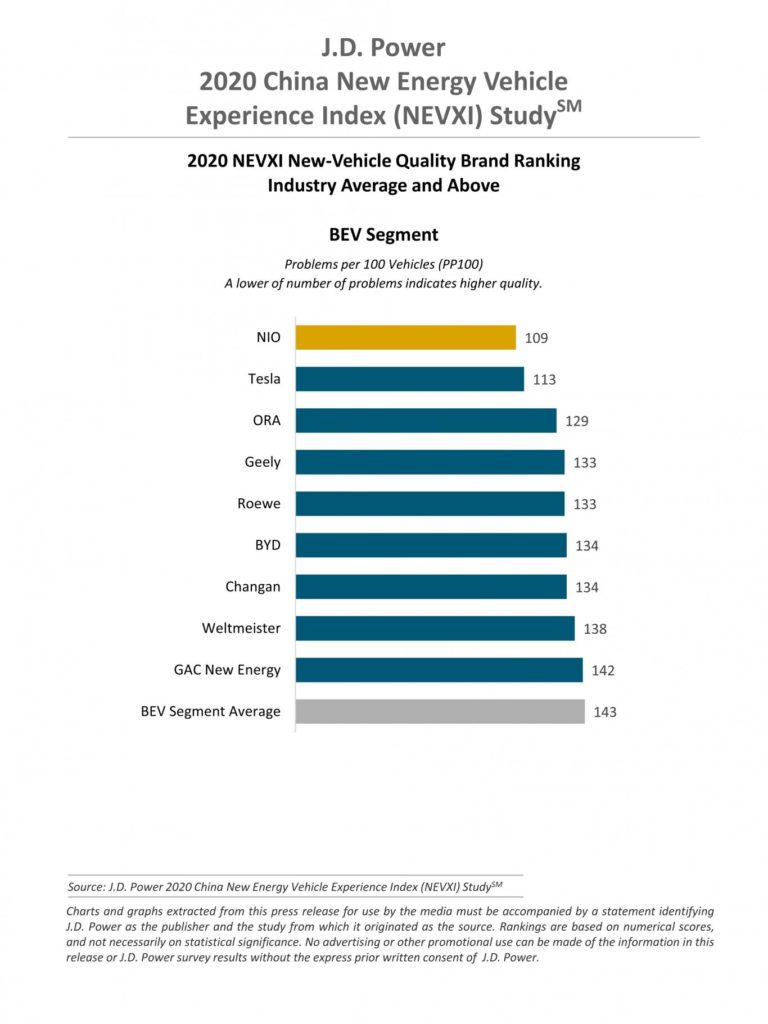 NIO's personal customer service
Service is another strength of NIO. People often call it "the Haidilao (a hotpot brand famous for its unique customer service and which went public in 2018) of car manufacturers".
Certain aspects of owning an EV varies from the the user experience of owning a combustion vehicle. One aspect is the range anxiety which is one of the biggest barriers preventing consumers from buying an EV. Just imagine the embarrassment of running out of battery in the middle of the highway and having to be rescued by a combustion engine truck!
Apart from investing in R&D to develop batteries which offer EVs a longer mile range, NIO has also developed a charging eco-system, NIO Power, to mitigate range anxiety for users. The company has been building a growing number of faster, yet reliable, chargers in high-traffic locations in China. Users can see the availability of chargers in their area via the NIO APP. The Power Swap, the world's first battery swap technology, enables a fully-automotive battery swap to take place in 3 minutes, making it faster than refuelling a regular car. The interconnected system allows NIO owners to see the battery availability of every swapping station, and they can also "book" batteries in advance.
Owners who purchased NIO EVs before October 12 will enjoy lifelong battery swap services for free. As the number of battery swapping stations surges, more and more NIO owners will be able to enjoy this innovative and convenient service wherever they travel. NIO has already completed over one million battery swaps for its EV owners. Low charging costs and faster charging experience, win-win.
The NIO users who saved NIO
Most people who own a car probably don't know who the CEO of the brand is. However, most NIO owners know who the boss is. Some even have him on WeChat.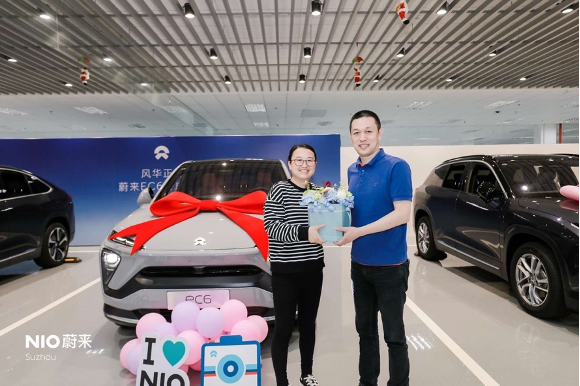 More surprisingly, many NIO owners have voluntarily contributed to the brand to some extent.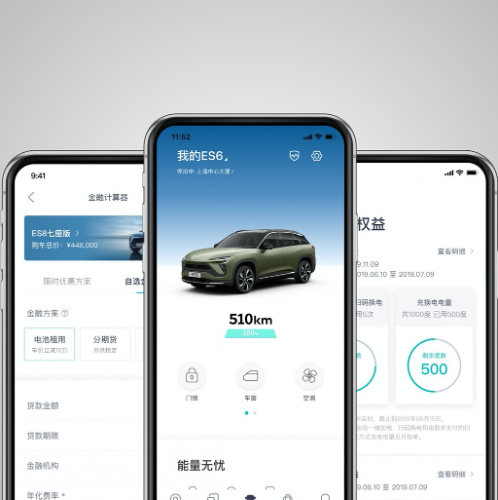 2019 was a challenging time for NIO: quality issues, massive employee layoffs, a stock price slump and an increase in fierce competitors. NIO was widely discussed online as the public speculated that the firm would go bankrupt by the end of 2019. However, a small but united group of NIO owners did something unprecedented to save the company.
Thanks to the digitalisation of the Chinese economy, all NIO users have access to the NIO community through the company's app. The NIO APP allows users to command services for their vehicle, lock and unlock it like a key and engage within the NIO community. When users have problems with their car, they can write a post and tag relevant NIO executives who will answer their queries.
CEO William Li is also on the app and often replies to NIO users within hours.
The level of engagement between NIO employees, no matter their rank, and users is unprecedented. Every year, Li travels to different cities to host "fan meetings" to talk to NIO users about the company's developments and, more importantly, hear from them about their ownership experience. The feedback he receives usually translates into visible improvements via remote firmware updates, also known as the FOTA.
When trust and loyalty are built, consumers build a meaningful connection with brands. Hence, when NIO was struggling, they wanted to help too. An owner in Shanghai voluntarily spent over 3 million RMB (around £345k) to buy over 10,000 TV screens to promote NIO in taxis. NIO consumers love for the brand was no secret: many volunteered for a day as a salesperson in their local NIO store to help the brand increase sales. One owner from Hunan invited 396 people to test drive NIO EVs through the NIO APP, resulting in a large revenue boost for the company. Marketing help from NIO customers has been successful and led to the rapid, yet steady, growth that we see from NIO today.
In fact, the stunning photo in NIO's October delivery update poster was also taken by a NIO owner!
NIO successfully rivals Tesla
Despite the rapid growth of Tesla in China, NIO has maintained its strategy by providing top quality products and services to deliver its values. Despite competitors' influence and unanticipated changes in the market, NIO has maintained that persistency is the key to a successful startup. NIO has also leveraged the benefits of digitalisation to foster a relationship with end users and has made them the heart of the business. As the Chinese proverb says, "customer is the god", here NIO is the role model.
The battle between NIO and other car manufacturers will continue, and may also become more heated. However, with NIO's progress, there is a great chance that NIO will become the leader of its niche in China, one of the biggest car markets in the world.
---
Read more about China's electric vehicle market:
---
If you enjoyed this article and want to contribute a piece to Dao, please get in touch with the team at [email protected]