Founded in 2009, Bilibili is a video sharing platform which is known as B Site (B站) in China. It offers videos from a variety of fields, including animation, comic, games, dancing, music, entertainment, fashion, daily life, videography, photography and technology.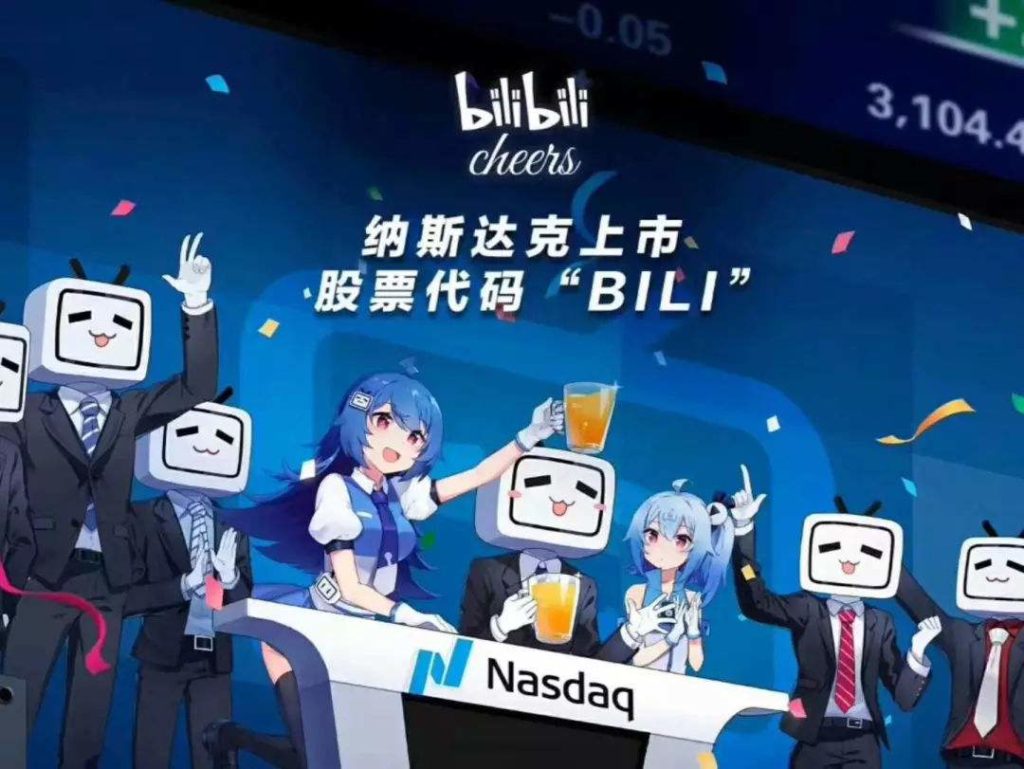 As of Q3, Bilibili had amassed 53.5 million daily active users and 197.2 million monthly users. A large part of its revenue, which reached 322.5 billion RMB last quarter, comes from online games (39.5%), while livestreaming and value-added service contribute 30.4%. The company listed on the NASDAQ stock exchange in March 2018 valuing at $483 million.
| | | |
| --- | --- | --- |
| | Value in Q3 2020 | Increase from Q3 2019 |
| Average DAU | 53.5 million | 42% |
| Average MAU | 197.2 million | 54% |
| Average mobile MAU | 183.5 million | 61% |
| Net revenue | 322.5 billion | 74% |
Bilibili differentiates itself from other video platforms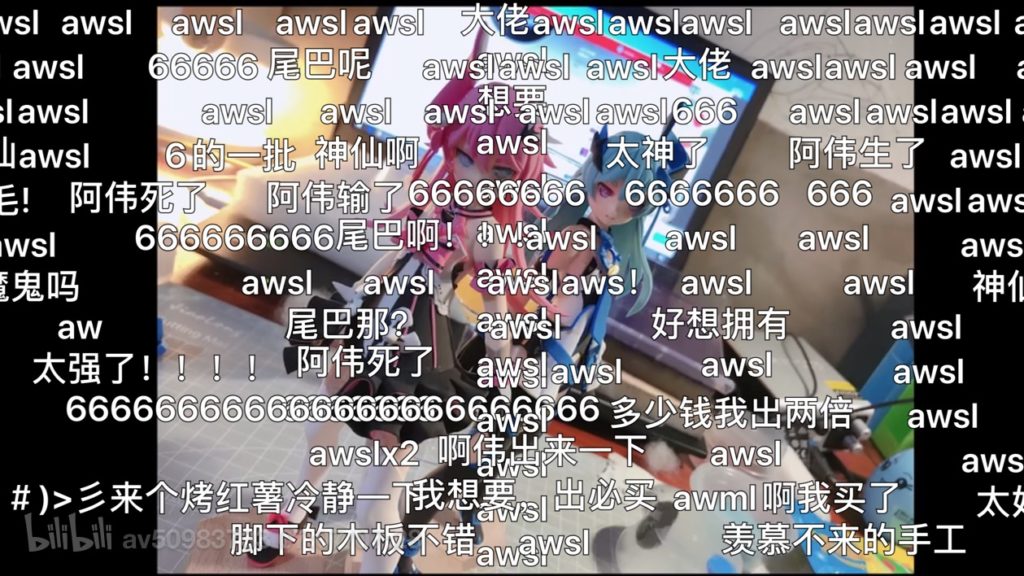 Bilibili is best known for its scrolling commenting feature called "bullet curtain" 弹幕. It shows users' comments as a stream of scrolling subtitles overlaid on the video. Users can use the "bullet curtain" to talk to each other or engage with bloggers. This creates an atmosphere where the audience feel like they are watching the video with people from other places, like a unique chat room. However, this feature can also be turned off if users want to focus purely on the content that they are watching.
Unlike Douyin (Chinese TikTok) or Kuaishou which solely offer short-form formats, videos on Bilibili can last from 1 minute to 2 hours. Bilibili offers creators the opportunity to be paid for their content; however, while user-generated content (UGC) is popular on Bilibili, people tend to turn to Douyin for short-form UGC content. The majority of content is published in Chinese, but there are videos available in English and other foreign languages; some of these are downloaded from YouTube which is forbidden in China.
Bilibili is the biggest Chinese animation production platform and has added more than 1680 overseas animations over the last two years, giving it the title of the platform with the largest number of animation copyrights globally.
Other than videos, Bilibili also runs ACG-themed (Anime, Comic & Games) mobile games, such as the Chinese version of Sony-owned Japanese game Fate/ Grand Order. In September 2020, the company also became the first internet company to create a video remote sensing satellite and livestreamed the launch of it to its users. The video and image data captured by the satellite was used to develop educational content for Bilibili's users.
Diversifying from ACG content
Despite expanding its range of content in recent years, ACG remains the core focus of the platform and this content differentiates it from other video websites. It's ACG speciality has made it popular among young people, and 18-35 years old make up 81% of the platform's user base according to QuestMobile.
Nonetheless, Bilibili has made a concerted effort to expand its range of content to include more categories that young people care about, including fashion, music, vlogs, dancing and gaming. This diversification of content has made Bilibili one of the most popular platforms for young people.
In Q1 2019, users spent an average of 81 minutes on the platform per day. Considering the platform has grown considerably in users and scope since then, that figure is likely to be much higher now.
Bilibili takes to esports gaming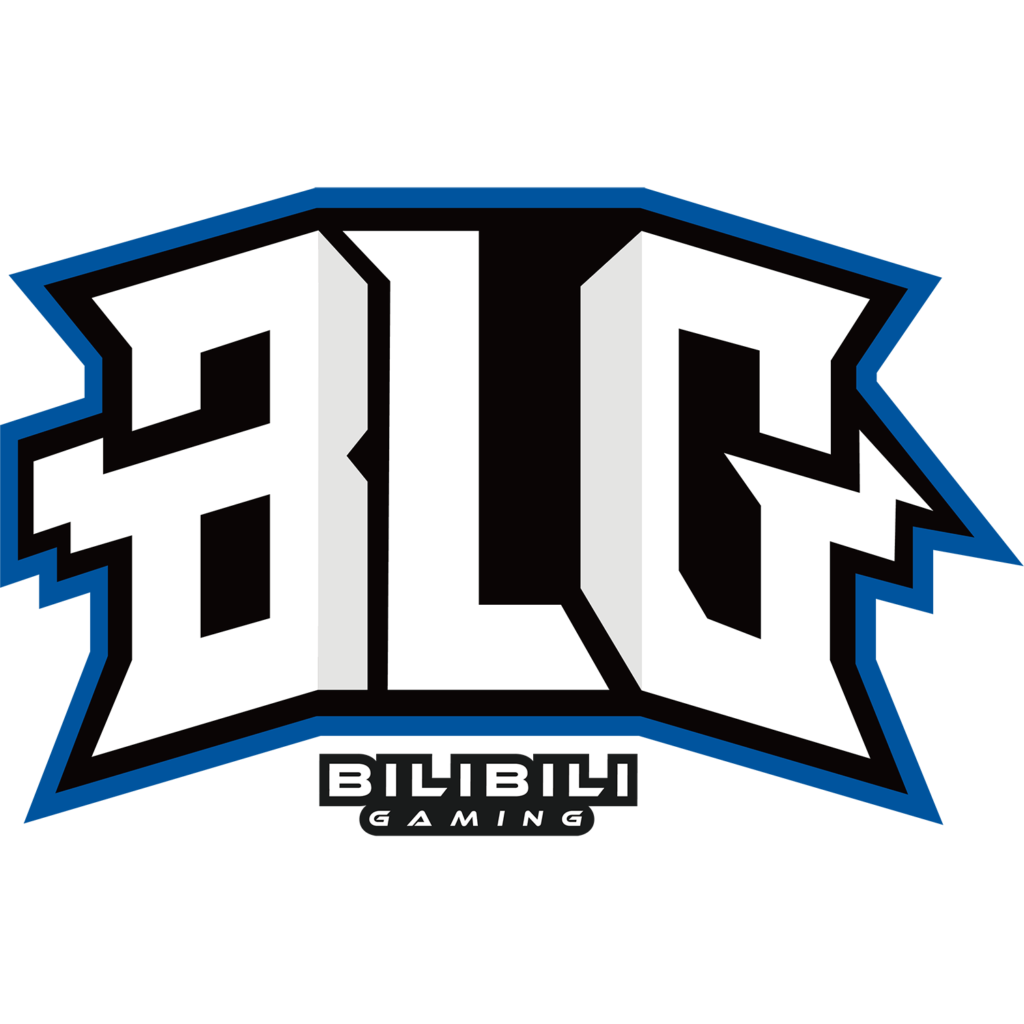 In 2017, Bilibili bought an esports team for League of Legends (LoL). Originally called Inplay Matrix, Bilibili renamed it BLG (Bilibili Gaming) and entered it as a new team to play in Tencent's League of Legends Pro League (LPL).
Seeing the huge potential from the esports industry, Bilibili established its own esports company, Bilibili Esports, in February 2018; it currently has 335,108 followers on Weibo. Bilibili also purchased broadcast rights for the spring competition season of LPL, League of Legends World Championship and League of Legends Rift Rivals of S8 in 2018.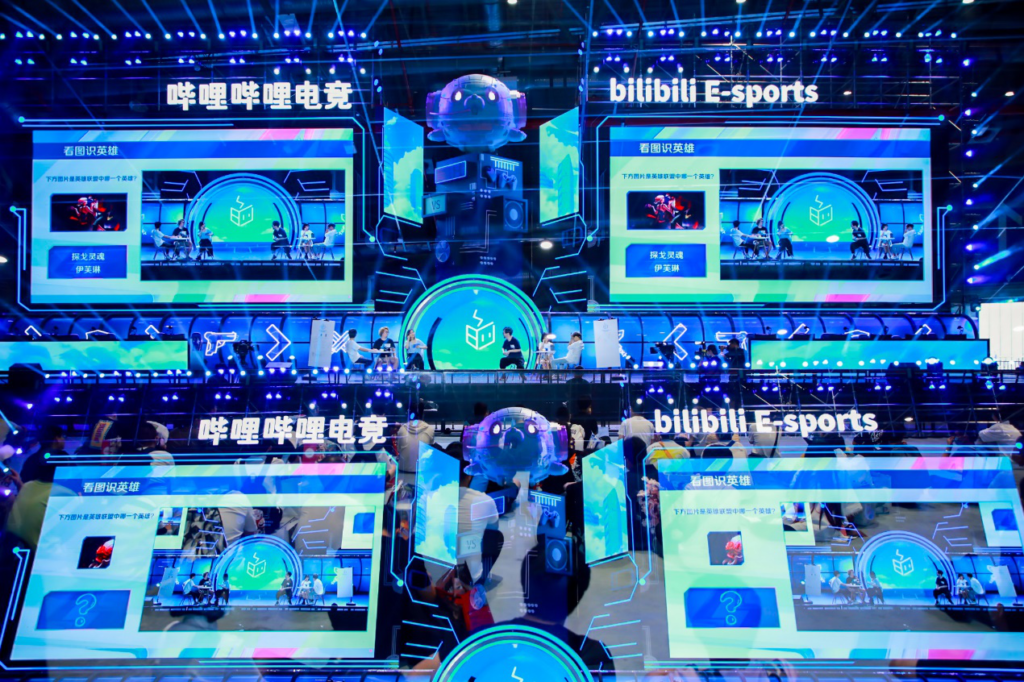 Collaborating with luxury brands
Luxury brands have appealed to the platform's focus on ACG and esports to attract a wider audience.
In 2019, Louis Vuitton worked with Bilibili to launch an AR filter based on League of Legends. The special effect transformed users into one of LoL's characters, Qiyana, and could be selected by Bilibili's users when filming videos for the site.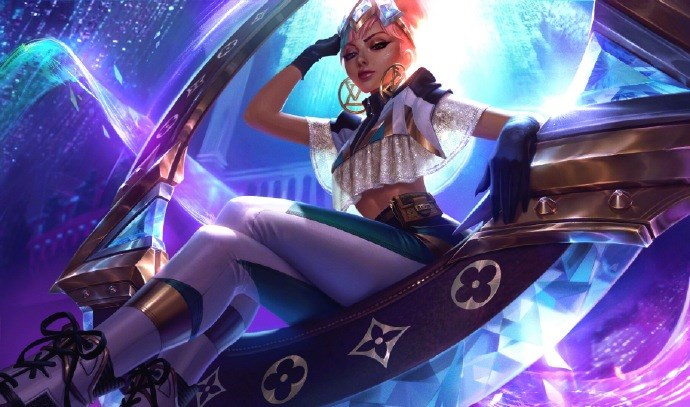 Louis Vuitton appealed to the numerous young users on Bilibili who love animation and gaming content but don't yet have the buying power to purchase luxury goods. The collaboration between Louis Vuitton and Bilibili helped increase brand awareness among young users and enabled those who couldn't afford LV products at the time to "enjoy" Louis Vuitton's products on the mobile game. Qiyana's outfit was inspired by the design of real Louis Vuitton products and netizens commented that it made them feel as if they had purchased products from the luxury brand in real life – without the price tag of 97,900 RMB!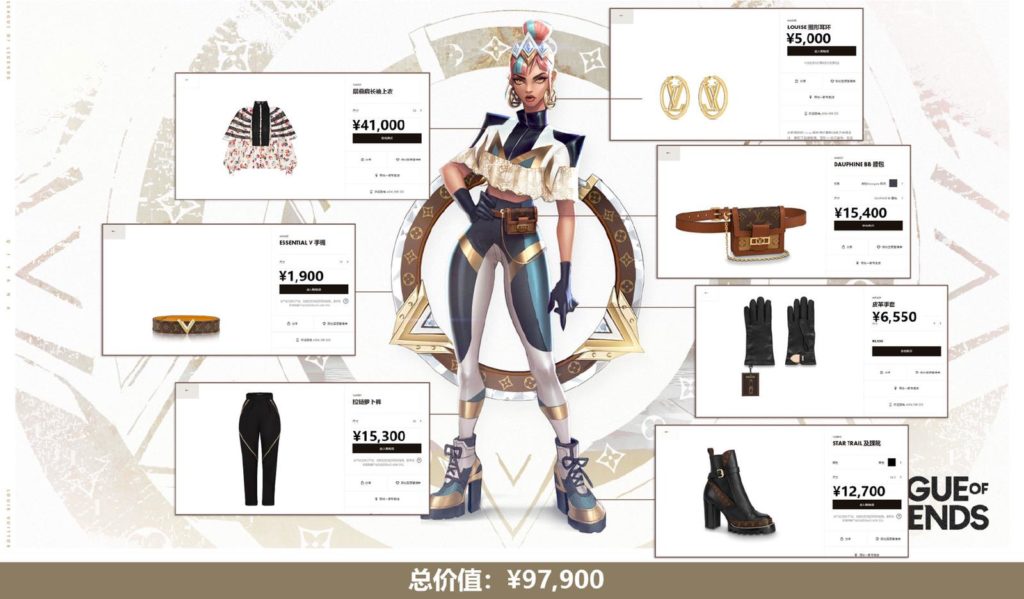 In May 2020, Dior and GUCCI advertised on Bilibili for 520 festival (Chinese Valentine's Day). Dior created a video featuring KOL Xuefei Nova modelling the brand's clothes and walking through Dior's Paris and Shanghai stores. The cyberpunk video editing style appealed to Bilibili's ACG niche. By working with Xuefei Nova, a KOL who creates content about cosplay and animation, Dior showed that they recognised the potential of this subculture. Promoting on Bilibili enabled Dior to direct its campaign to an audience which would resonate and engage with the video.
Bilibili also recently partnered with luxury jewellery brand Chow Tai Fook to launch a co-branded necklace which targeted esport consumers.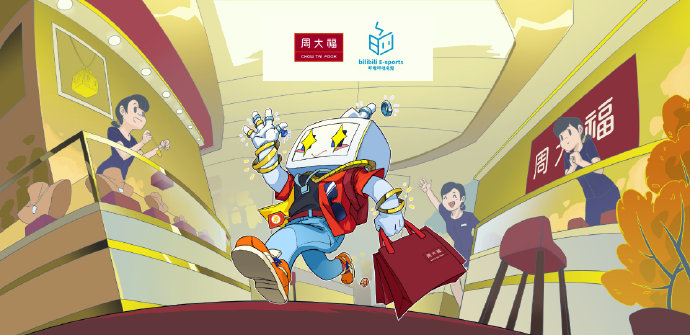 Bilibili's potential as top Gen-Z platform
As one of Gen-Z and millennial's favourite video websites, Bilibili offers a unique opportunity for brands who are looking to market to younger audiences. Bilibili is diversifying its content from its central focus on ACG to expand its appeal to young consumers and develop a more "mainstream" audience.
While content does not need to be themed around ACG, this can certainly be effective in obtaining a positive reaction and developing engagement on the platform. Bilibili offers huge potential for brands and big names have already started partnering with the platform, including Xiaomi and McDonald's who have hosted product launch events on the platform.