Being a culturally diverse country with a rich history, China celebrates a lot of traditional festivals… Chinese New Year, Mid-Autumn Festival and Tomb-Sweeping Festival just to name a few. However, there are certain key aspects which unite all of these occasions: sharing a reunion dinner with family, playing Mahjong and preparing and eating different traditional foods.
With many young people "fleeing the nest" and moving to cities to find jobs, national holidays have traditionally provided a time for families to reunite in their hometowns and spend time together. However, in recent years, a new form of celebration has emerged, known as "reversed celebration".
Reversed celebration becomes popular during festivals
Reversed celebration is an increasingly common phenomenon in China due to work pressures and an increased enthusiasm for travel among Chinese parents. Instead of the whole family reuniting in their hometown, parents travel to the city where their children live.
The culture of overtime work has expanded widely with the growing presence of 996 working hours – from nine in the morning until nine in the evening, six days per week. More and more companies, especially those in big cities, have adopted this as their official work schedule. It is not a surprise that many employees choose to work during festivals as many companies offer double salary or more… a hard-to-resist bonus! In addition, festivals are one of the busiest times of the year for many industries and some workers may choose to work overtime to tick off their many projects and deadlines.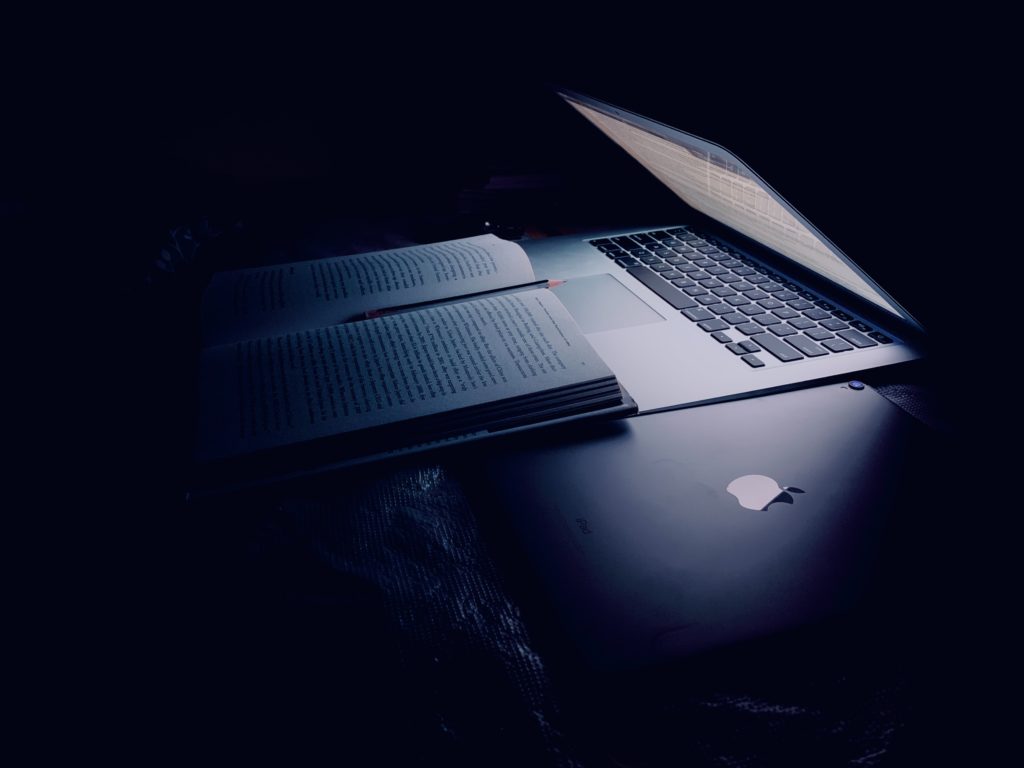 Apart from work pressure, another reason for the growing reversed celebration culture is a willingness among parents to travel. Beijing, Shanghai and Guangzhou are all top travel destinations during festival periods. Parents who live in more rural areas can seize the opportunity to visit their children and gain a personal tour guide! Reversed celebration offers a new way for families to unite and spend time together, while also allowing children to balance celebrations with work.
Several brands have also picked up on this phenomenon in their festival-related campaigns.
Airbnb reunites the family for Chinese New Year
Airbnb's Chinese New Year animation touched its Chinese audience with a story that rang true to many. Traditionally, the family gathering and spending time together is one of the most important parts of Chinese New Year and what many families most look forward to. Airbnb's video features a young girl who can't return home for Chinese New Year because she is in Shanghai pursuing her dream of a career in nursing. Her parents, disappointed that they won't be together for the holidays, find a solution by using Airbnb to book accommodation in Shanghai to visit their daughter.
Airbnb addressed an emotional tension between traditional values and modern expectations and created an advertising campaign which held emotional resonance with its Chinese audience.
Mengniu highlights the undying love of parents
Mengniu's short film for Mid-Autumn Festival features Nannan, a white-collar worker, who is unable to return home to celebrate because of work pressures. Her parents come to the city to visit her with bags of nutritious food and milk. They expect that their daughter will be able to show them around the city and spend time with them. However, after spending three days alone in Nannan's flat with her occupied flat-out with work tasks, they decide to return to their hometown.
Despite spending time as a family being one of the key components of celebrating festivals in China, Nannan's parents don't dwell on the fact that she is unable to spend time with them. Instead they prepare classic Mid-Autumn dishes for Nannan with warm messages attached. As well as appealing to the theme of reversed celebration, Mengniu's campaign also highlights the sacrifices that Chinese parents will make to care for their children and ensure that they are as comfortable and happy as possible.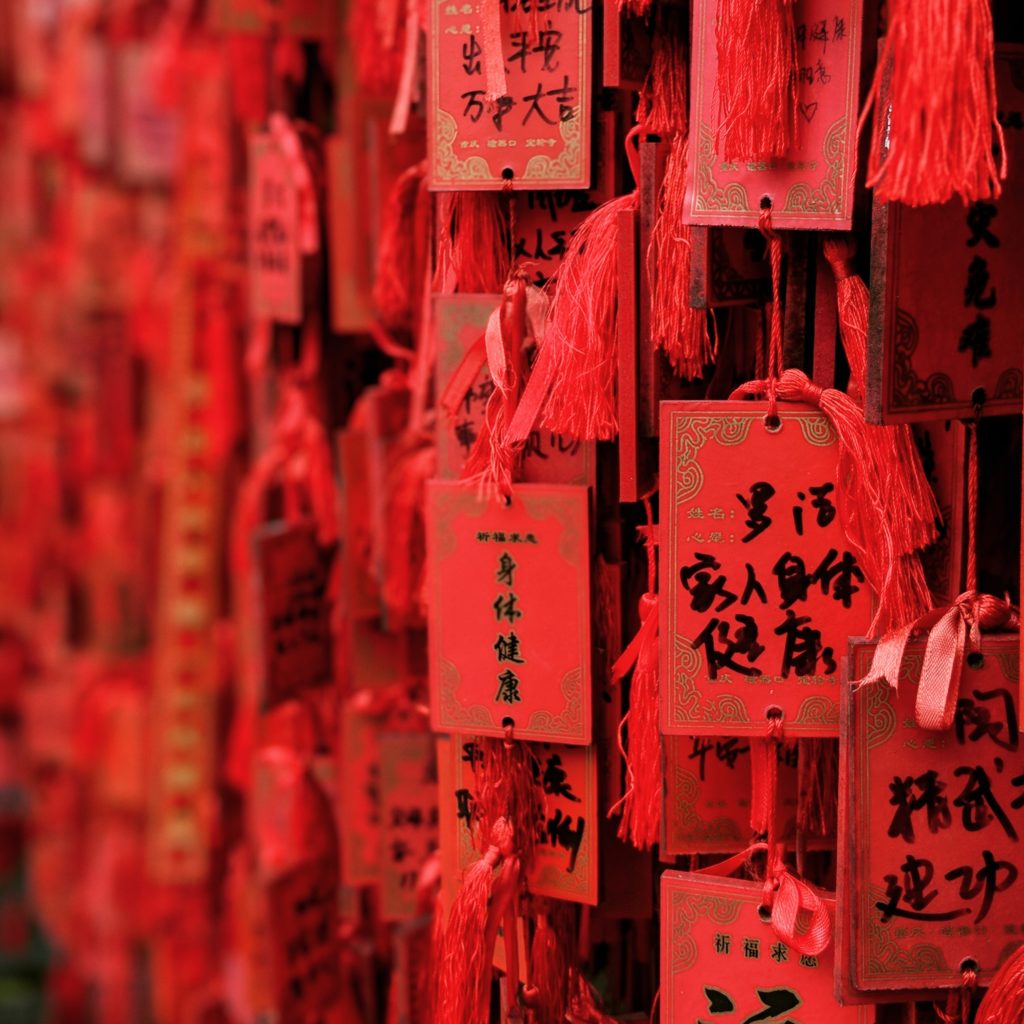 Family time is important no matter how busy you are
Despite manic work schedules, it's important to make time for family and traditions. The trend of reversed celebration shows a willingness of families to adapt to modern lifestyles and also highlights China's increased appreciation of travel. However and wherever you celebrate Mid-Autumn Festival, it's important to make time with your family meaningful and cherish the opportunity to become closer with family members.
As the way that festivals are celebrated changes, brands will continue referring to trends, such as reversed celebration, which highlight the importance of spending time with family and the contrast between traditional and modern forms of celebration.
---
Read more about the upcoming Mid-Autumn Festival:
If you enjoyed this piece and want to contribute an article to Dao, please get in touch with the team.