Much of the world still has to wear a mask when visiting the local supermarket and, for many, travelling to normal holiday destinations requires quarantining on return. Meanwhile, China's domestic tourism industry is slowly getting back on its feet after taking a massive hit from COVID-19 outbreak.
China's travel agencies brought in over 710 billion RMB of revenue in 2019. However, with the collapse in travel in Q1 due to COVID-19, it seemed as if 2020 would not even come close to this figure. Yet with international travel still being restricted and China's COVID-19 situation pretty much under control, the country's domestic travel sector has witnessed a remarkable recovery.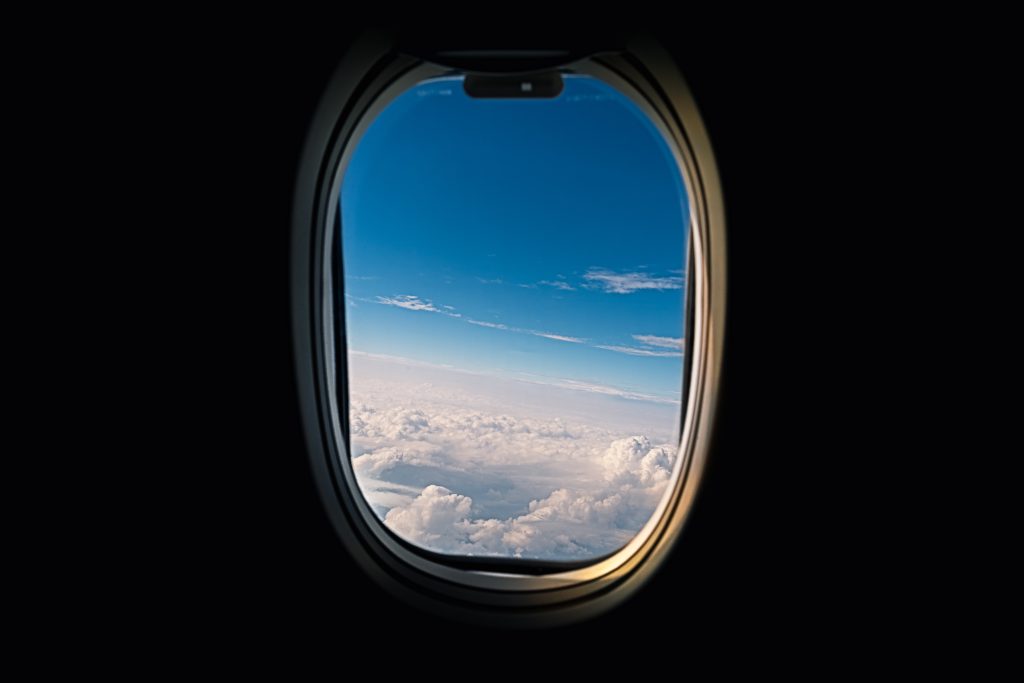 Taking the May Day festival (or Labour Day) as an example, China saw nearly 115 million domestic tourist trips during the five day holiday which generated a total revenue of 47.56 billion RMB. The surge in travel during the May Day holiday, one of China's peak tourism periods, helped give a much-needed boost to the tourism and hospitality sectors. In August, Qixi, Chinese Valentine's Day, also led to an increase in travel, with demand even up 21% from 2019.
China's tourism industry adapts to the pandemic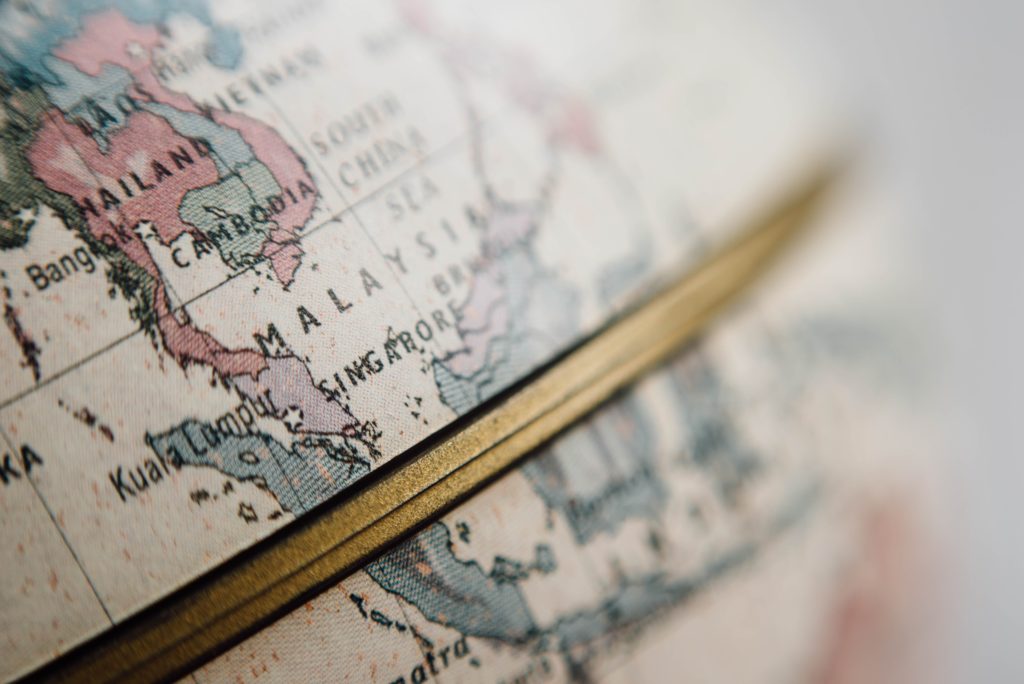 Tourism was one of the first industries to suffer heavy losses in China as the outbreak took place during Chinese New Year, the busiest travel period during the year. However, policies unveiled by the Chinese government to support the industry and safety guidelines put in place by travel agencies and tourism sites have enabled the travel industry to recover. In several provinces, local authorities launched a 2.5 day weekend to encourage travel. Consumption vouchers issued by local governments also urged consumers to spend within the tourism and hospitality industry.
Travel agencies are hoping these will be successful in driving growth over the upcoming National Day holiday, which is one of the busiest periods for travelling.
Alibaba-owned travel agency Fliggy is one company which has been adapting to new modes of tourism. We have delved into its recent campaigns to show you how the pandemic is reshaping China's tourism market.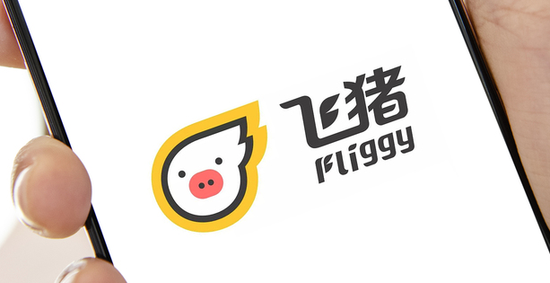 Fliggy offers the chance to travel the world via livestream
Fliggy has developed livestreaming partnerships with worldwide travel organisations during the pandemic, including those in Thailand, Malaysia and Europe. Fliggy hosted a livestream with the Prado Museum's curators Andrés Ubeda and Miguel Falomir on July 22. It showcased the museum's vast collection of art in 150 minutes, covering masterpieces like Francisco Goya and Raphael. The stream attracted more than 410,000 viewers within the first minute and received over 100,000 likes and 2,000 comments.
The company's redefined purpose is to bring the world to Chinese tourists without the need to travel there. Fliggy provides a dynamic and interactive way to engage future travellers by giving viewers a sense of what being in a certain place feels like in real time. Livestreaming allows Chinese viewers to experience global attractions from the comfort of their home and gives them the opportunity to ask questions and get an immediate reply.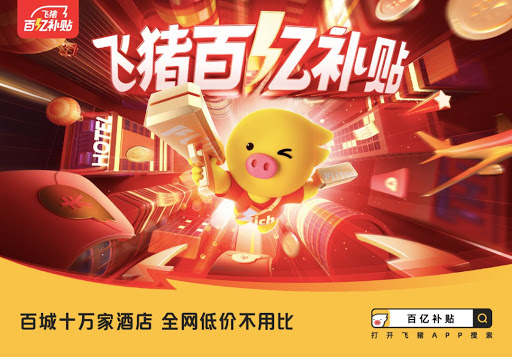 Fliggy's "10 billion subsidies" campaign
On September 8, Fliggy launched a subsidy scheme worth 10 billion RMB. It features 100,000 hotels, mainly in first-tier and second-tier cities, and key travel attractions nationwide, including the Sanya Hilton Hotel, SHANGRI-LA Hotel and Shanghai Disney.
When consumers book hotels on Fliggy Travel, they will see certain hotels marked with "10 billion subsidies". Discounts vary, but some locations, including five-star hotels, are offering consumers as much as 50% off. The scheme will expand to include transportation and tourist sites prior to October's National Day holiday to offer more wide-ranging support to the industry.
To increase awareness and get more exposure about the initiative, Fliggy worked with People's Daily and other famous Chinese travelling KOLs on Weibo. This helped the hashtag "first 10 billion subsidies in travel industry" hit 120 million views and 40,000 comments.
As Alibaba's travel brand, Fliggy's campaign post on Weibo was shared by Alibaba's subsidiaries, such as Youku, Alifish, DingDing, Hellobike, Eleme and Tmall Global. This helped the travel brand attract a wider audience, including those who did not originally follow Fliggy.
Travel industry adapts as Chinese tourists remain keen to travel
Despite COVID-19, there is no doubt that Chinese consumers still have a strong demand to travel and it is estimated that domestic travel will reach 3.4 billion trips in 2020.
Offering subsidies and conducting livestreams are two key marketing strategies that the travel industry has adopted to help it recover amid the pandemic. Fliggy has been quick to identify Chinese consumers' post-COVID travel needs and adapt their services to the current climate.
Brand: Fliggy