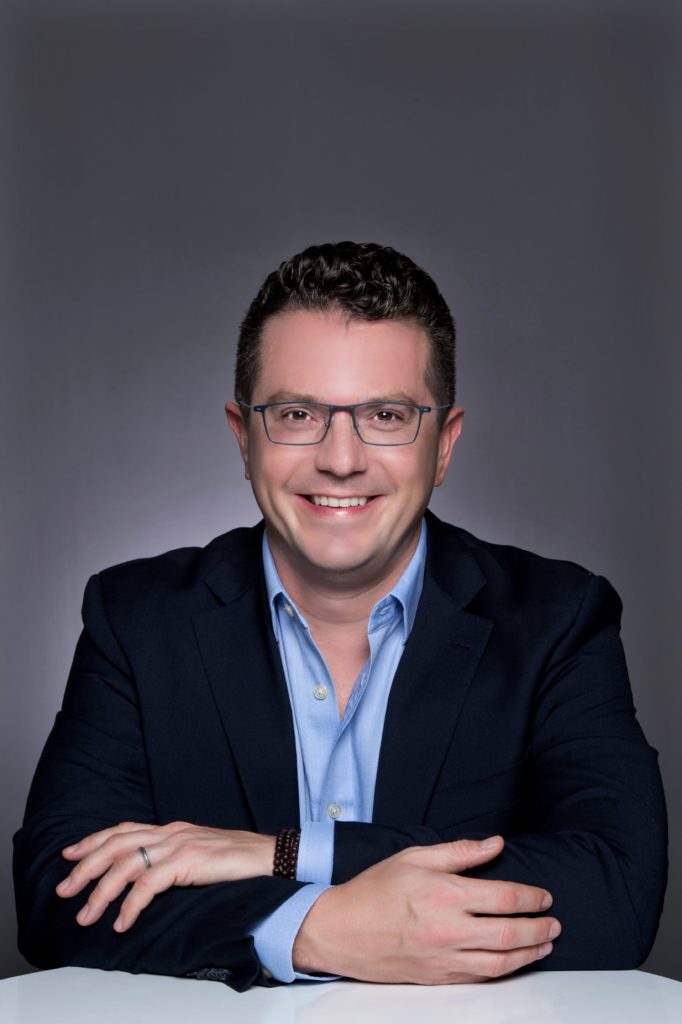 Josh is the CEO and Co-Founder of Kung Fu Data, an e-commerce partner whose sole mission is to help brands thrive in China's online marketplaces. He leads from deep in the trenches and operates a portfolio of successful flagship stores on Tmall and JD.
A fluent Mandarin speaker and senior China strategist, Josh has helped hundreds of brand owners with China e-commerce launches and is a recognised expert in market entry, brand control and performance management. From strategy and structure to activation and optimisation, he teaches the fine points of what it takes to win in China's fast moving e-commerce space.
Active member of Entrepreneurs Organization and sought-after speaker, Josh currently resides in Hong Kong with his wife of 19 years and their two beautiful children.