Xiaohongshu, the largest lifestyle-sharing platform in China, has stepped up in fanning China's latest craze in ultimate frisbee, by becoming the official content community for the first China Frisbee League, while Weibo, China's biggest microblogging site secured a spot as social media partner for the event.
The league's official account CUL Frisbee League landed on Xiaohongshu and Weibo on the eve of the game which kick-started on 6 August at the sports centre in Duyi Heritage Park in Xi'an, Shanxi province. The competition amongst 12 teams over 30 rounds and the following award ceremony were live streamed on both platforms on 7 August through Xiaohongshu's sports-exclusive account Sports Shu and the league's Weibo account.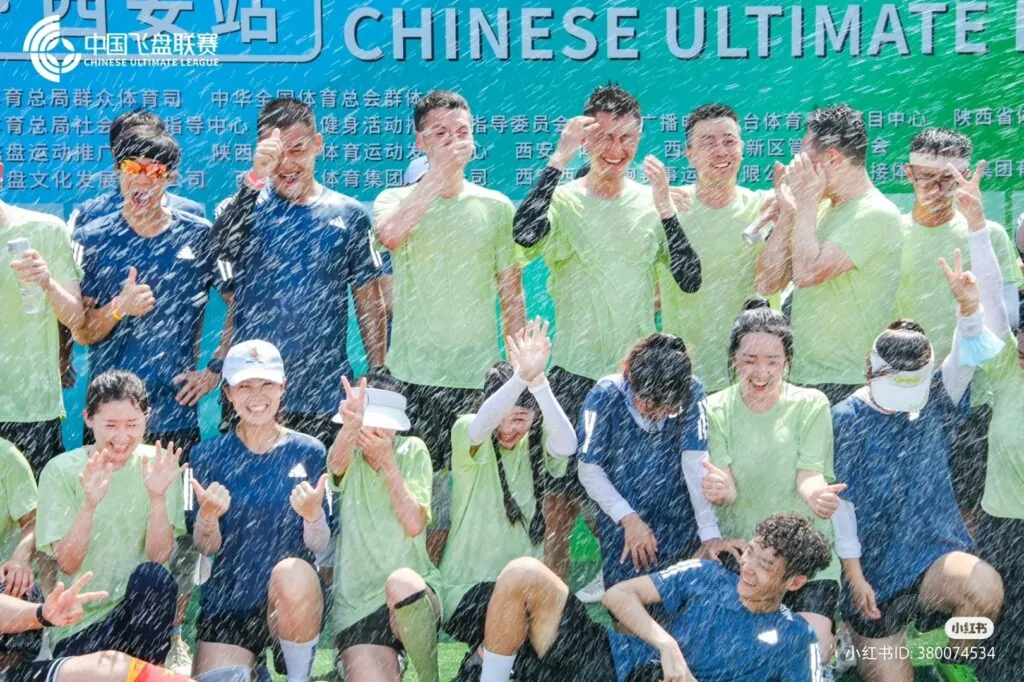 It is understood that preliminary competitions are set to come to 14 cities across the country in the coming months and the final is scheduled for next May, with the whole event expected to engage an audience of over half a million.
To capitalise on the event, open screen advert and in-app discussion page dedicated to the event are set up by Xiaohongshu to direct more online traffic while keeping users engaged as the game unfolds, leveraging its community ecosystem, while Weibo attempts to apply its strength in social networking, leveraging KOL influence to spread the voice of the outdoor activity.
The action is a swift response to the sensation toward flying discs, which has seen a swelling year-on-year growth in searches of relevant topics by 44-fold in the past six months, according to Yu Jin, frisbee content operation manager at Xiaohongshu. The sport has seen particularly high popularity in cities including Beijing, Shanghai, Shenzhen, Guangzhou, and Chengdu and the host city of the first Frisbee League in China Xi'an is also among the top 10.
Weibo, too, witnessed a rise of frisbee on its online space in the first half of 2022, especially in June, when exposure to topics related to flying discs surged to over 300 million, partly due to the ease of local COVID lockdowns and relaxed rules on inter-city travel. To further the fever, Weibo launched frisbee training camps this July in Beijing in collaboration with National Ultimate Frisbee Promotion Committee, which has brought over 50 events across five cities so far, generating additional 200 million online exposure.
Xiaohongshu started its layout in frisbee-related content last October, launching several frisbee-themed topics to prompt user-generated content and providing traffic bonuses for quality posts. While increasing the awareness of frisbee, educating more of its young users on this sport has also been another focus of Xiaohongshu, bringing informative content such as frisbee beginner guidelines, rules explainers, and equipment and club recommendations, catering to the demands of players at different levels.
In the meantime, it also doubles down efforts in external collaboration with frisbee clubs from across the country, building up its own frisbee association. As a result, there have been more than 400 club members joining the consortium on Xiaohongshu as of this August.
Join our newsletter