The British luxury hotel group Langham celebrated its heritage in March with an afternoon tea event at the branch in Xintiandi, Shanghai.
Throughout the month of March, members of the public were invited to enjoy an elegant high-tea experience at the luxury venue – but with a twist. Langham teamed up with local Shanghai hat designer Kumi Ding to craft the top hat-themed event, adding flair and modernism to British tea culture. No afternoon tea would be complete without sweet treats and Langham made sure not to overlook this, featuring delicate cakes inspired by Ding's original headwear creations, including her 'nipple hat'.
Langham promoted the event on China's foremost messaging and information sharing app WeChat, inviting interest by asking "When British afternoon tea collides with top hat fashion aesthetics, what possibilities will burst forth?". Attendees were encouraged to snap photos of their own personal "fashionable top hat" looks and post them on the microblogging platform Weibo or life-style sharing platform Xiaohongshu. The best post will be chosen by Langham Xintiandi and the poster will be awarded a real Kumi Ding 'nipple hat'.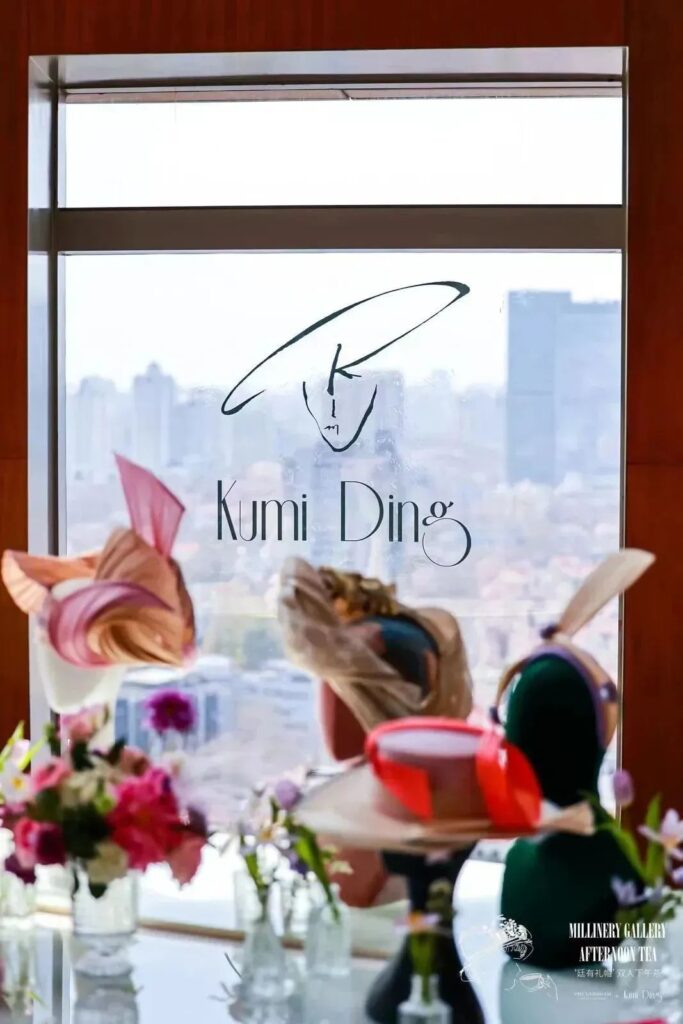 Langham's collaborator for the event, Kumi Ding, melds the casual and the extravagant in her unique hat designs. A profile on the designer by Neocha magazine elaborated, "the brim of the hat serves as a platform on which extravagant scenes – such as flower gardens, rainforests, old battlefields, or parties, can be created", which can be seen in her feminine take on the classic baseball hat.
Langham opened its first hotel in London in 1865, which at ten storeys and 158 feet high was the city's largest building at the time. The Hong Kong real estate company Great Eagle Holdings acquired the hotel in 1995, marking the beginning of Langham's global expansion in the form of Langham Hospitality Group. Langham Xintiandi in Shanghai opened in 2010, and the company currently has branches throughout China including Guangzhou, Xiamen, Changsha, and Haikou.
Join our newsletter