On 4 August, the luxury brand Louis Vuitton celebrated the 200th birthday of its founder. To celebrate the occasion, Louis Vuitton created a game for their global audience. Available to download through WeChat, the game is offered in English and Chinese, highlighting the importance the brand places on its Chinese consumer base.
In "Louis the Game", players search for 200 collectable candles to honour the anniversary; each one unlocks stories about Louis's life and his family. The game is also embedded with 30 NFTs which players can collect along the way. The interactive game enables the brand's audience to learn more about its history. Players can compete with others for a place on the leaderboard.
In addition, Louis Vuitton created a limited-edition series of WeChat stickers that users can send to friends. The collection includes Louis Vuitton branded items featured in the game, such as a key and candle.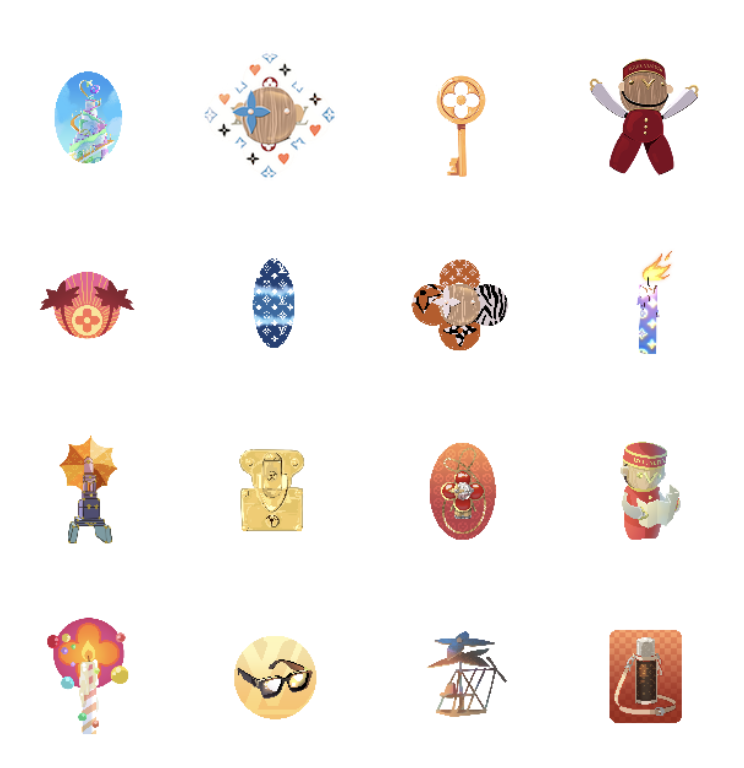 The brand also shared a special celebration video across all Chinese social media platforms and Weibo users replied:
Read more about Louis Vuitton in China:
Join our newsletter