Vox Akuma, an English-speaking male virtual host, has knocked out revenue of over 1.1 million RMB ($163,559) during the one-hour-long kick-start live streaming event on China's YouTube equivalent Bilibili on 6 May.
Born in Japan, Vox, the dubbed "Devil of Voice", is one of the five members of the virtual Japanese YouTuber boy group Luxiem who first landed on YouTube last December, drawing in over 200,000 followers on the platform in less than a month.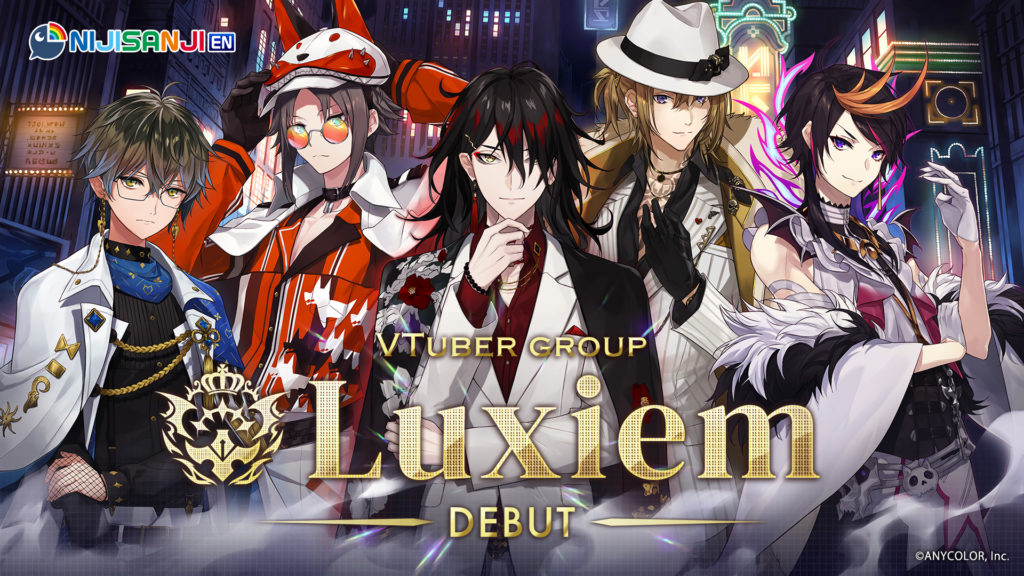 Upon his arrival on Bilibili, the animated virtual character, also became an instant online sensation, causing a buzz amongst viewers on the platform that houses over 272 million monthly active users, the majority of whom (86%) are aged under 35 and are also ACG (animation, comics, and games) fans.
Despite speaking in English with a British accent, the language Chinese viewers are not accustomed to, the virtual YouTuber soon amassed over 500,000 followers in just one day, as some appreciate the "considerate efforts" made by Vox to slow down his speech, compared to his performance on the Western video platform.  
The debut show had more than 420,000 viewers tuning in, with the virtual host also acting as a "cultural ambassador" and "English tutor", answering dozens of questions in real-time ranging from suggestions for learning English and recommendations for British dishes and drinks, to what he wants to say to his Chinese fans, with some even asking Vox to give a name to his fandom.
The digital YouTuber also won the title of "daddy" as young Chinese are drawn to his gentle voice and "affectionate" smile, which also helped the digital character top the popularity list on the day with 73.3% of more than 53,000 viewers he interacted with tipping an average of 28.31 RMB ($4.21) per head, which far exceeded the second-ranked host at 11.6%.
Such a phenomenon seen at Vox once again shows China's craving for virtual human beings, especially amongst the country's younger generations who are more likely to be intrigued by the application of new technologies. With the digital broadcaster continuing to grow in popularity, its presence is also expected to benefit the host platform, helping them to tap into the hyped territory.
Join our newsletter