While crossover campaigns are commonplace in China, the latest collaboration between Hey Tea, one of China's new-style tea drink brands, and Hiroshi Fujiwara, a Japanese streetwear designer and founder of fashion label fragment design', has become a market disrupter that redefines the long-standing practice.
The dubbed "godfather of fashion" has received global popularity, particularly, from Gen Z demographics, thanks to its street-rebel style designs that cater to today's young people's pursuit of individuality, and such style seems to be irresistible amongst young Chinese. With Fujiwara's previous collaborations with global labels including Louis Vuitton, Nike, and Starbucks creating immediate buzz, Hey Tea now follows suit, becoming the first tea drink brand to partner with Fujiwara.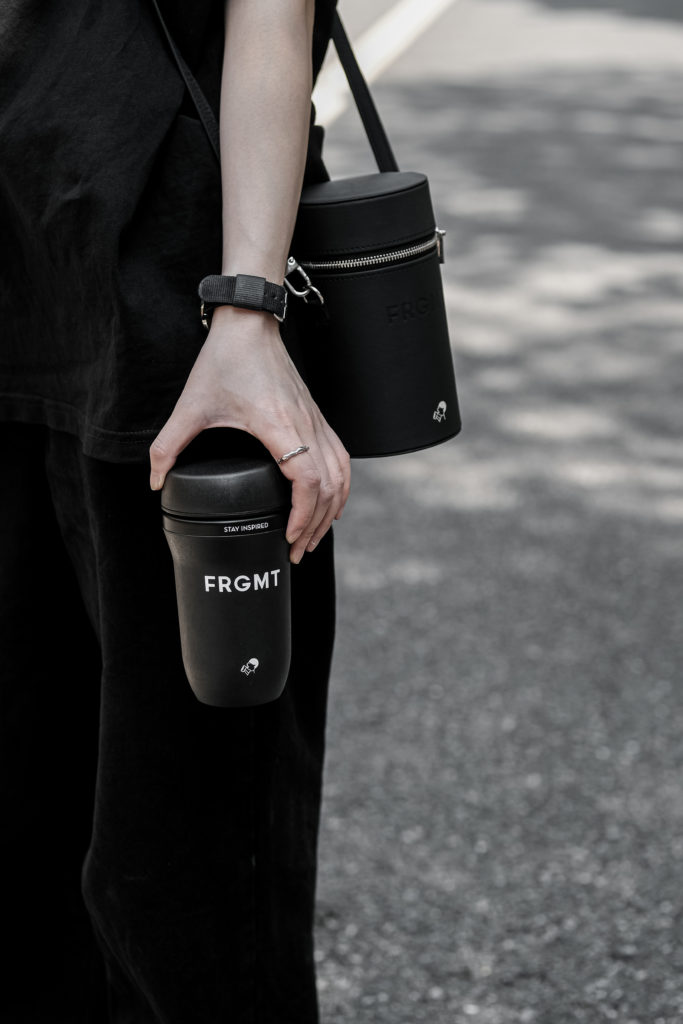 The tie-up once again proves the hyped figure is a key to China's young consumers. From drinking cups and cup sets to merchandise including handbags and insulation pouches, the brand's traditionally colourful offerings are replaced with the designer's favourite colour of black, which gives the brand a fashionable edge and appears to be particularly eye-catching for young Chinese due to the sharp contrast of colours.
Hey Tea's reimaging does not stop there with the brand dying its fruity drinks black with dark-coloured ingredients such as blackberry to launch 10 innovated special offers, and has drawn in many curious fans looking to try out this "dark drink".
It is reported that the new drink sparked a buying frenzy, with sales of "Cool Blackberry" hitting 150,000 units on the first day of release. And the brand pulled off over one million cup sales within two weeks with a price deemed "reasonable" at 19 RMB ($2.92) per cup.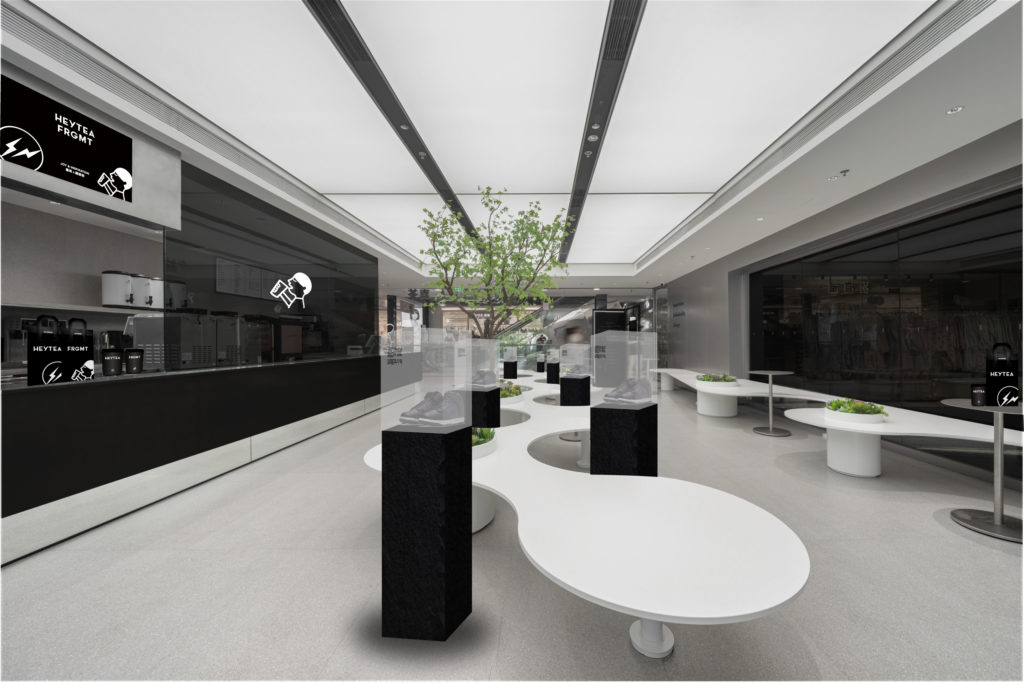 The crossover was elaborated with offline themed shops installed in five Chinese cities, including Shenzhen, Guangzhou, Beijing, Chengdu, and Shanghai (delayed indefinitely due to local lockdown). Having adapted the brand's name Hey Tea to Hei (a homophone of Hey, which means black in Chinese) Tea, the outlets create an immersive ambiance for local consumers to experience the culture of Hey Tea and creations that incorporate designs by Fujiwara.
Join our newsletter