Apple has urged its suppliers to "strictly" adhere to China's custom rules and ensure shipments from Taiwan are labelled as "Taiwan China" or "Taipei China" to avoid supply chain disruptions due to possible violations.
The action arrived amid China has reportedly tightened its enforcement of labelling rules on imports from the island as a way to reiterate that Taiwan's sovereignty belongs to China in the fallout of US House Speaker Nancy Pelosi's visit to the region on 2 August.
State-owned media outlet Global Times cited an insider as saying that if any import documentation, packaging or labelling is found to indicate that Taiwan is a country, goods may be held by customs officials for compliance checks with potential fines of up to 4,000 RMB ($591.7) or rejected exports.
Apple's warning came on the heels of an earlier report by Nikkei in which shipments from the Taiwanese electronics company Pegatron, a manufacturer of iPhones, were reportedly withheld by Chinese customs for review on 4 August due to a potential violation of labelling regulations. Pegatron denied the report, adding there have been no disruptions to shipment. Apple has not yet been available for comment as of publication.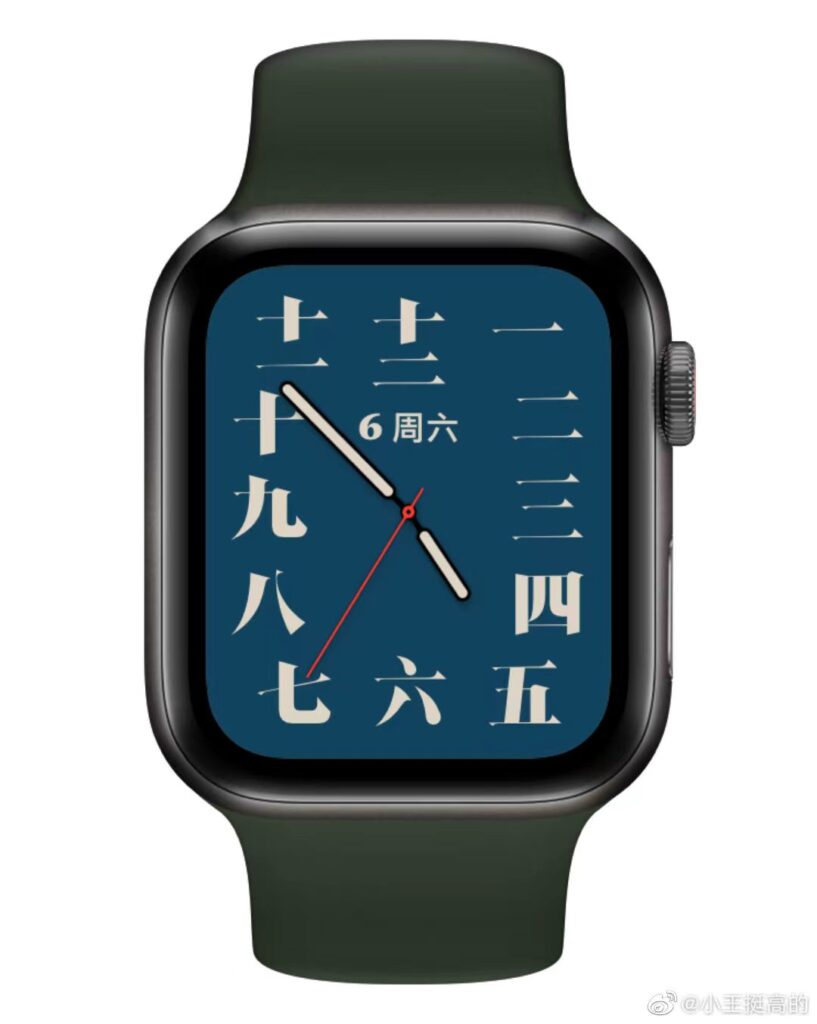 While scrambling to appease the mainland government, an action has drawn in over 320 million views on China's Twitter-like platform Weibo, the American tech giant has increased its efforts to win affinity with Chinese consumers by releasing a new watch face. The new watch face display will be in Chinese for the first time ever, available on the latest version of iOS16 and WatchOS 9.
Despite incorporating Chinese elements, the new design has not been popular amongst all Chinese consumers. Some excited Apple watch users rushed to test the feature but discovered the new dial was causing visual inaccuracy. Some netizens have sarcastically suggested there is no need to try to save itself from a boycott by launching the new feature. As the discussion continues, the hashtag of Apple's new watch feature has garnered over 160 million views on Weibo as of 6 August.
Join our newsletter