As has become more common internationally, Maia Active has expanded its marketing activities to focus on women's empowerment. This is a new theme to take hold in the Chinese market and has become increasingly apparent since the start of 2020. It pushes boundaries not only in China's marketing sector but also in terms of culture and society.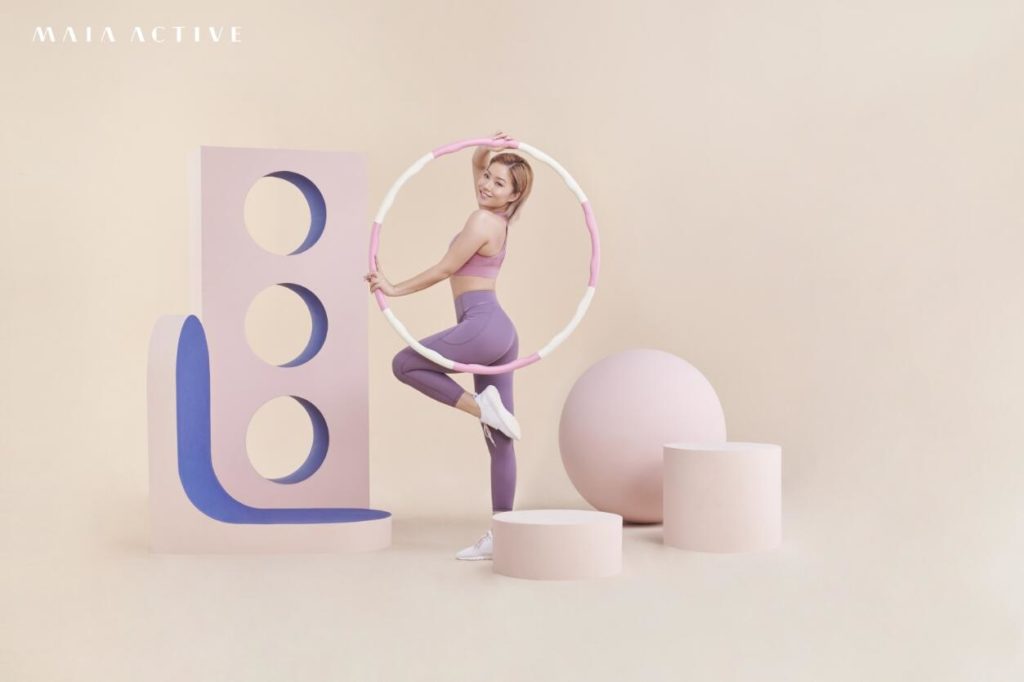 Maia Active combines fashion and sports
Maia Active is a domestic Chinese sports brand with a focus on fashionable and practicable workout attire. The overall vision for the company is to enable Chinese women to workout in comfortable, affordable and sleek clothing in order to allow them to perform to their best ability.
Their latest marketing campaign, focussing on inclusivity and pride in appearance whilst achieving exercise goals, has been a huge hit in the Chinese market. The campaign has proven especially popular with Gen-Z and millennial audiences as it goes beyond merely advertising the product by also instilling a sense of empowerment and self-love in women.
Campaign shows women with different body types and goals
Women are subject to a lot of expectations and stereotypes when it comes to body image. Subsequently, a lot of women are left feeling alienated and self-conscious about their appearance and weight, causing anxiety surrounding exercise and dieting.
Maia Active's campaign piggybacks on the global cultural movement of rejecting traditional stereotypes of beauty and embracing different body types.
The campaign's overarching message is:
Every girl is unique and is not defined by whether or not she is "pretty".
This is exemplified by the six different women in the video. While not possessing stereotypical appearances or goals of athletes or fitness enthusiasts, all the women featured are empowered by exercise and dedicated to their individual ambitions.
The video shows one woman who is not deterred by her pregnancy and the warning from others not to exercise whilst expecting, while another holds a plank despite the pressures on her being aged over 30. The campaign also shows a dancer who is deaf, defying typical assumptions about those that can compete and train in this sector.
The stark and bold examples shared in the video highlight some of the societal pressures and expectations inflicted on women. By doing so, it allows women watching to feel empowered and encourages them to embark on their goals and dreams regardless of other's judgments. The video gained high engagement on Weibo with 1 million views, 6,700 shares and 1,400 likes.
Focus on marketing lifestyles instead of products
Maia Active's latest campaign is not purely about health, but also socialising, achieving goals and confidence. As such, the success of this campaign is ultimately down to its marketing based on a type of lifestyle rather than the product itself. By identifying themselves as a brand that focuses upon women's comfort and enjoyment of exercise, with whatever goals they personally desire, Maia Active is able to inspire and gain the attention of young women.
Brand: Maia Active