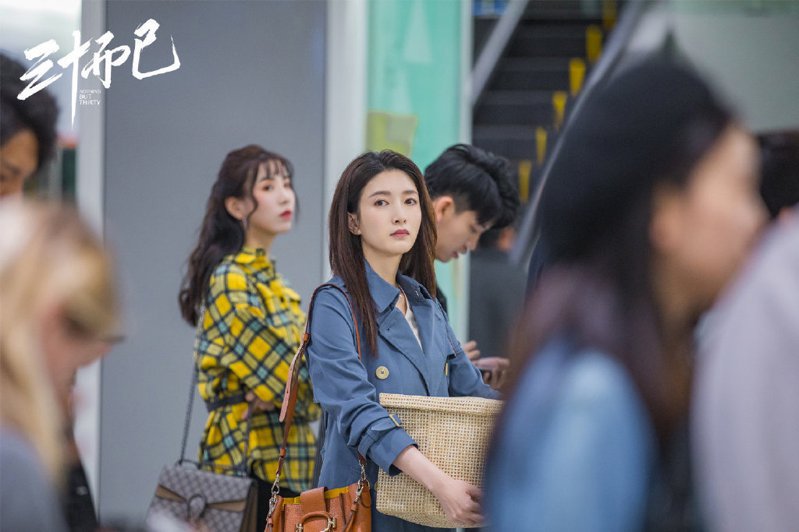 "Leftover women" is a term widely used in China to describe single women in their late twenties and beyond. The negative connotations associated with "leftover women" has been the focus of several television series, as well as magazines and social media.
Just recently, reality show "Sisters Who Make Waves" and TV series "Nothing But Thirty" have become extremely popular among Chinese audiences after challenging the stereotypes of leftover women and women aged over 30. Indeed, Audi featured this hot topic in its latest marketing campaign which emphasises that women can chase their dreams and achieve their goals regardless of age.
TV show Sisters Who Make Waves inspires discussion of female empowerment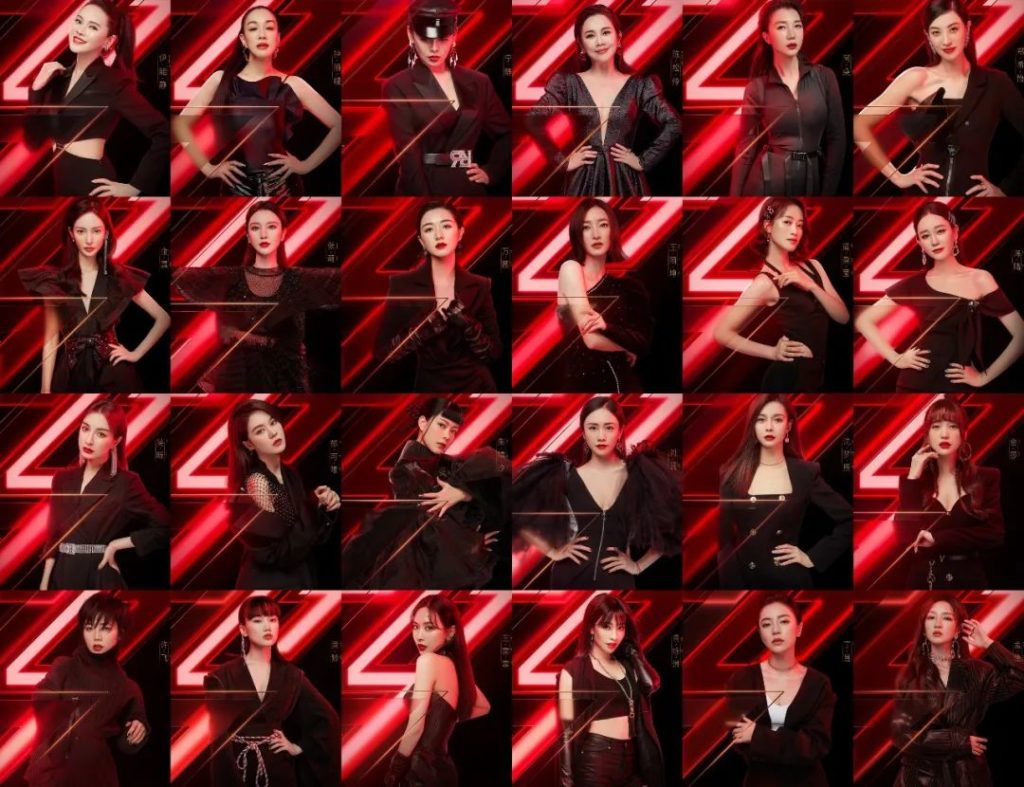 Sisters Who Make Waves 乘风破浪的姐姐 has become one of the most discussed Chinese reality shows of 2020. It featured 30 female celebrities over 30 years old who had to compete to debut in a five-member girl group. They were judged on their charisma, teamwork spirit, vocal expression, dance ability and on-stage performance.
Girl groups are usually associated with young girls hoping for a chance at stardom in China. As such, the show challenged people's perceptions of girl groups and triggered a wave of discussion around age stereotypes and female empowerment. It challenged the idea that women over 30 need to adopt certain qualities or behave in a certain way.
The hashtag tied to the show's Chinese name #乘风破浪的姐姐# gained 45.57 billion views on Weibo since the show was first released on June 12.
Audi works with contestants for latest campaign
Audi appealed to this sentiment in their latest campaign – "there is no need to define her beauty". It featured three contestants of "Sisters Who Make Waves", all of whom performed well on the show and had completely different backgrounds.
The campaign was launched before the final day of the show on September 4, when the successful seven members of the girl group were announced. Audi's timely campaign release helped the brand attract much attention online.
By highlighting the three women's different personalities and experience, the campaign tried to show that women need to be confident in themselves and not refer to other people's opinions and standards.
Lan Yingying's diligent work ethic
Lan Yingying was one of the most hardworking contestants who always stayed in the dance studio longer than other candidates. In Audi's campaign, Lan Yingying tells the story of her personal goal of being a successful actress and the need to be independent, self-aware and continuously persevere.
Wang Feifei's debut miss attracts online attention
Wang Feifei, known professionally as Fei, is a singer, actress and entertainer. She was a member of South Korean girl group Miss A until the group disbanded in 2017. Many netizens were shocked that Wang Feifei didn't debut in the successful girl group due to her previous professional experience.
Following the results, the hashtag "#Wang Feifei didn't debut in the group" immediately shot up in the hot search list on Weibo. This helped Audi's campaign attract more attention. Her campaign video highlights her bravery and willingness to accept challenges.
Lisi Danni looks ahead
Lisi Danni was the only one of the three who made it into the final girl group due to her talent in dancing, singing and stage performance.
Audi's hashtag gained 97m views
Audi's campaign has sparked waves of discussions about gender equality and female empowerment on social media. The hashtag #Ms. Audi attracted 97 million views and 750,000 comments on Weibo.
"Somehow I'm not afraid of being old. Society is not friendly to women over 30 years old, especially those who aren't married. These artists prove that women, no matter how old they are, can still shine will confidence and won't be defined or knocked down by prejudice and malice. Just be yourself."

One of the most popular comments on the campaign on Weibo
The power of inspiring advertising
Audi's "there is no need to define her beauty" shows how effective advertising can be in evoking inspiration. The topic of "leftover women" and stereotypes of women aged over 30 have been discussed for many years in China. Even nowadays, women can't escape these social prejudices. However, Audi challenged traditional expectations on women by appealing to the popular TV show Sisters Who Make Waves.
Brand: Audi