Compared with twenty years ago, buying a flat is no easy feat for young people in China. Even many of those on decent salaries can't afford a mortgage.
Yet China's housing market has been booming in recent years and is expected to grow at an annual rate of 6.6% to 30.7 trillion RMB in 2024, from 22.3 trillion RMB in 2019, according to research company China Insights Industry Consultancy.
China's young people struggle to get on the property ladder
Despite financial constraints, social expectations on young people is helping to keep the housing market afloat. Renting when married is uncommon in China and couples are expected to own a property prior to marriage. Buying a property is seen as a crucial part of forming a home and important to ensure financial stability for the future. Hence, both sons and daughters face extensive pressure from parents to get on the property ladder.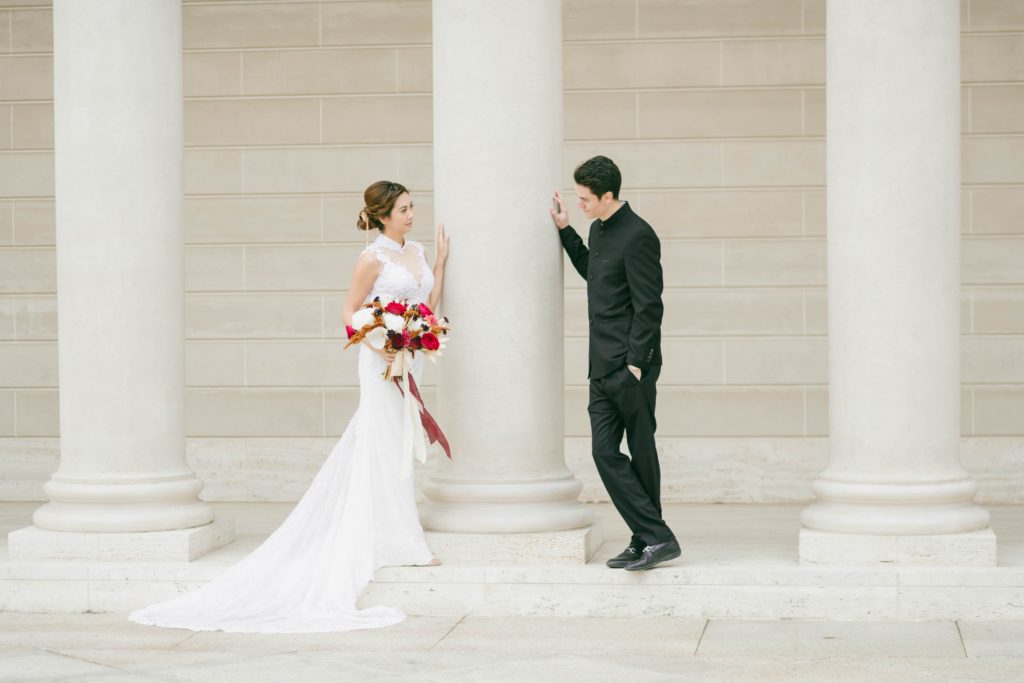 So how do young people achieve this with the problem of housing affordability versus salary?
While some will opt to buy a property in their hometown or rent in big cities, many rely on their parent's support. According to Mark Tanner, director of the research firm China Skinny, around 90% of Chinese first-time home buyers are helped out by their families. The expectation, especially on men, that a suitable partner should own a property means that many parents are eager to give their children a foot up in this respect.
Online housing platform, Beike, sympathised with the issues that young people face in regards to housing in their campaign "urban workers' shelter".
Beike's VR touring tool successful during COVID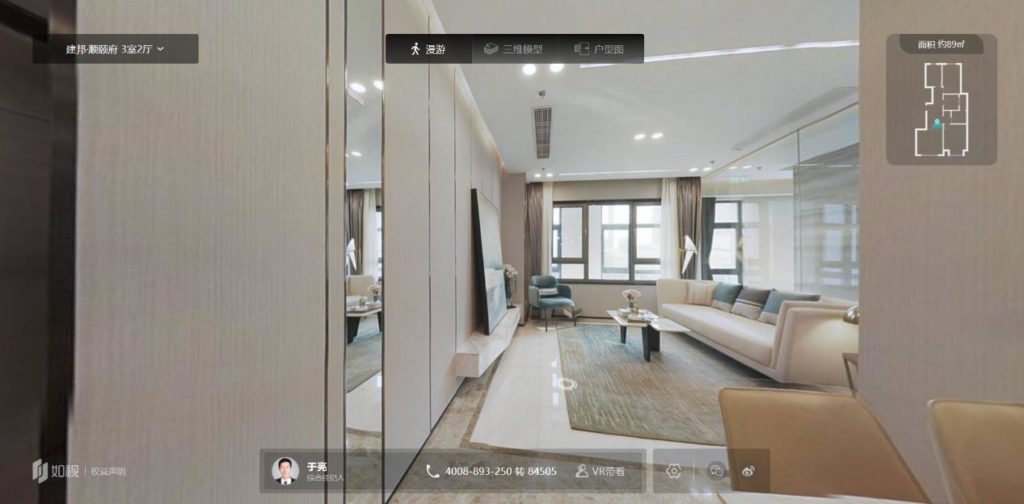 Beike, which literally means "shell", is China's online property platform backed by Tencent Holdings and SoftBank Group. The company offers 100 million property listings in more than 300 cities across China.
One of the most defining features of the platform is that it provides virtual touring experiences through VR devices. This allows users to comprehensively examine and value properties online.
As well as increasing convenience for potential renters or buyers, the tool was also extremely useful during China's COVID-19 outbreak as house viewings could be conducted virtually. Beike's VR touring experiences helped the company rake in 27.26 billion RMB in the first half of this year, a 39% increase on the year before.
Beike has filed to go public in New York in an offering that could be worth as much as $2 billion. The company is also looking at a Nasdaq listing and has picked Goldman Sachs and Morgan Stanley as lead organisers for the offering.
Beike highlights the importance of having a home
In big cities, urban workers need to find their "shell", a home where they feel protected and at ease. Beike launched a short film based on the real-life stories of three individuals who explained what a house means to them. The video hit 206,000 views on Weibo and it inspired many netizens to share their own stories of the challenges of finding a house.
I've been living in Beijing for 15 years. I can finally afford a flat in this city. I feel like I'm protected by armour and no-one can hurt me. 10 years ago, we rented a small flat here but we both felt like it was our home. Now, I don't know where you are but I still remember our memory.

The story of a couple who broke up 10 years before but the man could only now afford a flat in Beijing
The first story features a young couple who decide to get married and buy a home together. However, the girl's parents don't allow them to be with each other because of their different family backgrounds. This is a common phenomena in China: parents disprove of their children's partner if they don't meet certain requirements, such as owning a house, a decent car or having a job with a high enough salary.
However, the girl ignores her parent's judgment and simply says: "Let's go home." The simple phrase conveys the importance of owning a home to newlyweds in Chinese society.
Beike's stories resonated with consumers, many of whom would have experienced similar scenarios in their lives.
Beike empathises with the challenges young people face
Beike showed that they understood the pressures and challenges on young people to own a home in China. By weaving emotion into their marketing strategy, they resonated with their audience and gained consumers' attention. Property brands need to fully understand the culture linked to housing in China and incorporate this into their campaigns.
Brand: Beike Zhaofang