China faced a tough start to 2020 and an unusual Spring Festival as Coronavirus took hold and lockdowns were introduced. With everyone wearing masks to protect their health, people's emotions were concealed from view, making it difficult to display the joy usually present when celebrating Spring Festival.
Therefore, Wieden+Kennedy Portland (W+K) Shanghai, an independent and creatively driven advertising agency, developed a way to protect people's health while showing off their emotions. Their "You can't mask a smile" campaign sent a message to the public to remain positive throughout the outbreak.
As W+K's office is located opposite Shanghai Huashan hospital, the team saw medical staff working on the frontline throughout the outbreak. They wanted to do something to cheer up their community – for Huashan hospital, Shanghai and the whole world.
The team held a photoshoot with everyone wearing a mask and used photoshop to edit a smile on to the masks. W+K's campaign aimed to show the public that wearing masks cannot stop people from being positive and that happiness is more contagious than the virus.
To spread the positive energy, W+K invited their neighborhood to participate in the initiative, including the owner of a local flower store, coffee shop staff and a restaurant chef.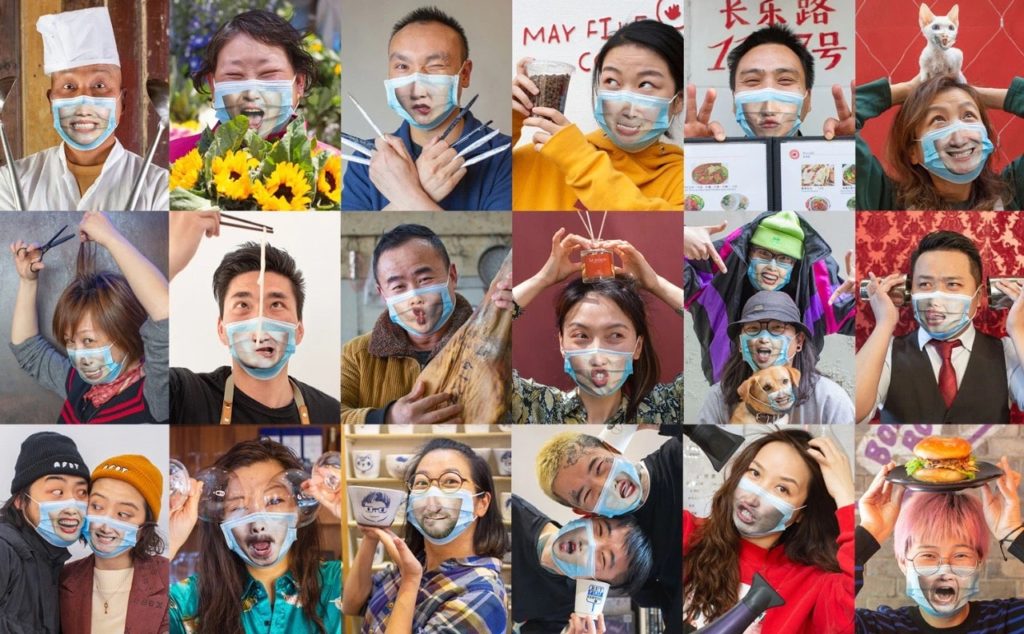 After launching their campaign, W+K's WeChat article hit 8028 views with 182 Wows and gained 4.54 million views on Weibo.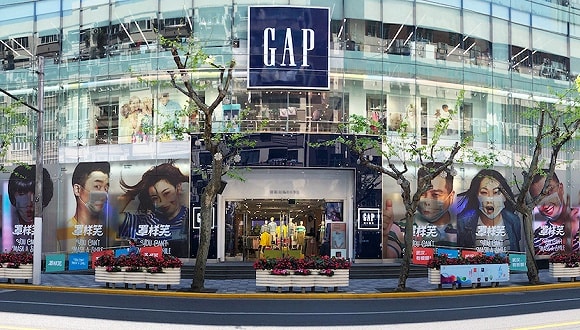 Alibaba Group and GAP also joined the initiative. The campaign provided a good opportunity for brands to maintain and cultivate a strong relationship with their audience and also influence their image by showing that they care about consumers during challenging times.
#You can't mask a smile campaign is ongoing on W+K Shanghai's WeChat official account. People can send in their pictures and share positive messages with the world. Many netizens have praised the campaign and encouraged W+K to spread its simple message throughout the world:
W+K's campaign spread a positive message throughout their neighbourhood during challenging times. Other high-profile brands chose to get involved as it was a worthy campaign which resonated with consumers. Adhering to social responsibility is the key to maintaining loyalty and developing a stronger connection with Chinese consumers. As such, brands wanted to show their compassion and sympathy towards consumers during the COVID-19 outbreak.
Brand & Agency: W+K Shanghai 
Check out another campaign made by W+K: Nike tells the world YOU CAN'T STOP US