With Mid-Autumn Festival fast approaching (it takes place on October 1 this year), vegetable-meat mooncakes have appeared in the market. Omnipork is one of the brands to launch a vegetarian version of the classic snack eaten during Mid-Autumn Festival.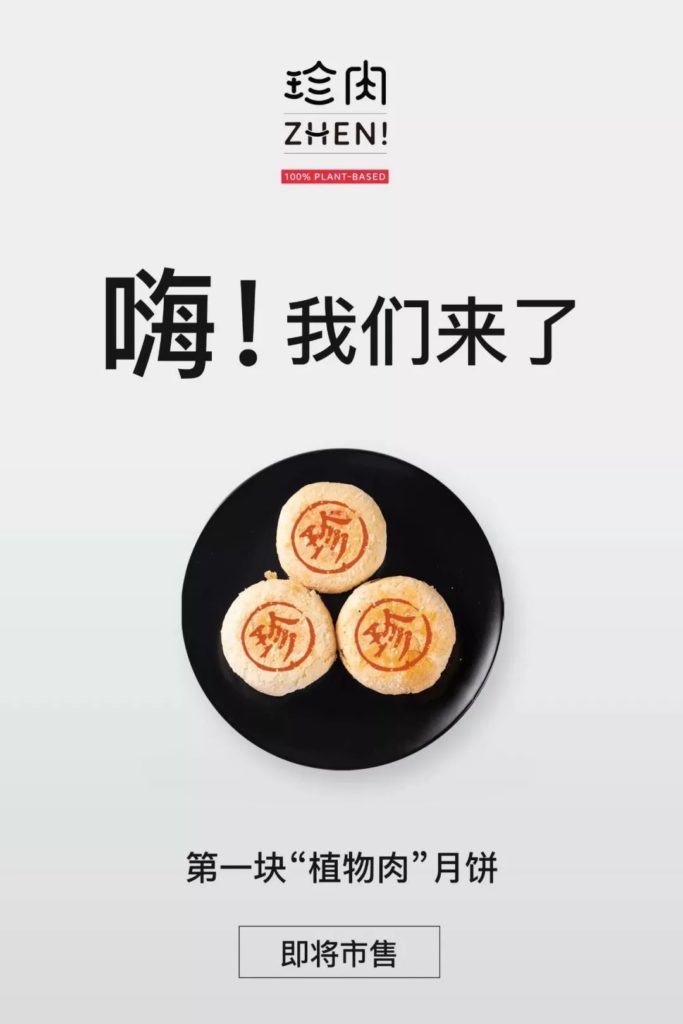 China's plant-based market has grown rapidly, representing the growing demand for vegetarian and healthier options from Chinese consumers. The trend has been accelerated due to the COVID-19 pandemic which made people more conscious of their health and diets.
Brands have been quick to get on board and new plant-based products are continuously launching in China. Just yesterday, we announced the launch of plant-based dumplings from Starfield and Vivid Zebra. Supermarket giant Aldi China has also rolled out Omnipork ready meals in its Shanghai stores.
Meng Suhe, head of the Chinese Institute of Food Science and Technology, stated that the research and development of vegetable meat is an effective way to solve environmental and social problems related to food in China.
Join our newsletter