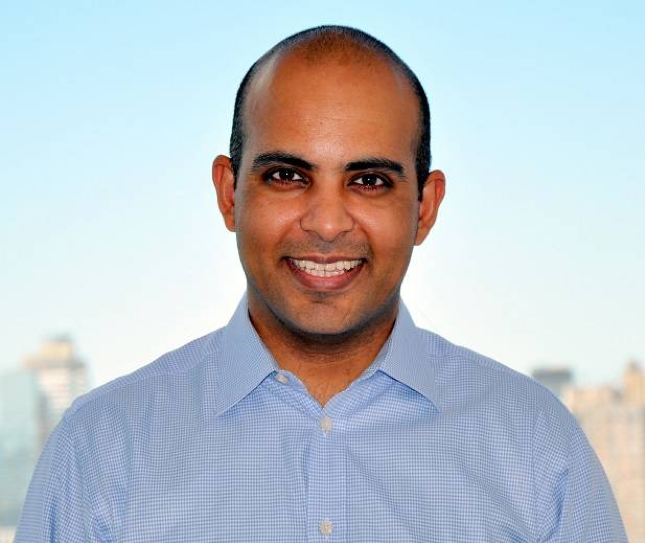 Anurag is the co-founder and CEO of Quilt.AI – a technology firm aimed at enabling scale, understanding and empathy between organisations/ institutions and the billions of people on the planet. Companies, including Amazon, Target, J&J and DBS along with Non-profits including the World Bank, Unicef, Girl Effect and Bill & Melinda Gates Foundation, leverage Quilt to better connect with their customers.
Anurag is a committed philanthropist and social change advocate – this is central to the Quilt.AI ethos whose mission is to solve the world's biggest problems, including climate action and gender equality.
He spent almost a decade at American Express in New York prior to beginning his entrepreneurial journey in 2012. Anurag has a Masters in Organizational Development from Bowling Green State University, and is a Harvard Business School alumni.
Reach out to the Quilt.ai team at [email protected].