As students, professionals, and tourists gear up for their maiden voyages to China, they attempt to prepare for the unknown. To help manage the inevitable culture shock, seasoned visitors will typically recommend that their travelling friends download a Virtual Private Network ("VPN") application. Due to China's all-seeing Great Firewall, popular sites like Instagram, Facebook, Google, Youtube, and, of course, Netflix, are banned from use within the country. Thankfully, VPNs will let you seamlessly continue your binges of "The Office" during your time in China.
A VPN application creates an encrypted tunnel between users and remote internet servers across the globe, provided by the service. If one uses a VPN within their home country, they benefit from a secured connection with IP masking, which protects user information like identity and location. For expats in China, though, the goal is much different. As opposed to merely seeking anonymity, these foreigners largely want access to uninhibited web surfing across apps that are banned within the borders of China.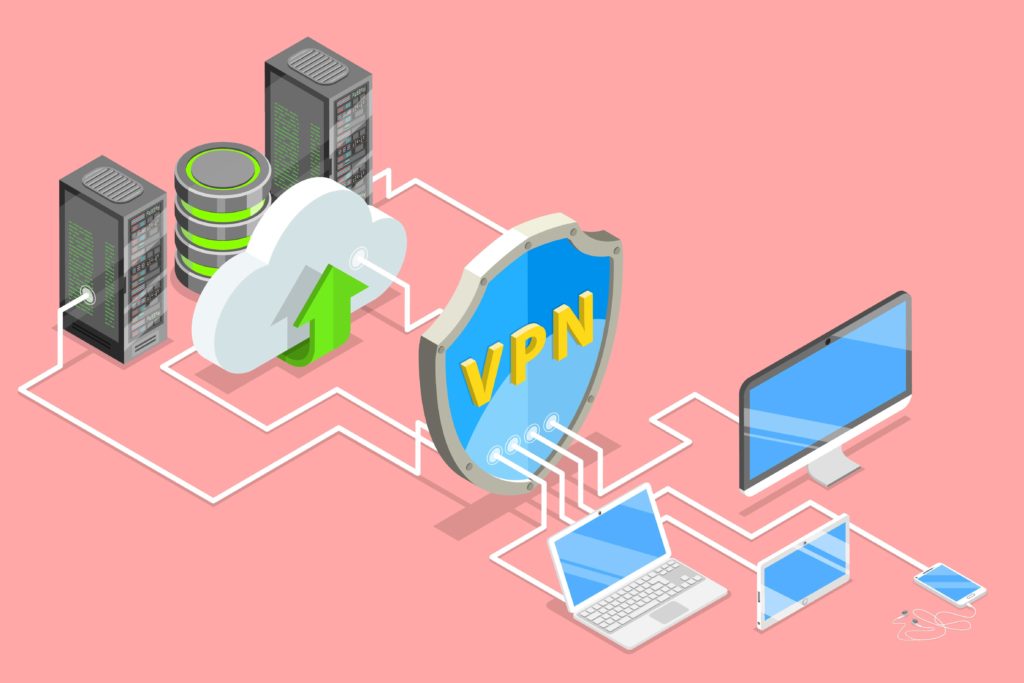 Despite continuous laws and regulations restricting access and use of VPNs, VPNs are largely accepted for foreign businesses within China, and there has not been a significant case of a foreigner being punished for VPN use. China's tough talk through related legislation has ramped up in recent years, from fining locals for VPN use to removing these apps from domestic app stores. Yet, tolerance of VPNs for foreign-based businesses and subsequently foreign individuals is a vital part of doing business in China, a perk that justifies its lenience. So, don't worry, your Netflix binging sessions after long days of work or study in China are safe, for now.
The uncertain nature of VPNs in China
VPNs are China's worst kept secret. Ask almost any foreigner you meet that has been to China, and they will be able to tell you which service worked best, which servers they preferred, and how to get past streaming services' location barriers. It's on their tablets, phones, and laptops. However, this practice is barely tolerated for foreigners, let alone allowed for the rest of China.
Despite being commonplace, the use of VPNs is strongly discouraged. The Great Firewall aims to control the information flow throughout China and block an array of unapproved websites. The Great Firewall, for example, is why you cannot access Youtube or Google in China. As such, the use of VPNs works against China's information control and diminishes the end-goal of The Great Firewall.
To push back against private network use, foreign VPN providers' websites are blocked within China's borders, advertisements of their product are not allowed, and China's strict banking procedures make it hard to process payments to VPN providers. In 2019, China announced a $145 fine to those caught using virtual private networks, and it has not been afraid to levy this penalty against locals. While it is not clear exactly how often this penalty is issued, it's important to note that it has not once been used against a foreigner.
Nonetheless, blocking a VPN in its entirety is a complicated process involving time and resources Chinese authorities could better spend elsewhere. While the Communist Party does make a concerted effort to restrict VPN access during important anniversaries, embarrassing news events, and high-level political meetings, complete restriction is not a guarantee. Indeed, most VPNs find their ways around these issues, leaving their users based in China connected to their Gmail accounts.
Why are VPNs tolerated?
It's a simple, yet intuitive answer: money. VPNs are mainly allowed for businesses who have a proper license, and who pay a fee, to continue to operate within and outside of China. For the small fee of overlooking VPN usage, China can continue to cash in on rising investment from foreign enterprises. This can be hard to achieve when potential clients' websites, emails, or social media chains are blocked completely. Foreign-headquartered companies have it even easier concerning VPN laws and practices as set restrictions rarely apply to their companies.
In fact, many companies have found that to run a commercial business in China, they need a VPN to access markets and international connections. Global companies with operations in China need to be able to effectively contact employees and suppliers, which makes a VPN their only solution to access foreign email accounts like Gmail. International journalists based out of China rely on day-to-day information coming from banned Western media outlets like The New York Times, The Economist, or The Guardian. Furthermore, foreign businesses that manufacture domestically but sell overseas rely on platforms like YouTube, Twitter, and Facebook to promote their merchandise.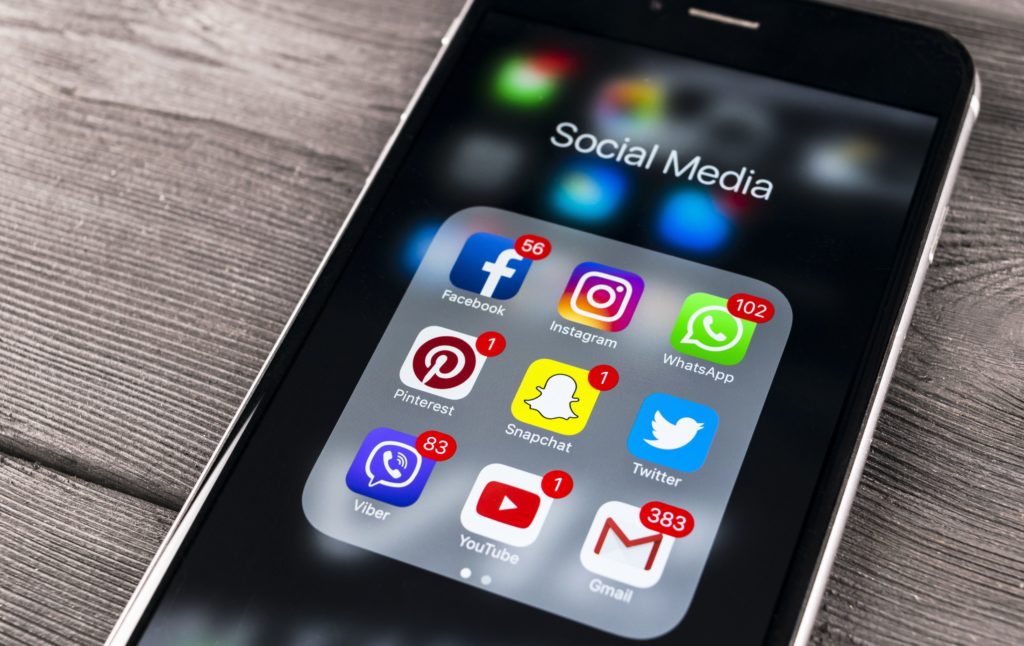 If China wants to do business with the outside world, they will have to allow some level of access to it as well. Foreign firms are already growing weary of China due to copyright laws, growing trade wars, etc., and the Great Firewall also makes it harder for companies to operate within or with China. While permanently banning VPNs may not scare some people away, it will greatly increase the already mounting difficulty of doing business in the global market.
China's begrudging acceptance of VPNs
VPNs are the doors to the wild Western world. While many users have a VPN to check their Instagram accounts, companies utilize them to remain connected with their overseas co-workers and suppliers. These companies build their own shield of why VPNs are loosely tolerated within China. To remain amicable to outward investment, China must allow companies and employees use of VPNs to continue to access their own servers, information, and email accounts.
China is vocal about its threats towards VPNs, but they fall empty in many ways. While VPNs are removed from app stores and small and unpredictable fines are levied, many users continue to access them. Of course, China will attempt to make it harder for Chinese citizens to use a VPN, but, despite continuous rumours, it is unlikely that China will completely ban VPNs.
---
Check out our latest opinion articles: