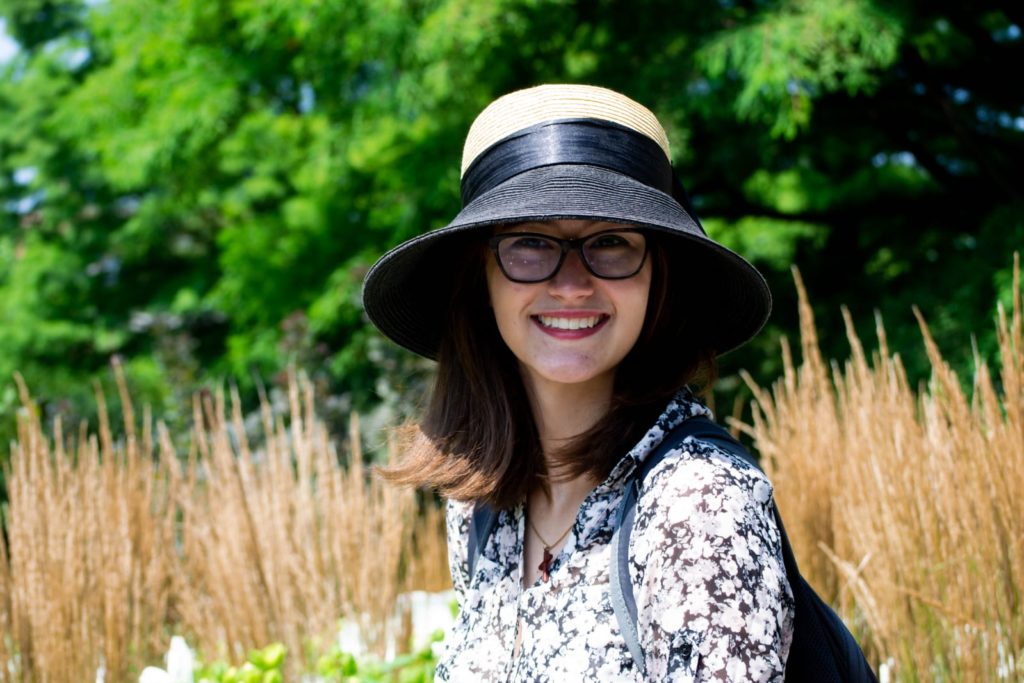 Samantha (淑满) majored in Global Security and Chinese at UW-Milwaukee. Study abroad experiences, internships, and years of China studies have left her with a deep understanding of China and its culture. She plans to continue to study Mandarin and share her interest in Chinese affairs with those around her.
Currently, Samantha works with Chinese manufacturers and hopes to dive further into China's growing market. In her free time, she pursues Chinese embroidery along with writing for The China Guys.
Follow Samantha's work at The China Guys or connect with her on LinkedIn.