Chinese consumer electronic company Xiaomi has joined forces with Nan'an District Culture and Tourism Department and e-commerce site JD to promote its latest release, the Xiaomi 13 Ultra smartphone.
Taking "slow down and get in tune with life" as the campaign theme and Chongqing as the setting, the "city roaming image" project shows off the crown jewel of the 13 Ultra – the phone's camera built in partnership with photography giant Leica.
The voiceover on the campaign film can be heard saying "If you were to slow down your life, what would you see?" as the visuals show a man wandering aimlessly through the streets of Chongqing, pausing to take photos of ordinary city scenes. The film's credits list the Culture and Tourism Department of Nan'an District (within the Chongqing municipality) as a contributor.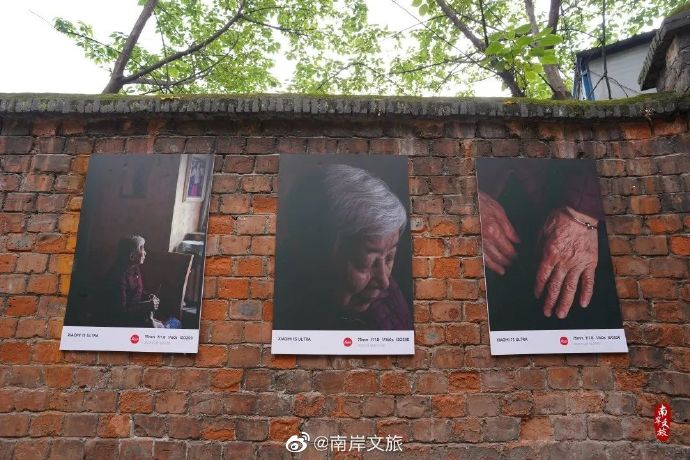 On April 19-20, a festival displaying images of daily life in Chongqing captured on the 13 Ultra was held in Longmenhao Old Street, a well-preserved historical area in Nan'an, Chongqing. The distinctive architecture of Xiahaoli, a recently opened area of restored historical buildings, can be glimpsed in the stills from the festival. In this way, Xiaomi's campaign also allowed Nan'an District Culture and Tourism Department to showcase its work in preserving Chongqing's cultural heritage.
Passers-by were also invited to participate by printing out their own "humanistic" photos and displaying them in blank sections of the festival display. By posting a photo of their displayed work on social media site Weibo along with the campaign hashtag, participants were then in with a chance of winning a limited-edition Xiaomi x JD gift box.
Xiaomi shared the campaign on April 23, two days after the 13 Ultra dropped. The brand also created a hashtag called "city roaming image project" on Weibo, China's twitter equivalent, which has garnered over 30 million views as of April 25.
Join our newsletter