Darry Ring (also known as DR), a Chinese jewellery brand, that prides itself on being a "true love" ambassador with the tagline "A man can only buy one [engagement] ring per lifetime, for his true love", has landed them in hot water due precisely to the slogan.
The controversy comes after the brand is rumoured to have allowed customers who had ordered engagement rings to delete their purchase records at a cost of 800 RMB ($111.45) so that they can buy as many as they want. The practice which contradicts the brand's self-claimed rule soon drew in public attention, propelling the hashtag of "Delete your purchase records for 800 RMB" to garner nearly 400 million views on China's largest microblogging site Weibo as of 26 September.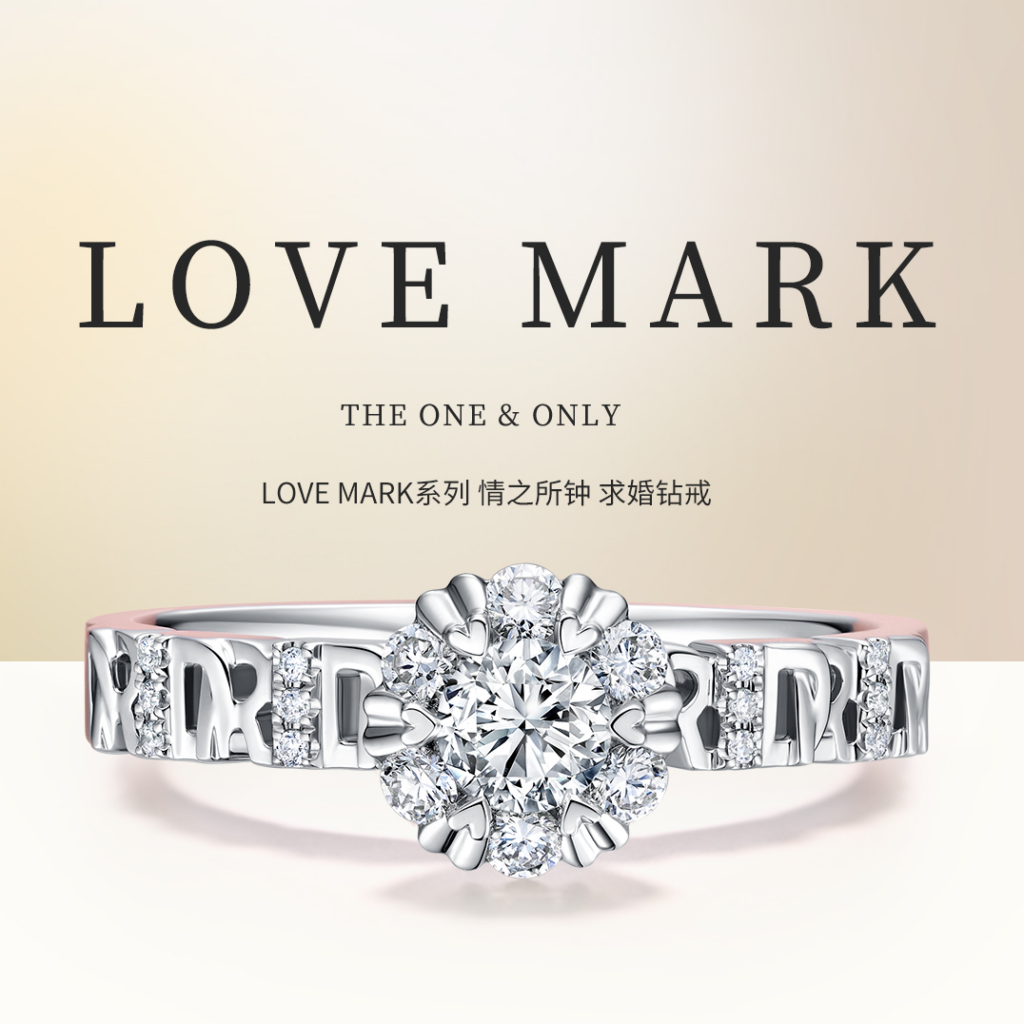 DR responded to the controversy saying, "the statement is untrue" and reiterated that "DR's customised engagement ring can only be offered once per head per lifetime, with ID information required when placing an order and once purchased, records cannot be altered or deleted."
It also added that the online retailer on Taobao that was found to be providing the record deletion service has been taken down by the e-commerce platform. No direct response has been given by Taobao. A customer service representative from DR further clarified that "the purchase limit only applies to engagement rings while other couple rings are not subject to this rule, although a man can only buy customised rings for the same woman."
Despite the clarification, DR's "true love" marketing remains problematic with some criticising the approach of moral kidnapping as it ties its products to a man's loyalty in a relationship. Others also questioned if DR engagement rings can really guarantee true love.
In fact, this is not the first time that the brand has found itself in the hot seat as a result of sticking to its idealistic slogan. In 2020, DR was accused of discriminating against single women after the brand turned down a female customer who wanted to buy a ring for herself. "Men have more responsibility in a romantic relationship," as seen in a screenshot of the chat between the woman and DR's customer service, "A DR ring shows a man's desire to marry and his commitment to the woman, we do not encourage women to buy a ring themselves."
Analysts in the jewellery industry suggest that these negative public reactions to DR's tagline indicate an awakening in consumers who do not believe that a brand can safeguard a relationship, which means such brands' narratives are losing their appeal to customers. As a result, it also pushes brands to focus more on product innovation as well as optimisation of its services and relevant channels.
Join our newsletter