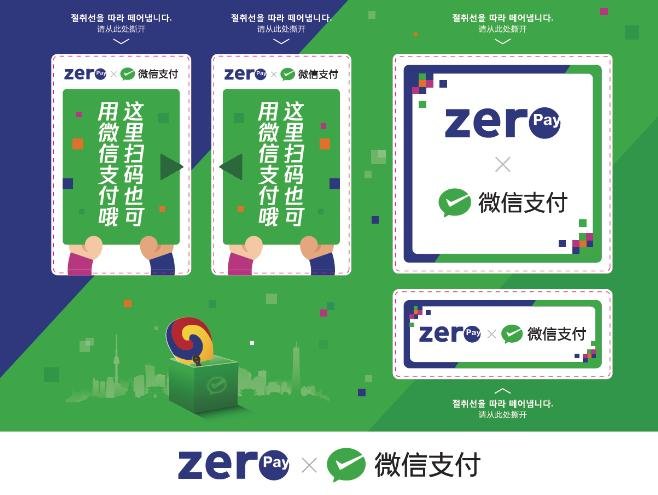 The Seoul City Government has announced that WeChat Pay will be available in 270,000 stores in the city from November 28. In order to launch WeChat Pay, the stores must be members of Zero Pay, which is the city government's digital payment service.
Currently, Korea and China use their own QR code formats and standards which are not interchangeable as WeChat Pay is not compatible with any other QR system. However, the new measures will mean that WeChat can be accepted by the Korean QR standard and will enable Chinese customers to easily pay through one of their most commonly used payment services. This compatibility will soon expand to other regions of South Korea according to the operator of Zero Pay.
The introduction of WeChat Pay will provide Chinese customers with a better travel experience and attract Chinese tourists to South Korea as international travel starts to resume. China and South Korea launched 'travel corridors' in May to allow for flights between selected cities, including Seoul to Shanghai.
Earlier this year, WeChat Pay also launched in Turkey in order to strengthen economic cooperation and promote travel between the two countries.
Join our newsletter