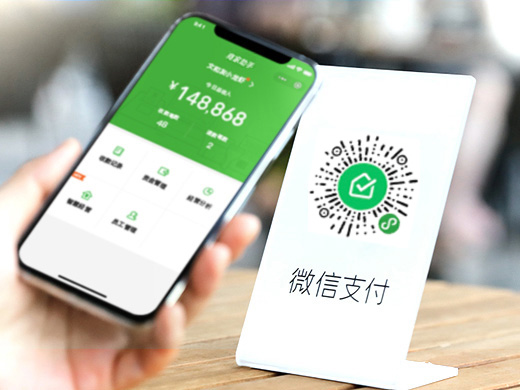 WeChat Pay began operations in Turkey yesterday; the payment service will first be offered in Turkey's Istanbul Airport, and will later expand to different parts of the country.
Turkey is one of the most popular travel destinations for Chinese tourists and received 426,000 Chinese tourists in 2019, an increase of 8.2% from the previous year.
This development will further strengthen economic cooperation and promote travel between the two countries.
Join our newsletter